CHOOSE THE BEST
Most popular goods
---
READY TO HELP YOU
Our team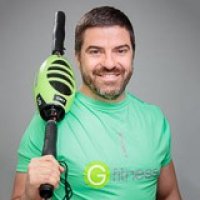 Gints Kuzņecovs
The company's corporate genius. Diplomat and strategist. Above all a great mentor.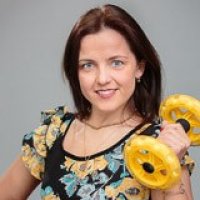 Junona Andersone
Marketing specialist with Economic education. Always looking at things from different points of view. She takes care about the brands, events, sponsoring, marketing materials and company image. Knowing and responsible.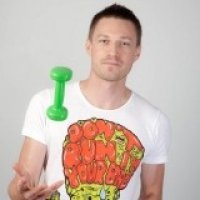 Edgars Bercis
Knows the sequence of logical steps on the way to the goals. Controls the efficiency of the sales process. Ambitious and goal-oriented.
Santa Pranča
Ambitious and energetic assistant who is always ready for changes and new challenges! A healthy lifestyle enthusiast who loves to travel.
Evita Ošiņa
Logistics specialist which already 9 years brings smiles in our faces by replenishment of the warehouse with current goods.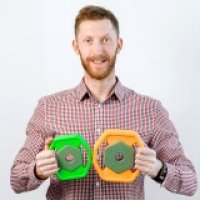 Eduards Bremers
A man working with excitement on each of projects. He always will do everything to reach his athletic goals as well. Bicycle enthusiast!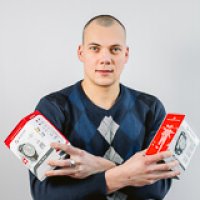 Egils Šteinerts
He definitely knows the best what is most suitable sports nutrition for each! Works with Polar and Sigma products too.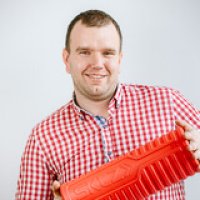 Kārlis Pallo
Always deals with all the organizational tasks and makes sure that all of the company departments get the support from the team. Humor is an essential part of the day.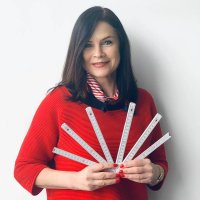 Ilze Poikāne
An energetic service coordinator who is ready to help both technical employees and other colleagues.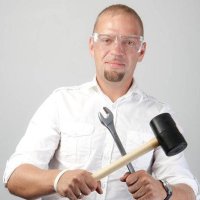 Raimonds Kuzņecovs
Technical director with a lawyer's education. Responsive, goes into all the details. A walking technical encyclopedia.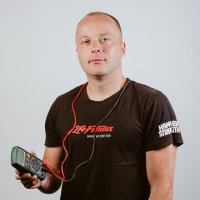 Vitālijs Sokolovs
A specialist in his field. Installs new sport clubs and equipment and does servicing for existing sports clubs.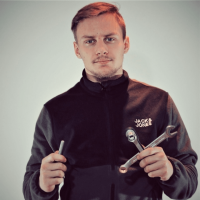 Kārlis Krastiņš
Concentration at the highest level, even in the most stressful work situations. Always has joke on his tongue!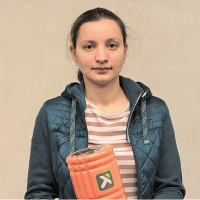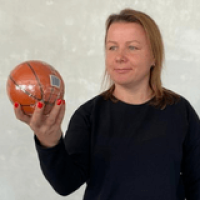 Liene Goba
Responsible, open, communicative and goal-oriented. With extensive experience in the financial and business sector. In her free time she enjoys playing squash.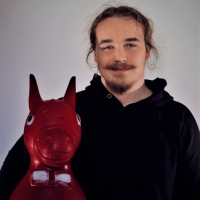 Rainers Zimins
Generating ideas and Rainers - it already sounds similar. Always has desire to improve and solve all the stuck and inefficient stages of the company.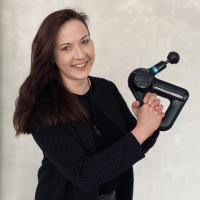 Ieva Konopacka
Creative and always ready to learn new things. Main responsibilities - content management (FI and LV), organizational marketing tasks, fitstore.fi management.