Sigma - Winning strategy with technologies in sport and fitness categories. Sigma's passion for sports and technology has converted into new innovations for bike lights, heart rate monitors and more. Their experience, 40 years in sport sector, is larger than most of theirs competitors, which means that their products have been proven to be with quality standards and customers are willing to come back to them.
Sigma has been innovating different products for mountain bikes, starting from timers, heart rate monitors, keeping up with specialized lights and so on. Sigma mostly is popular with their innovations and - competitive price point.
Continually first-to-market with innovations in sport category!
Sigma Brochure: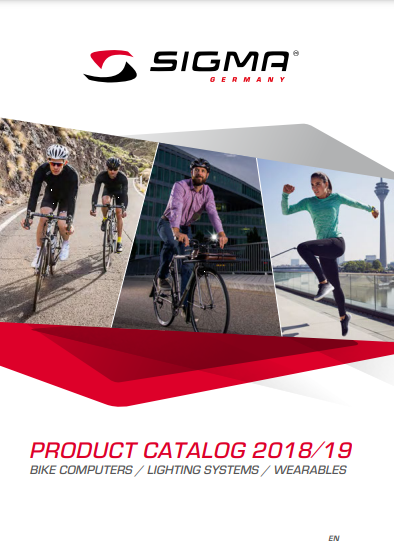 Founded By: SIGMA-ELEKTRO GmbH Headquarters: Neustadt, Germany Brand: Founded in 1981
manufacturer's representative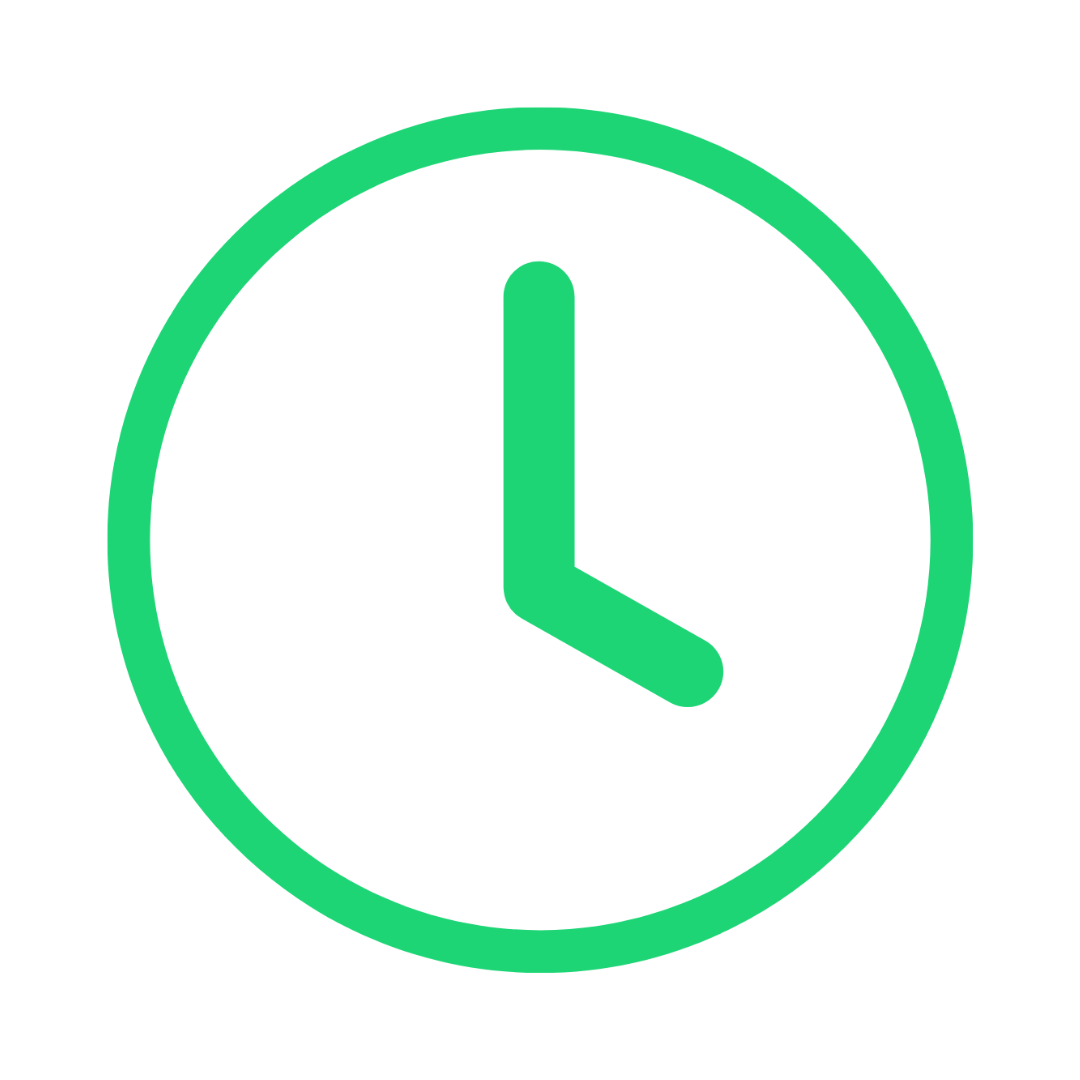 since 2008
year
━━
customers bought from us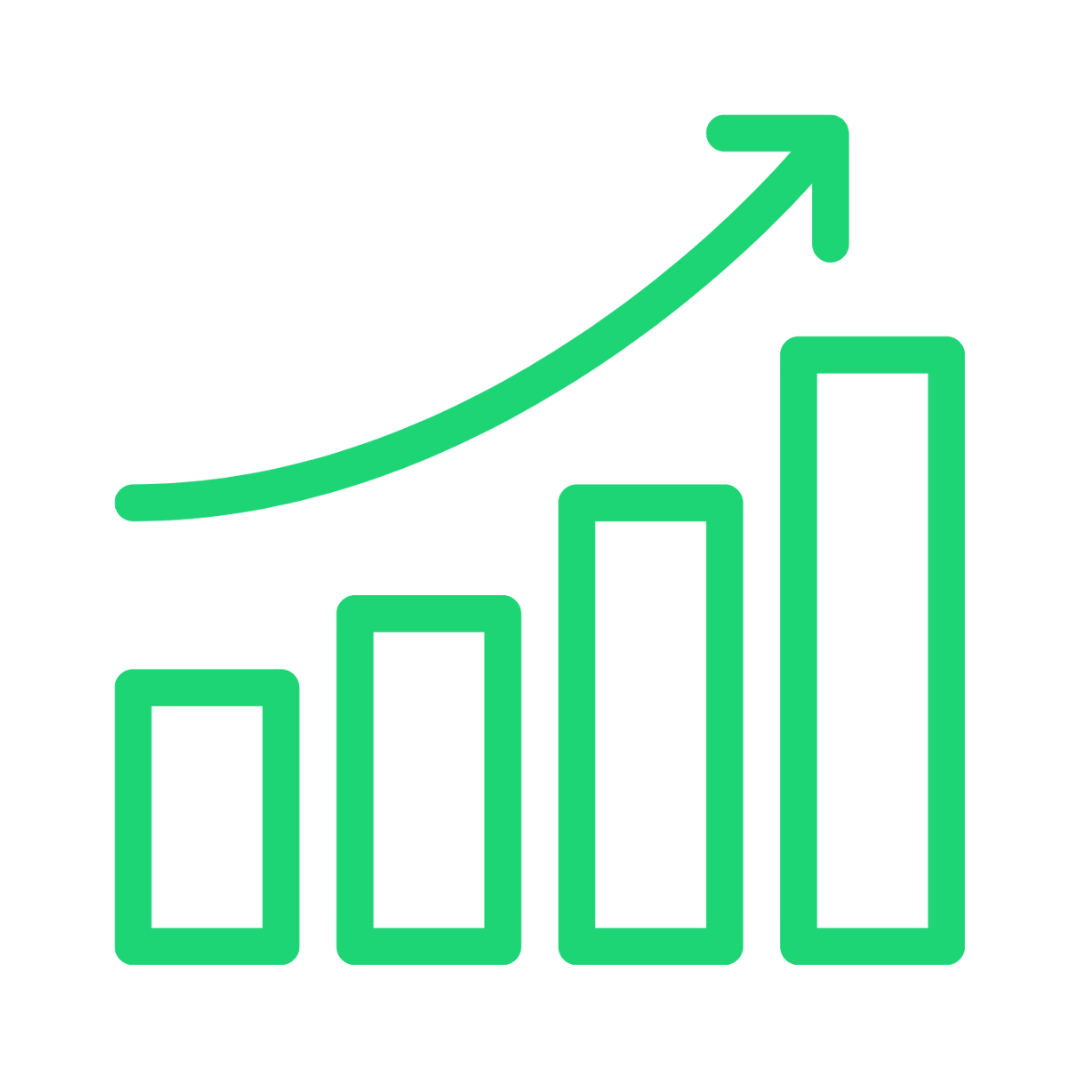 467
products
━━
you can see this brand in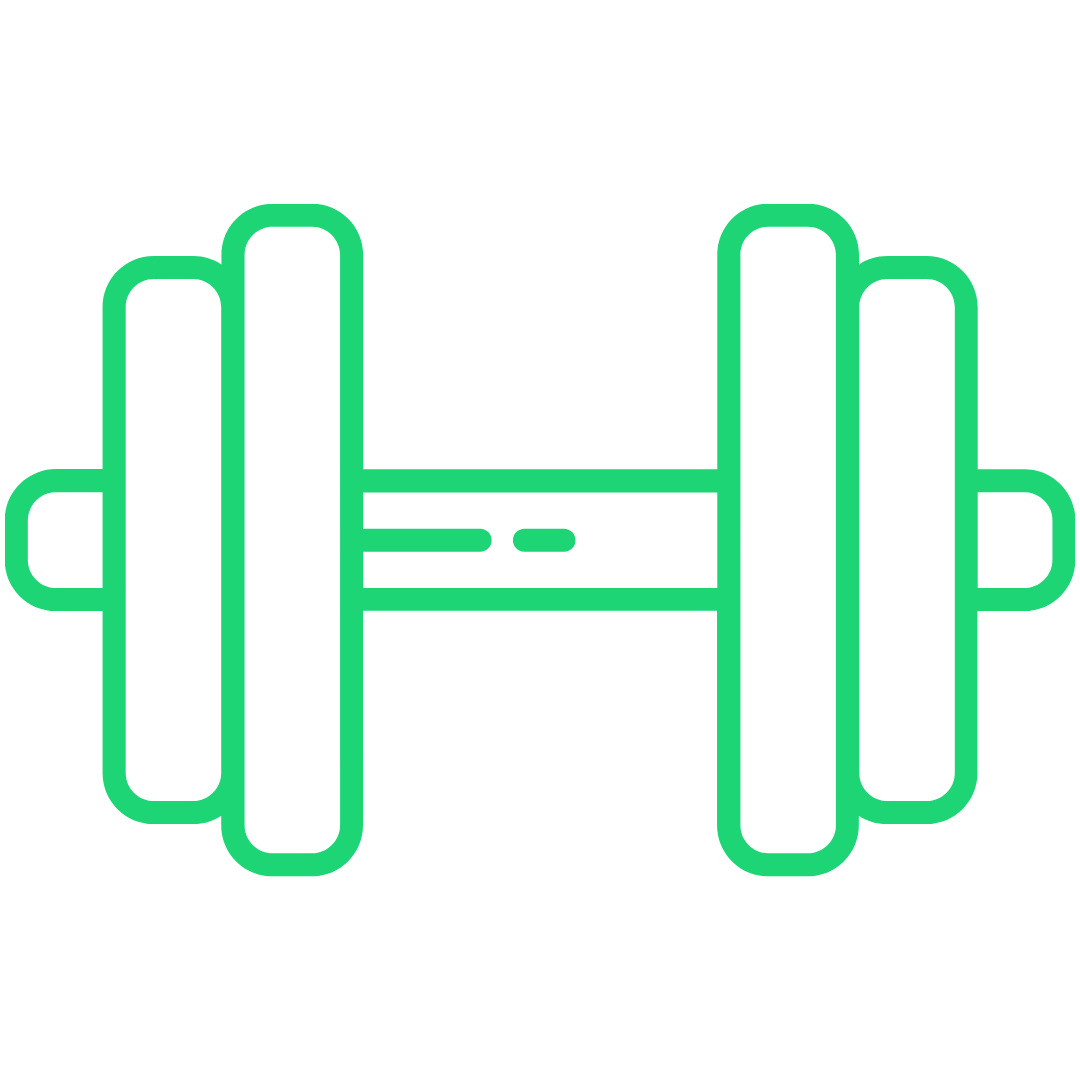 18+
gyms
━━
in the Baltics we are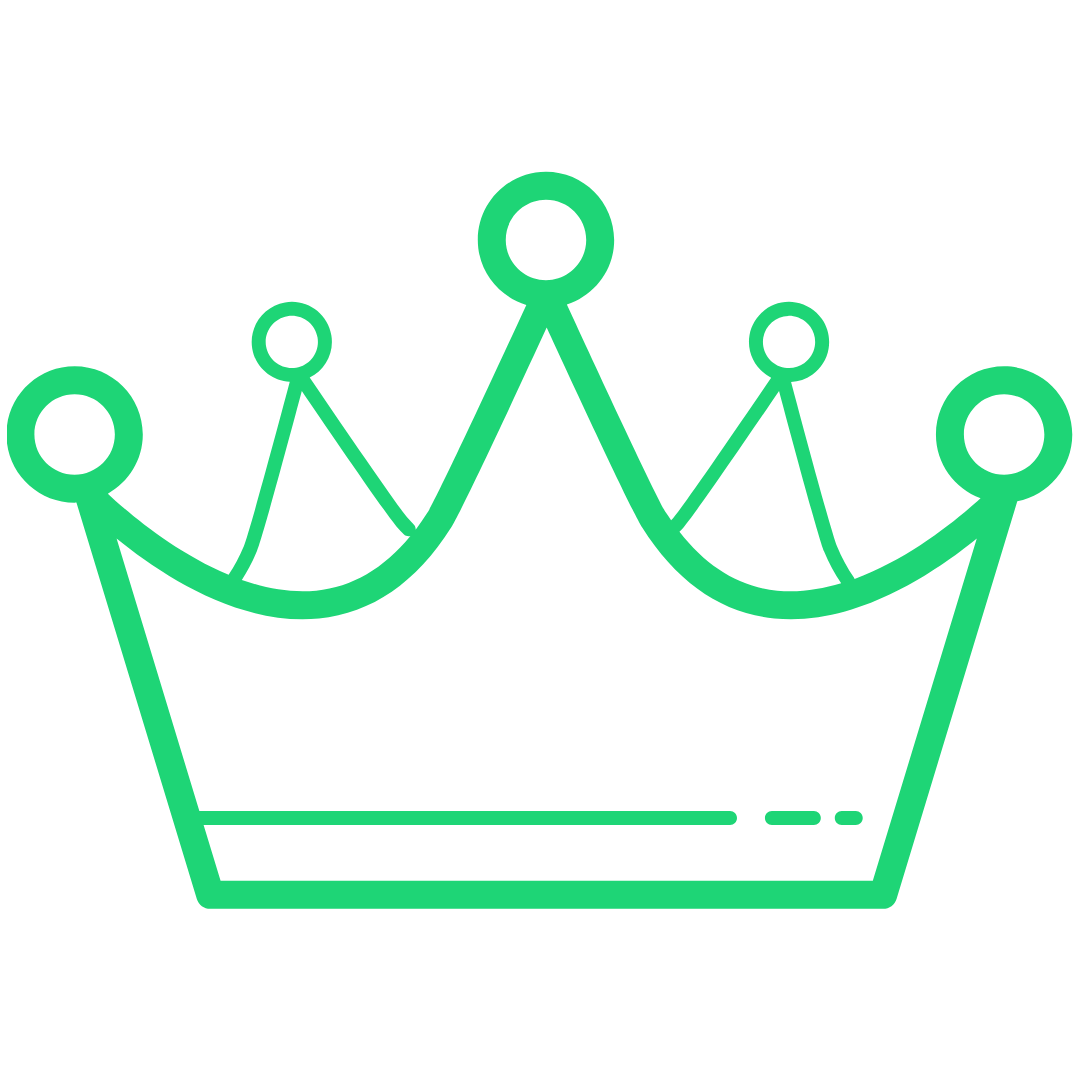 official
dealer
━━
for all goods we provide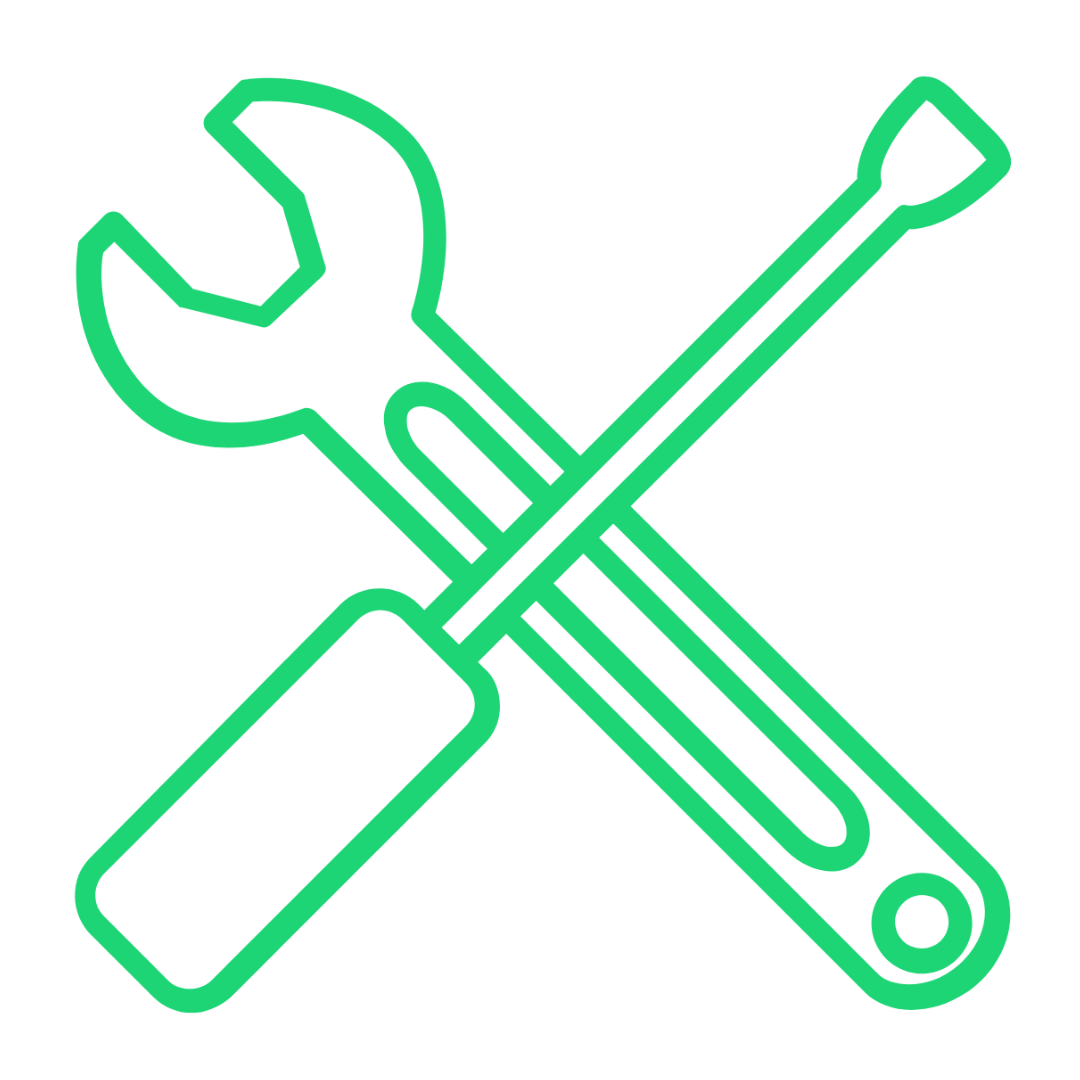 warranty
service
━━
all products are located in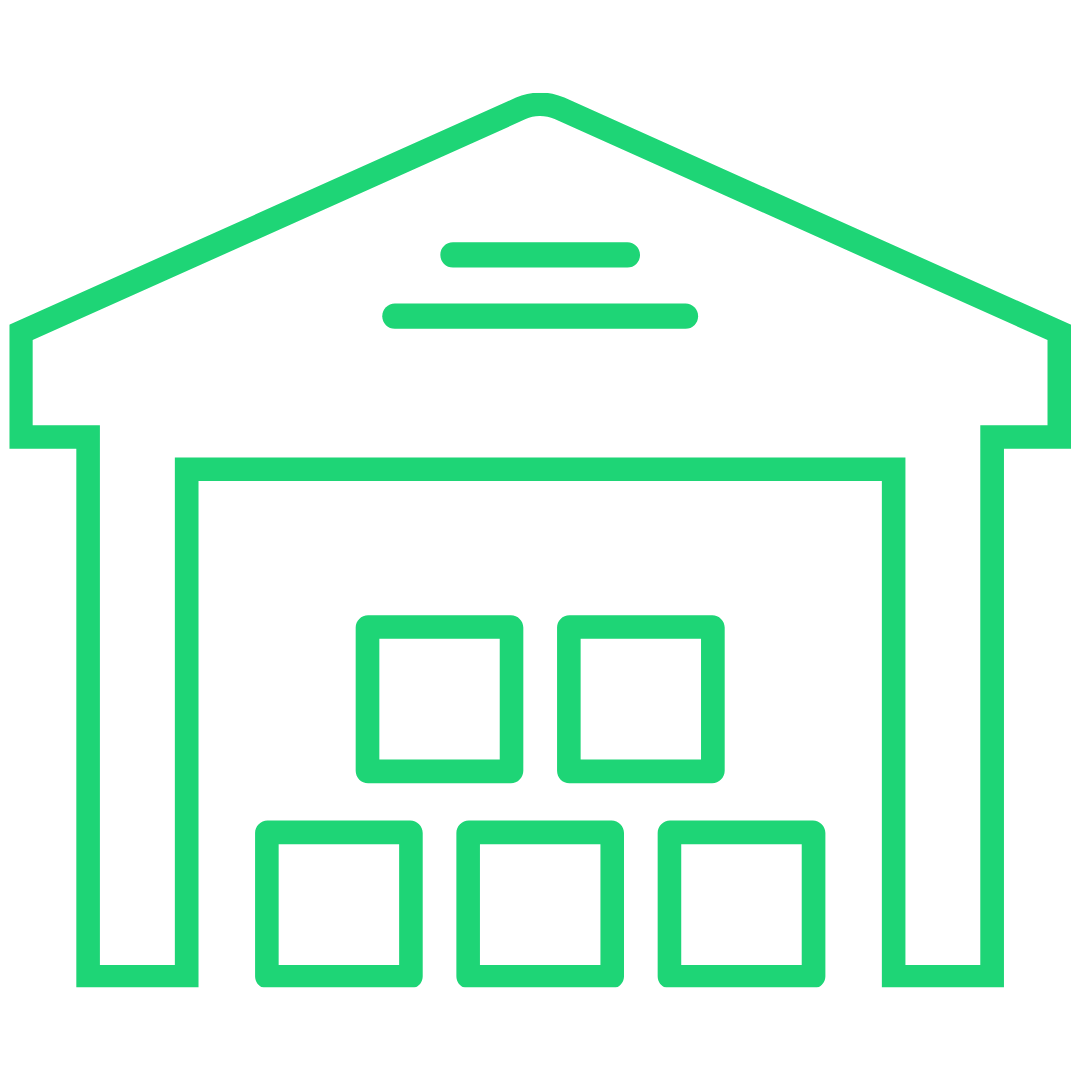 our
warehouse
━━