FLEXVIT - best fitness bands in the market. FLEXVIT 7 years of experience has led them to the perfection in Fitness Bands field. With their Bands in nowadays are training Olympic champions and different popular athletes which tells a lot about their brand and product. FLEXVIT products can be used for therapy, fitness or even to improve performance. Their brand and products are made in Germany, which already says a lot about quality and even more - fitness Bands are washable.
FLEXVIT fitness bands are made of woven rubber which means - less unpleasant pulling on skin and less rolling. Because of flexvit woven rubber Band materials their product is widely known, it's more efficient, more comfortable, more durable, and without any discomforts.
Become part of the FLEXVIT family and train with the free FLEXVIT App! With the FLEXVIT app, you have access to more than 300 resistance band exercises that you can put together for your workout! Available in the App Store and Google Play Store for your smartphone: discover new exercises and train with our functional workouts! And best of all: Together with the FLEXVIT community, we are constantly developing our exercise database!
Train with the best fitness bands!
Founded By: FLEXVIT Headquarters: Haigerloch, Germany Brand: Founded in 2015
manufacturer's representative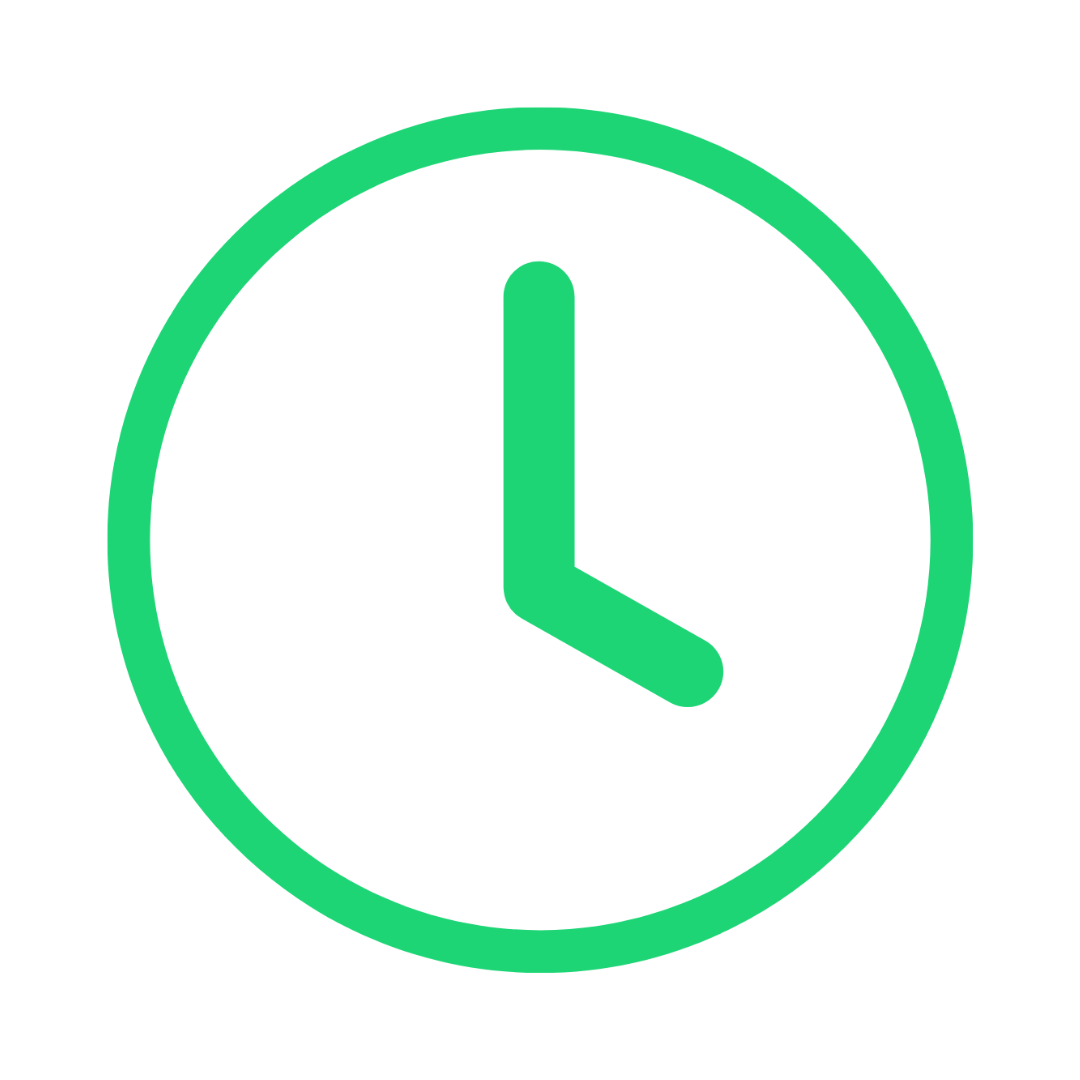 since 2020
year
━━
customers bought from us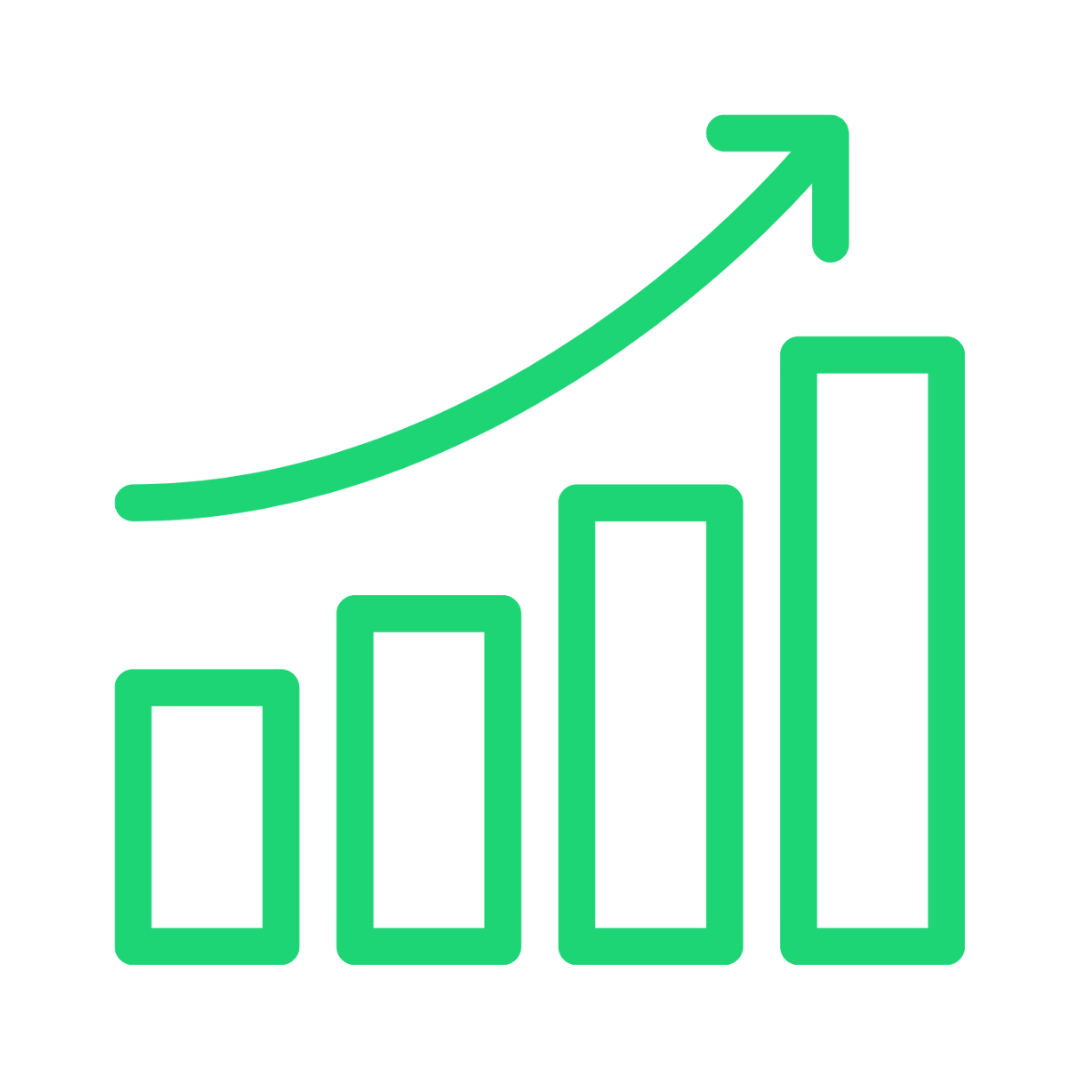 148
products
━━
you can see this brand in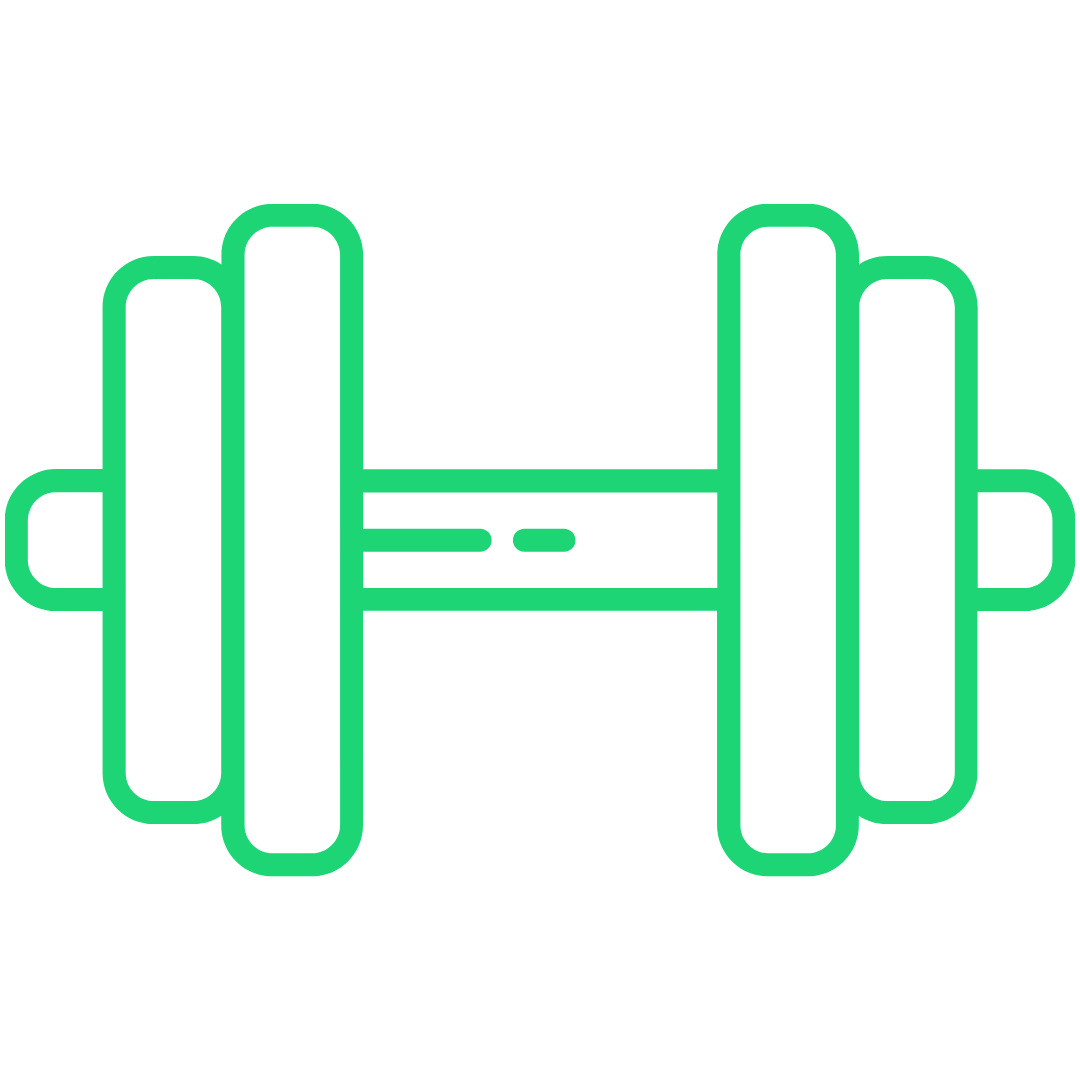 11+
gyms
━━
we are in the Baltics the only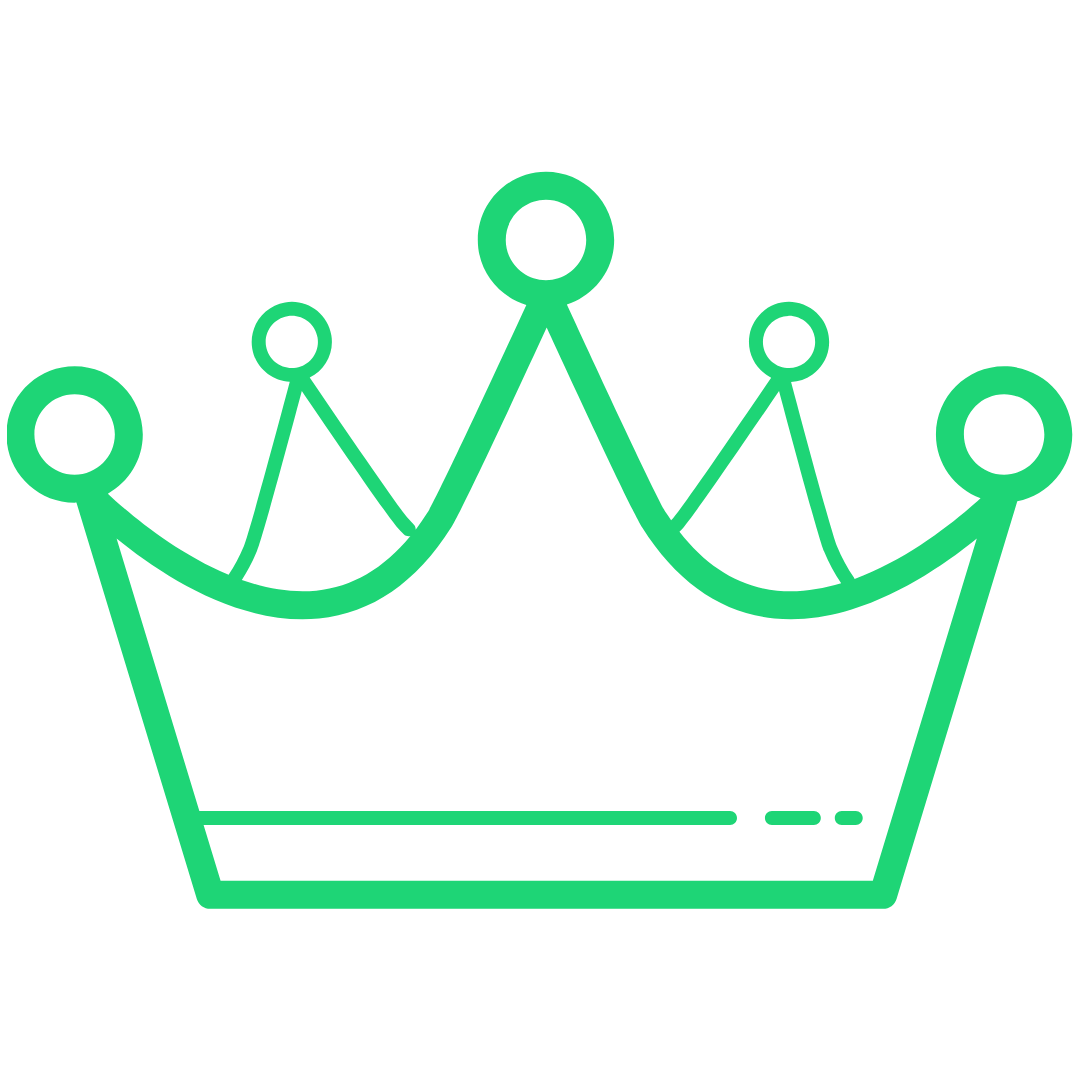 official
dealer
━━
for all goods we provide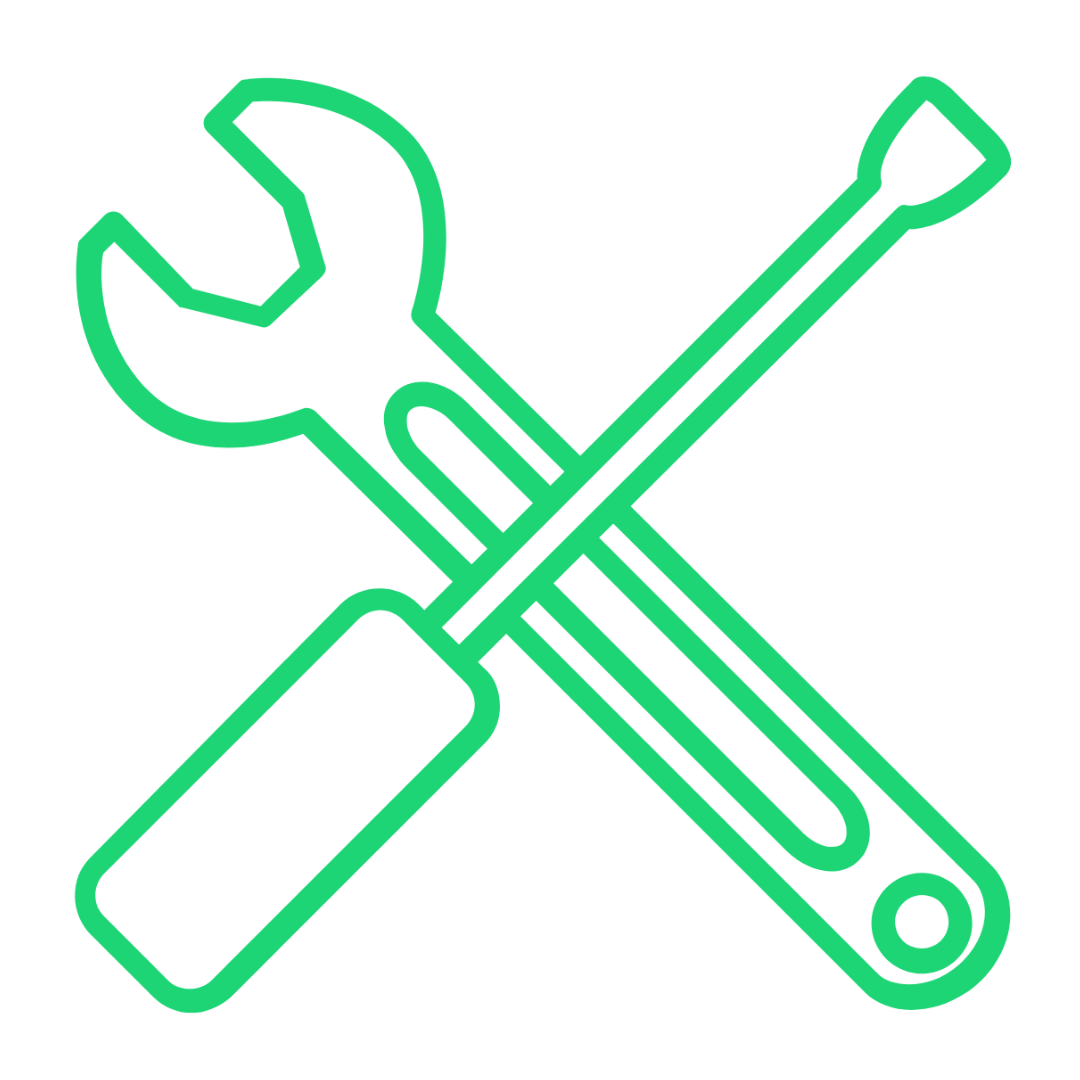 warranty
service
━━
all products are located in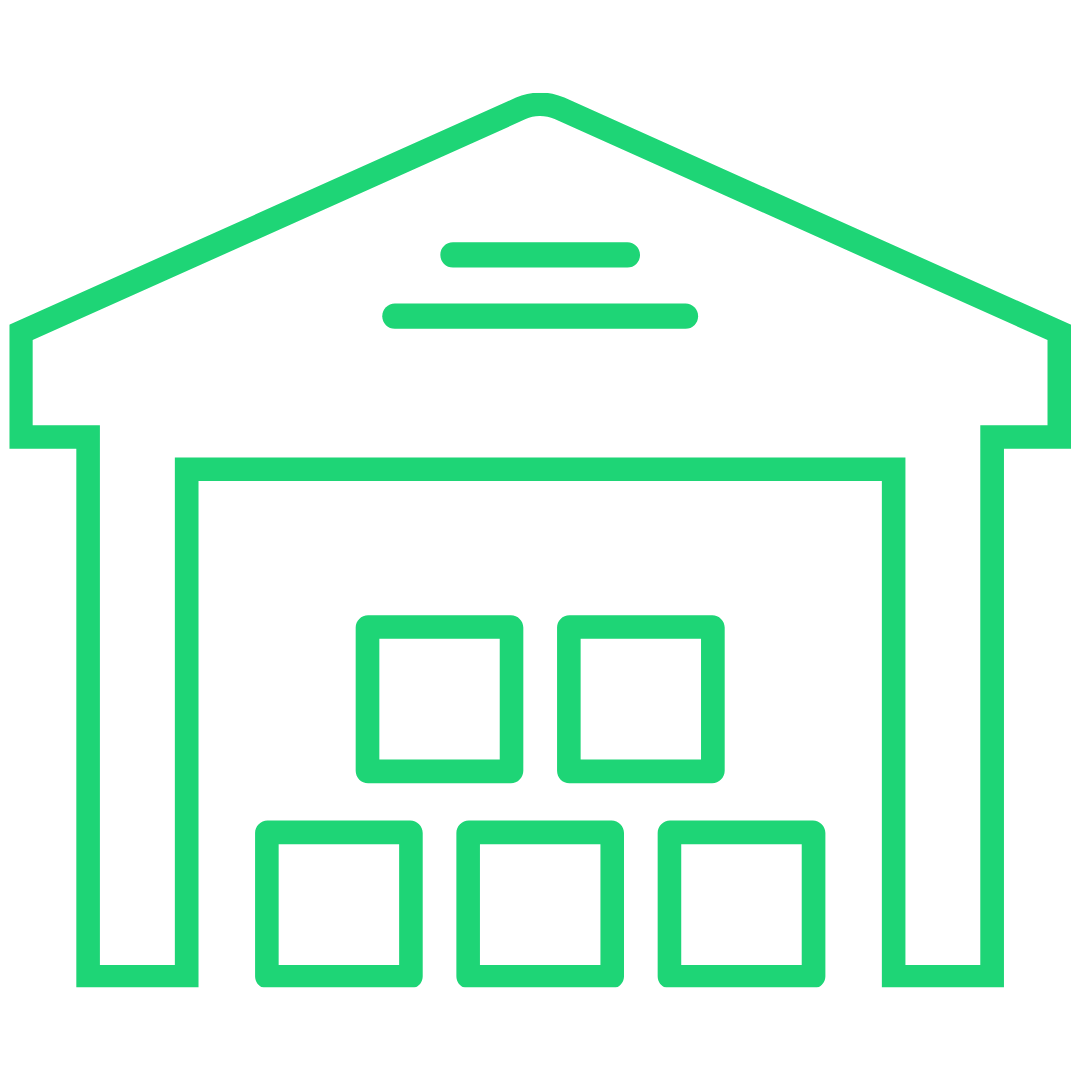 our
warehouse
━━