HydroMassage - Focus always on wellness and satisfaction of customers. For 30 years HydroMassage have made different type of experiments, and improvements based on science and client advices. After 16 different prototypes they have made the best massage chair in whole world. Their goals is that customers come back for more and more, which means that they are trying to improve together with costumers. To add, HydroMassage are trying to minimize energy consumption in development process and in massage chair use time.
If you are looking for the best of best massage chairs, then you are in right place, because we can't advice anything better than HydroMassage! If you have chance to try their product, don't even think twice - the best massage experience in you life!
Wellness focused - Innovation driven!
HydroMassage Brochure:
Founded By: Paul Lunter Headquarters: Cleanwater, USA Brand: Founded in 1989
manufacturer's representative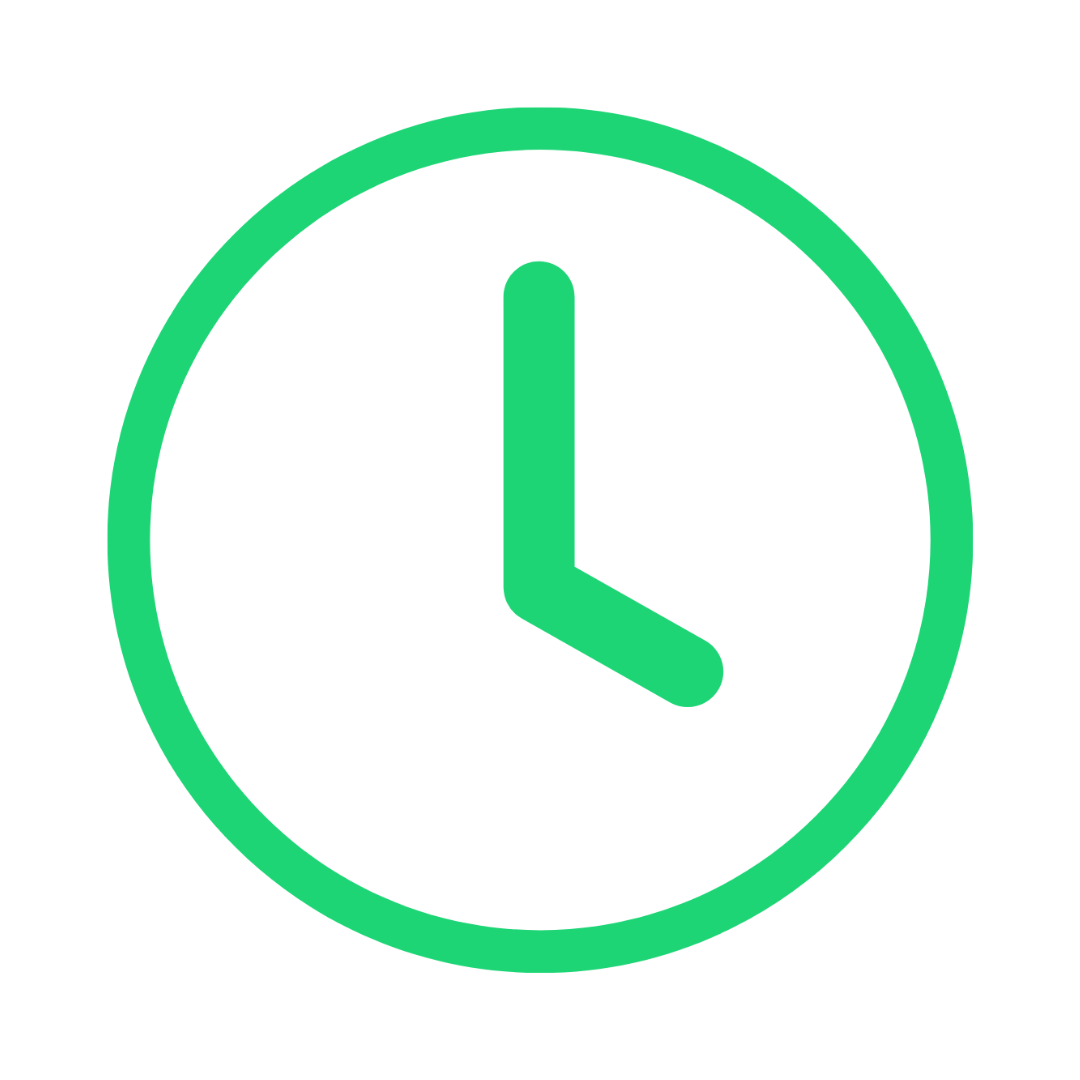 since 2020
year
━━
customers bought from us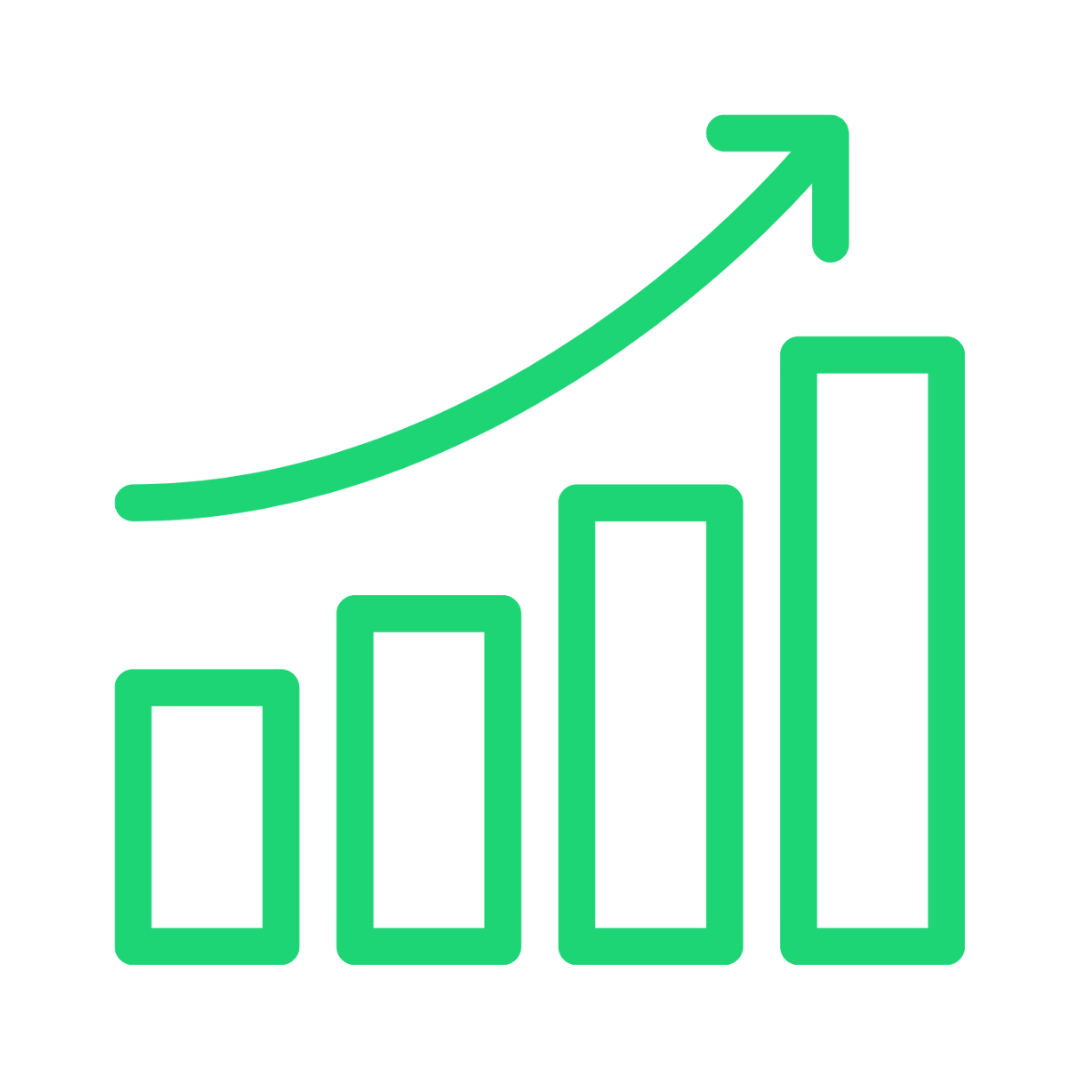 2
products
━━
you can see this brand in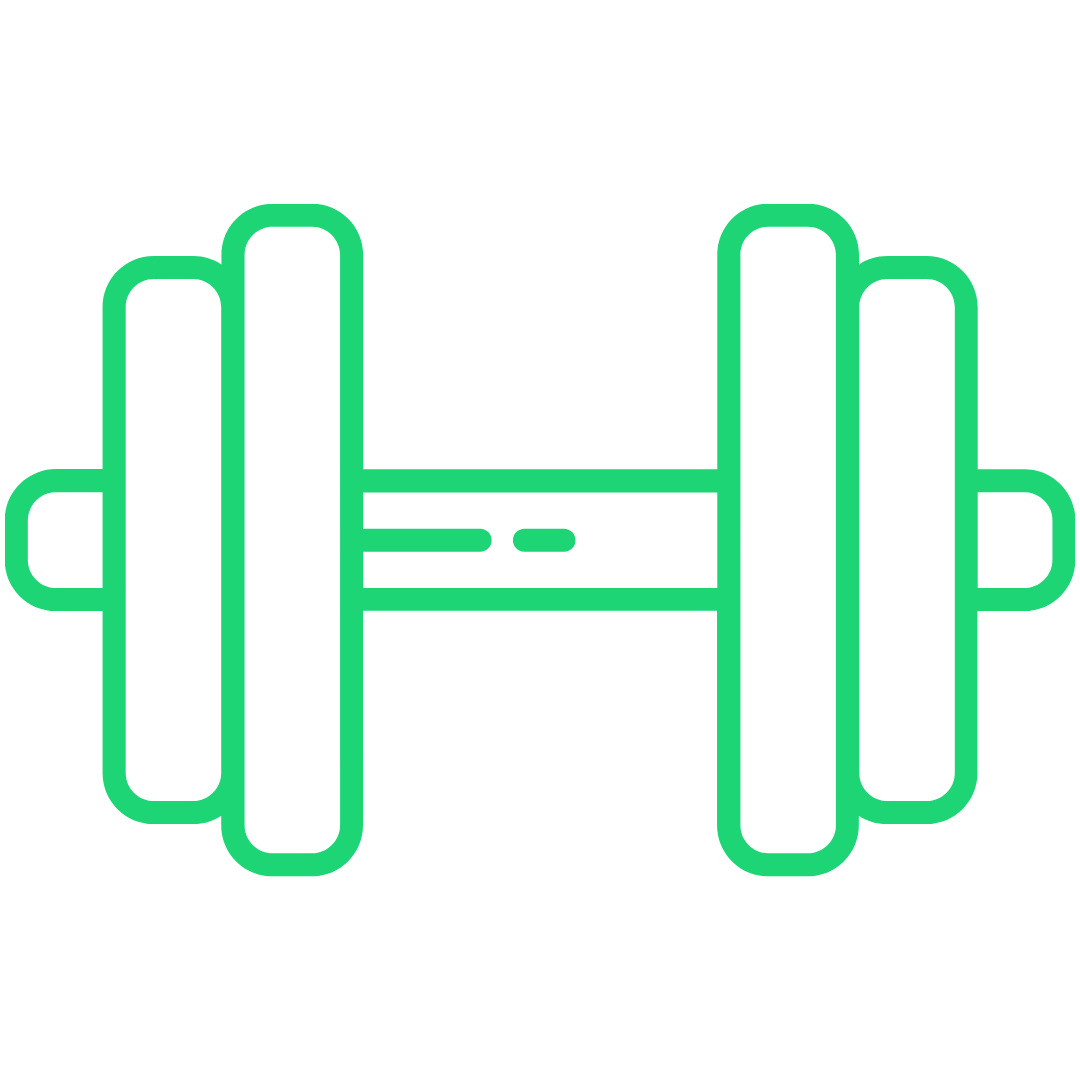 2+
gyms
━━
we are in the Baltics the only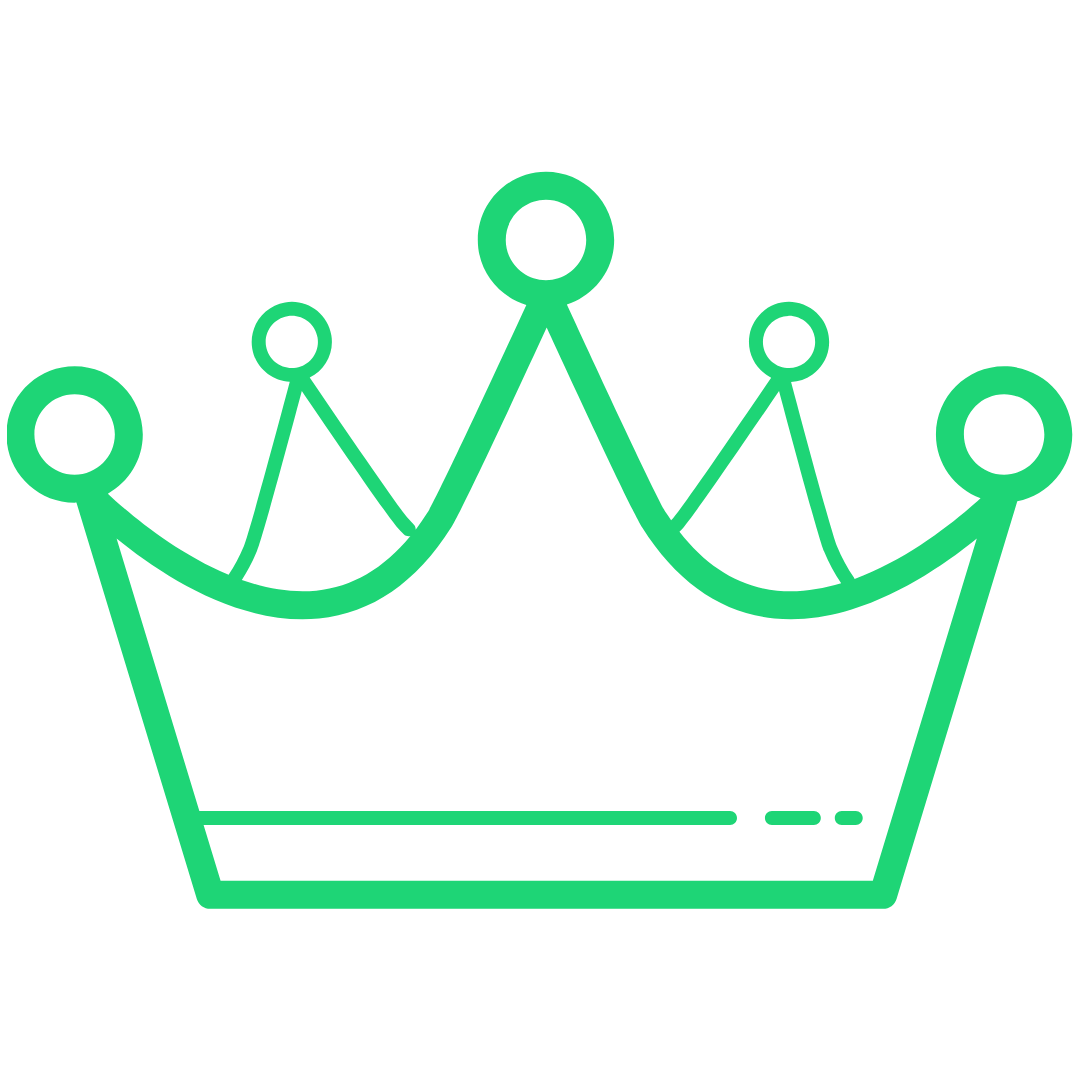 official
dealer
━━
for all goods we provide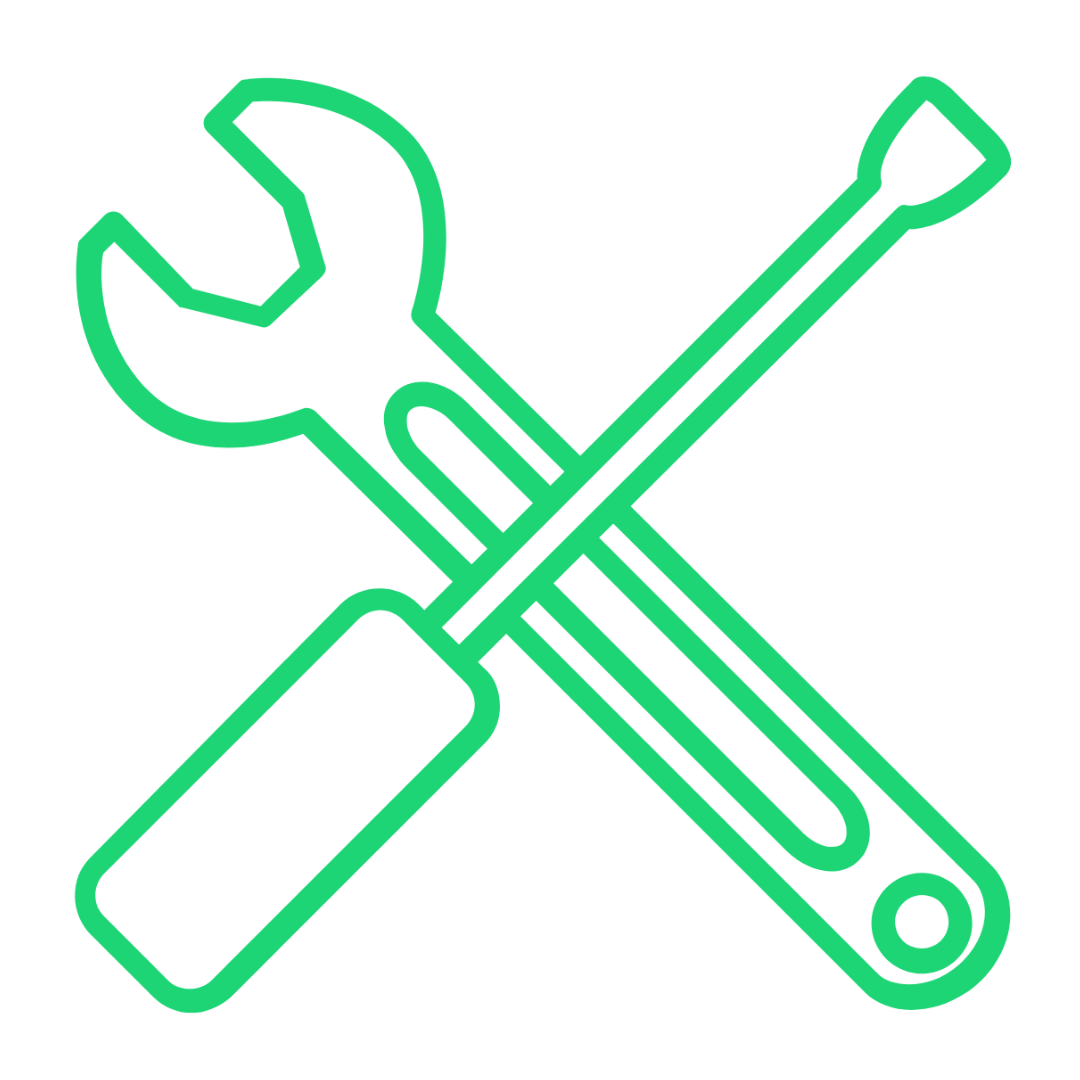 warranty
service
━━
all products are located in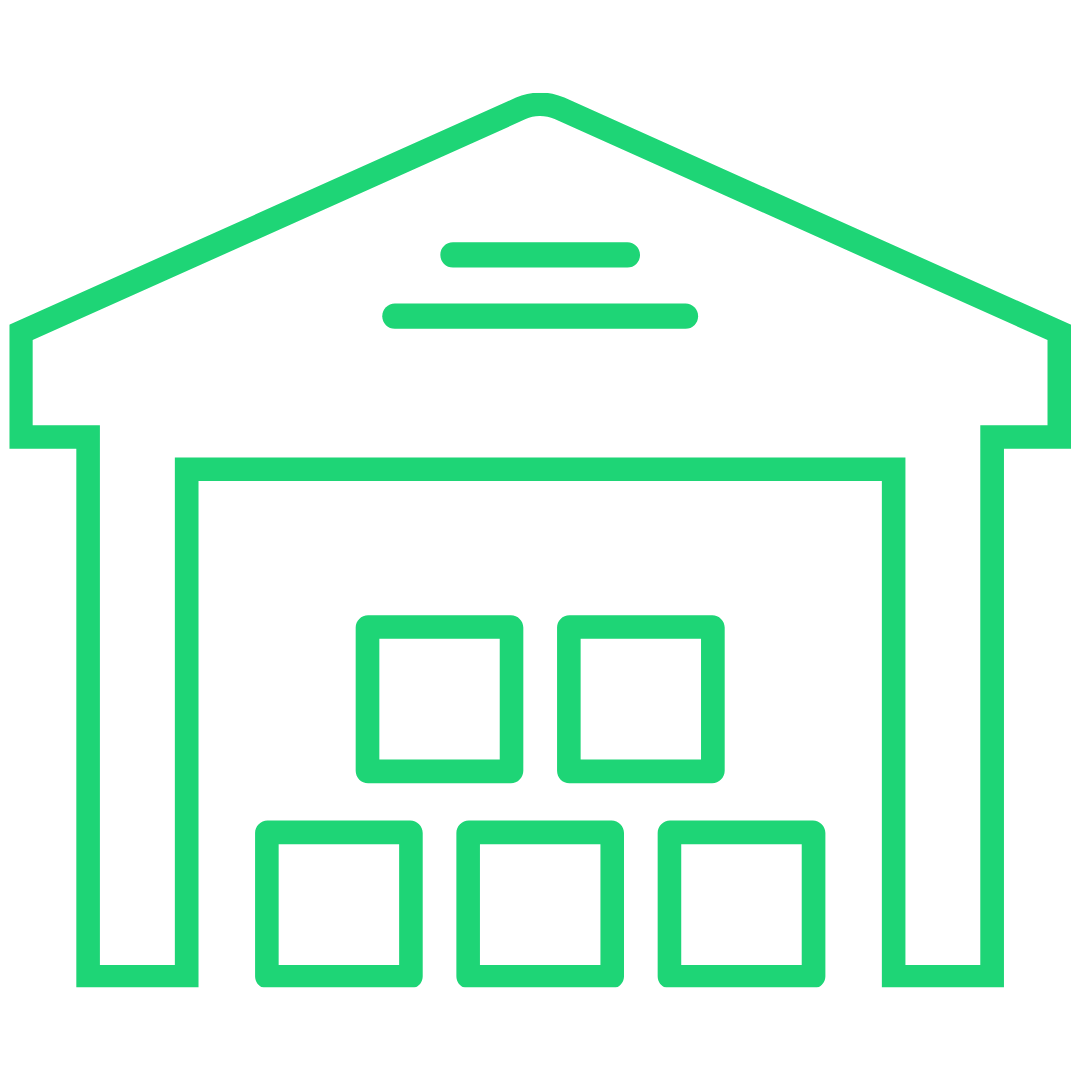 our
warehouse
━━