GymNext - fitness and sports technology. Their goal is to build most innovating and efficient digital display timers for athletes, coaches, instructors, officials and spectators. In 2020 they have won Home Gym Award for best interval timer. Connect their product - digital display timer - to mobile phone or computer and use it as you want, set intervals, timers, see clock and much more. This brand is used in more than 30'000 gyms all around world.
GymNext offers digital display timers which are used in home gyms, commercial gyms and even on competitions. If you are looking for grate solution for digital display timers, then this brand is as made for you.
The most advanced gym timer ever made!
Founded By: Duane Homick Headquarters: Tiny, Canada Brand: Founded in 2015
manufacturer's representative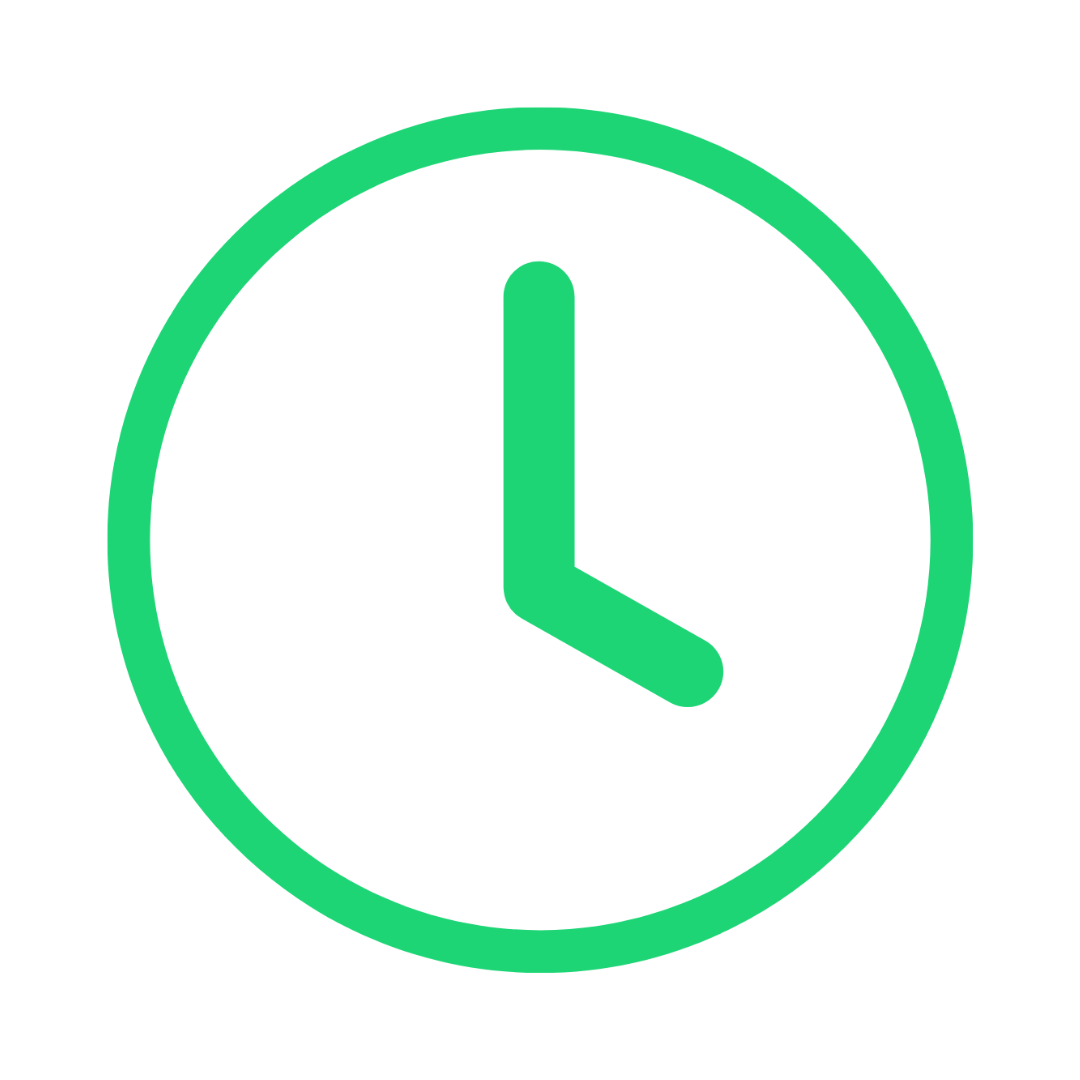 since 2020
year
━━
customers bought from us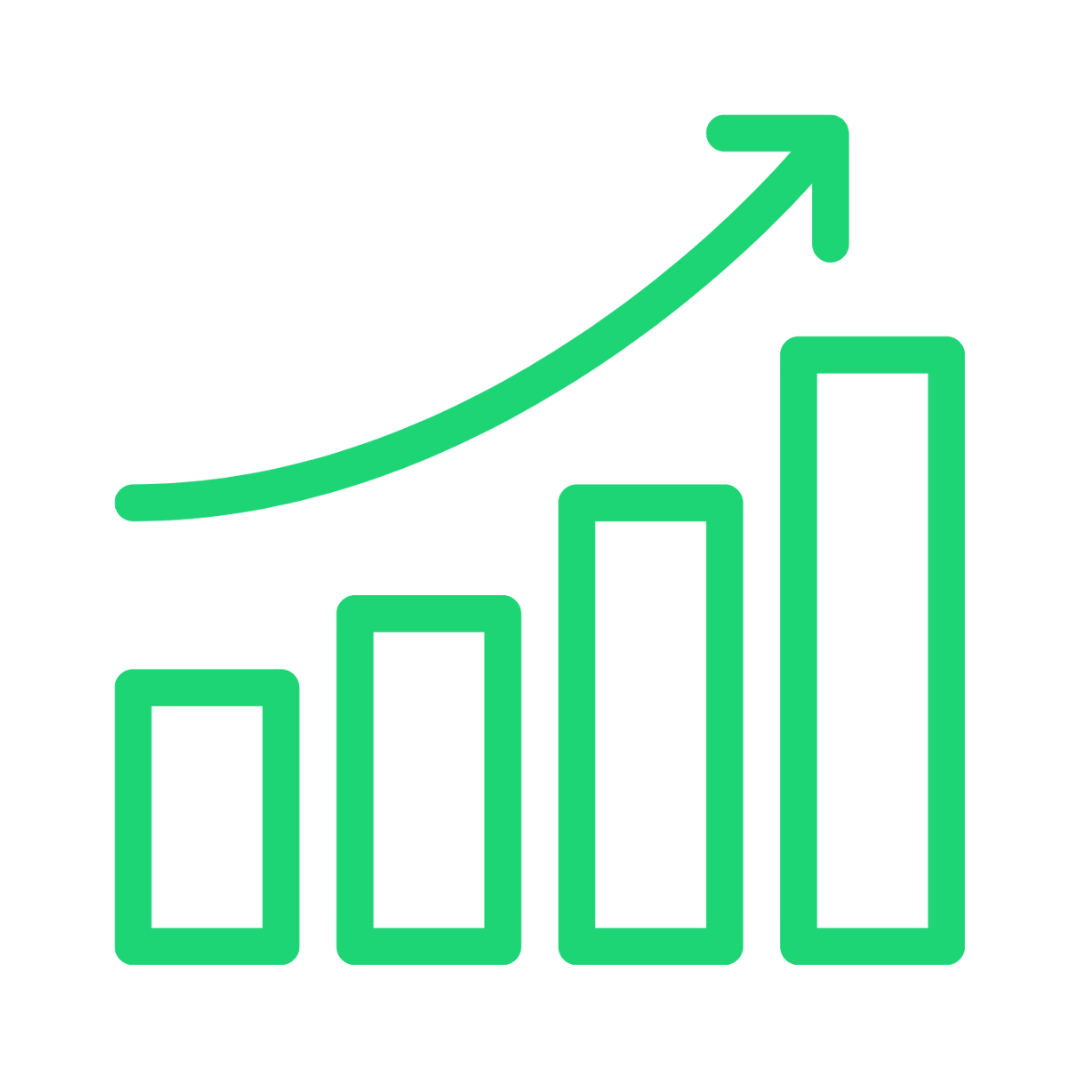 9
products
━━
you can see this brand in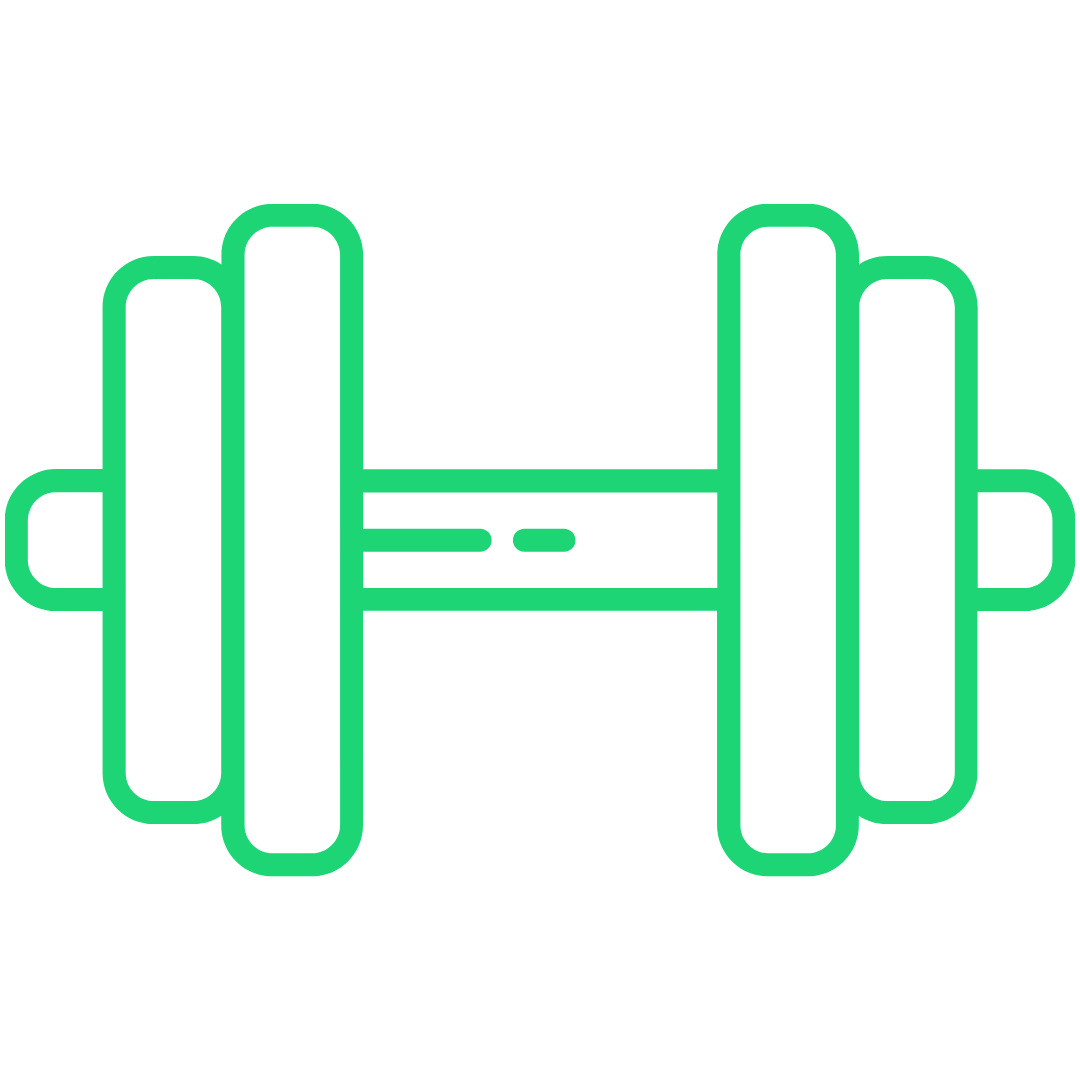 7+
gyms
━━
we are in the Baltics the only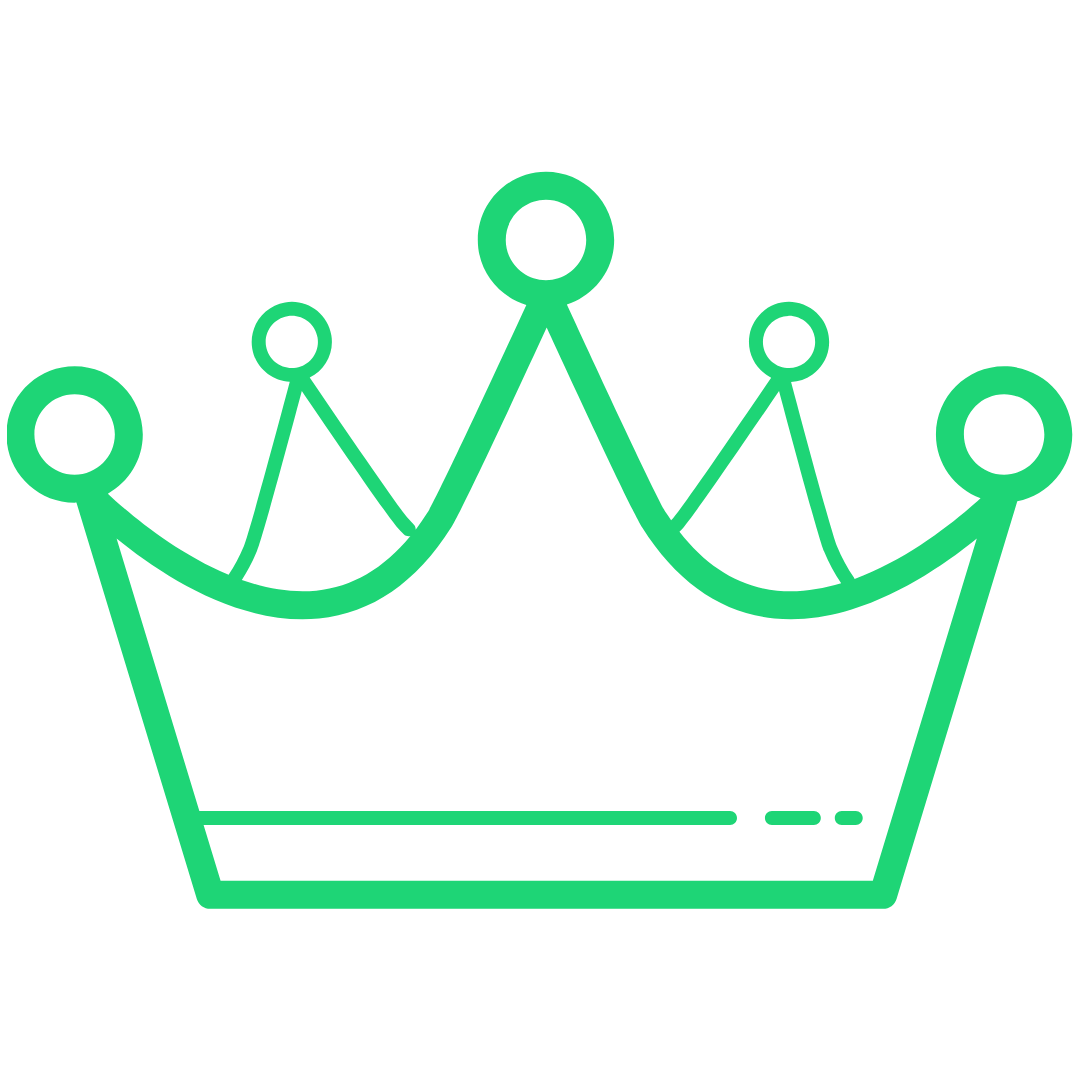 official
dealer
━━
for all goods we provide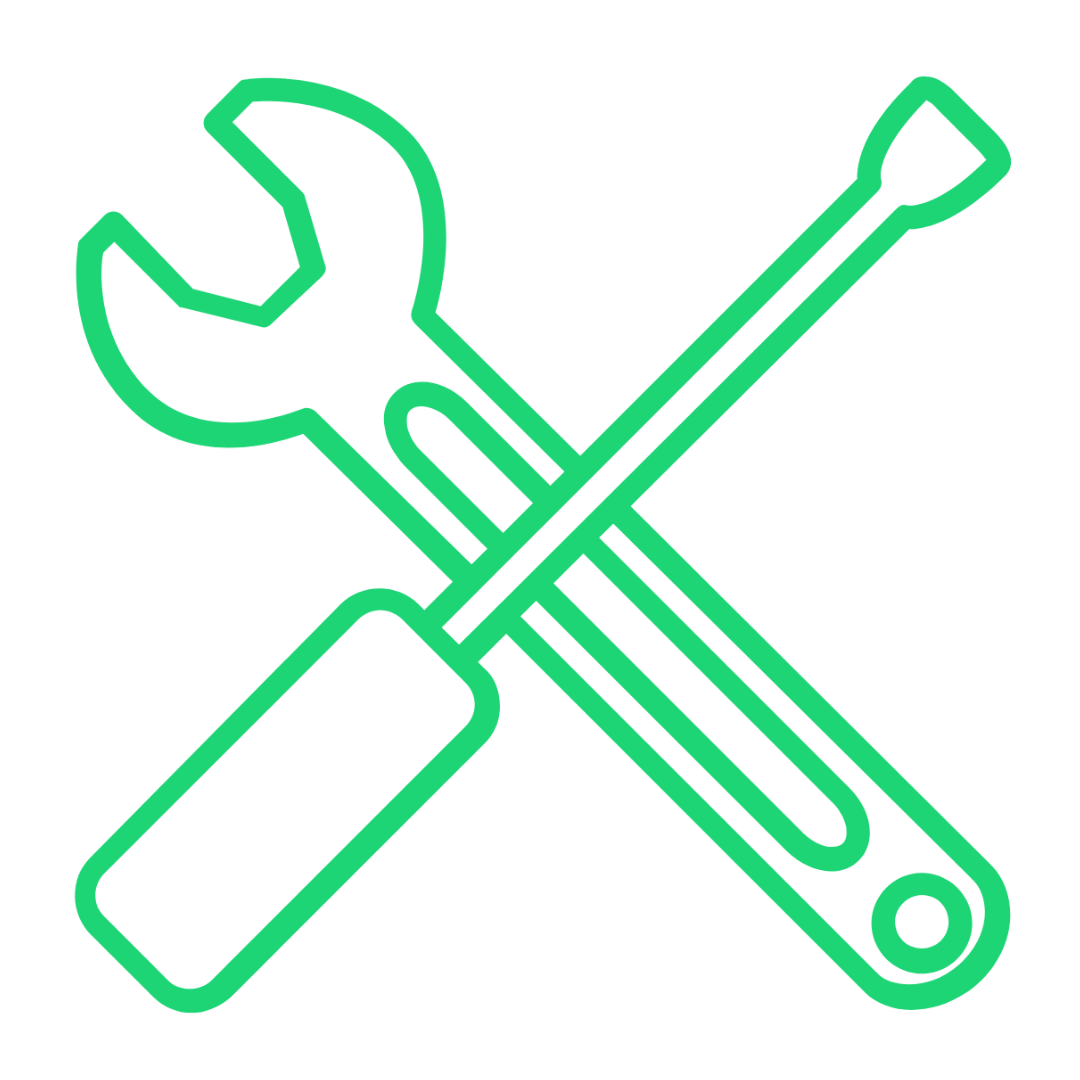 warranty
service
━━
all products are located in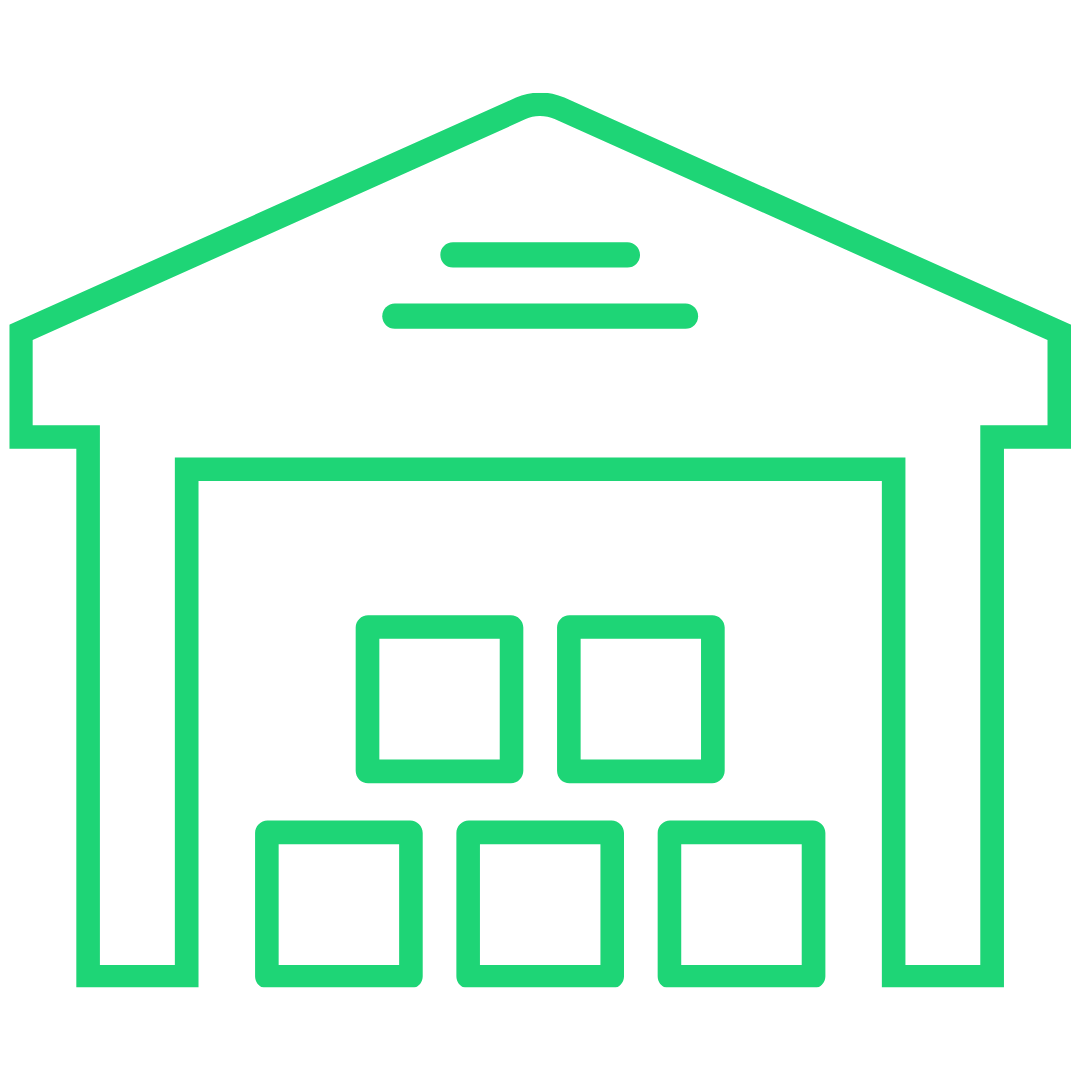 our
warehouse
━━