Bobo - convenient, affordable, and clinically measurable physiotherapy programs, at any location, any time. Bobo was inspired by the phrase Progress Through Play, and that's why they combinate balance trainings including different games, so you would be entertained while doing balance trainings, strengthening core muscles. BoBo has their own balance pads, which is possible to put on different kind of balance equipment, like bouncing balls and so on. Combine fun with trainings!
Bobo has 37 years of experience in balance trainings, meaning that their quality is on its peak. If you are looking for fun way how to train, and strengthen your core muscles, than bobo is the brand we are recommending you. Balance pad which you can add on any balance equipment and use it out of the box.
A Seamless Digital Solution for At Home-In Practice Physiotherapy!
Bobo Brochure: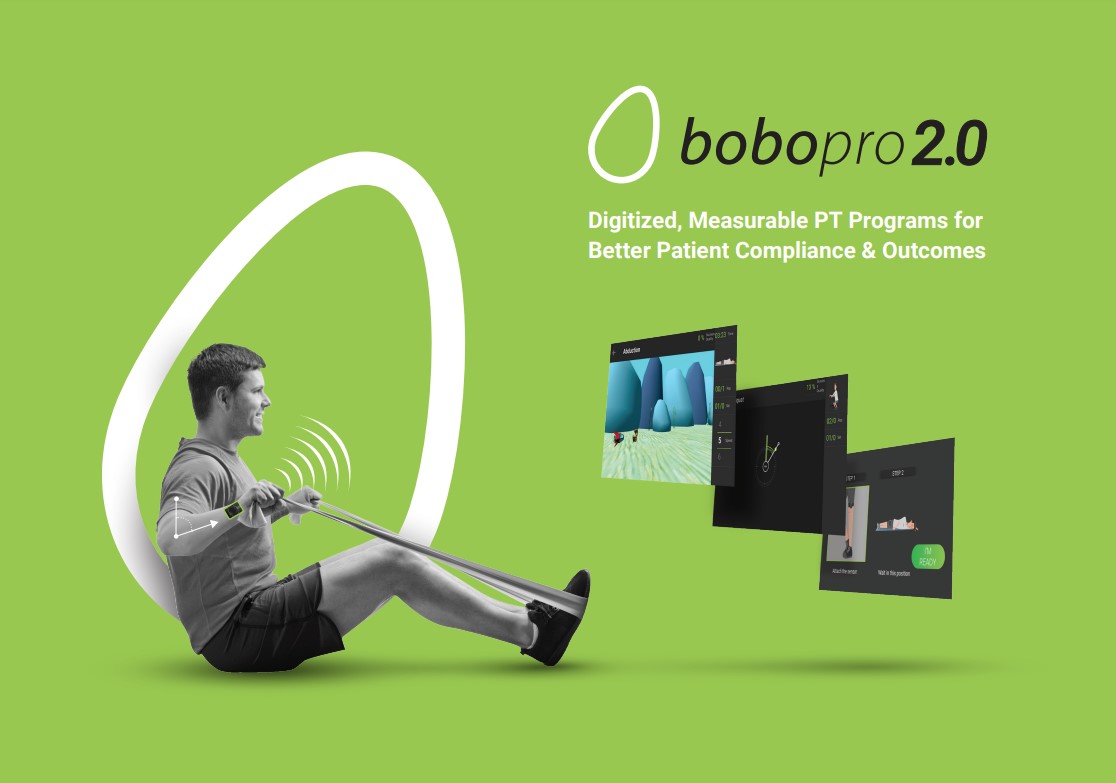 Founded By: Gadi Nir and Eitan Merhavi Headquarters: Hollywood, Florida Brand: Founded in 2015
manufacturer's representative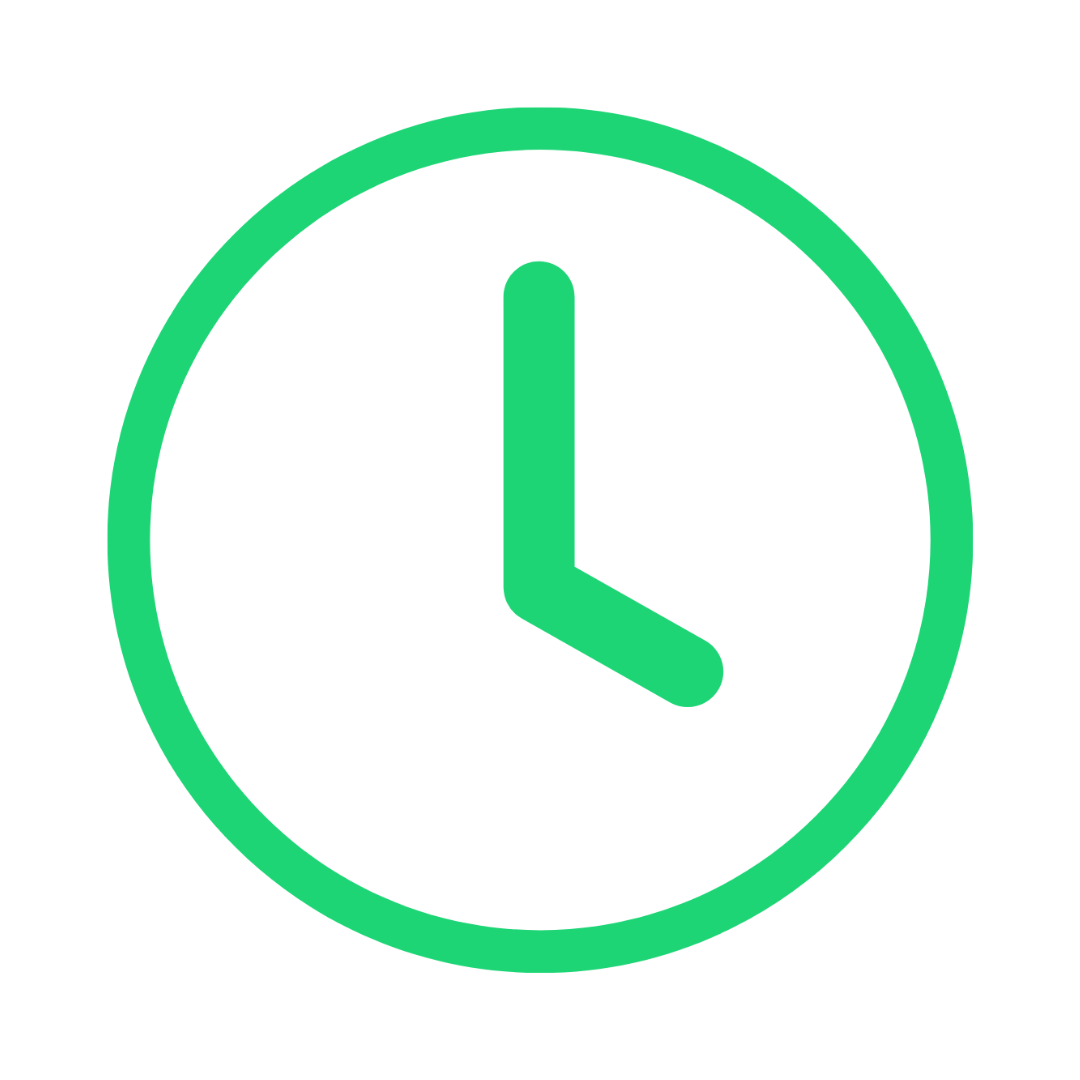 since 2020
year
━━
customers bought from us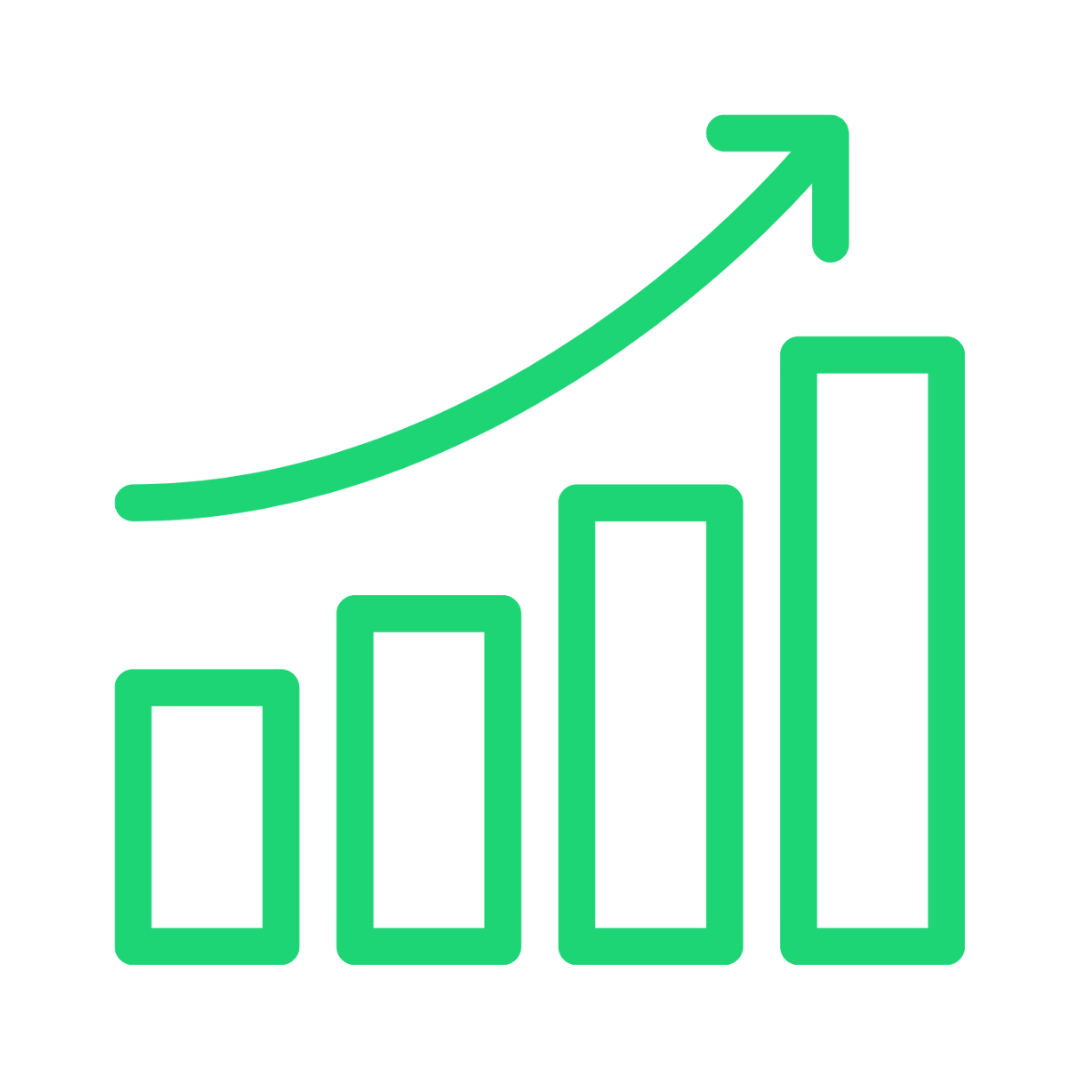 3
products
━━
you can see this brand in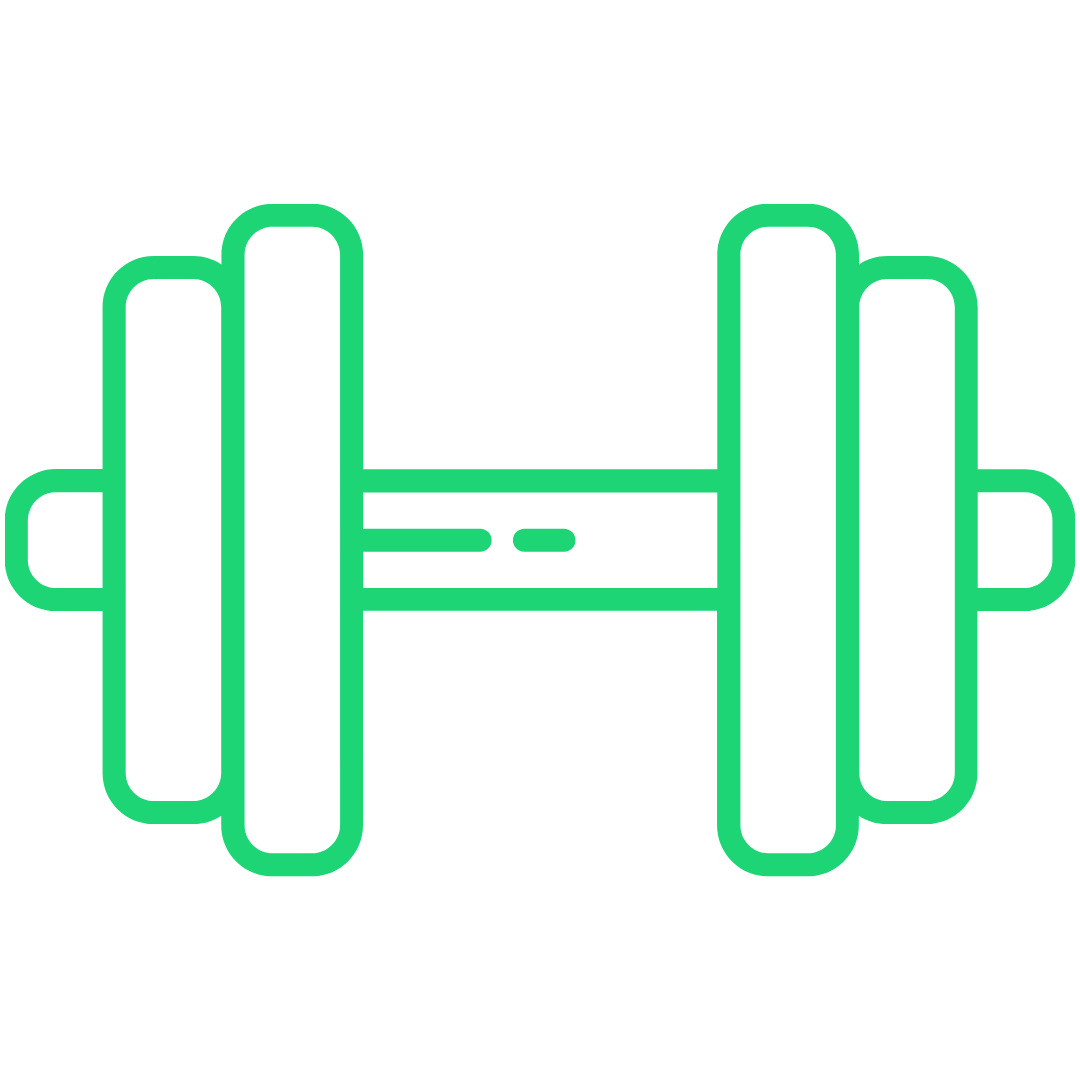 1
gym
━━
we are in the Baltics the only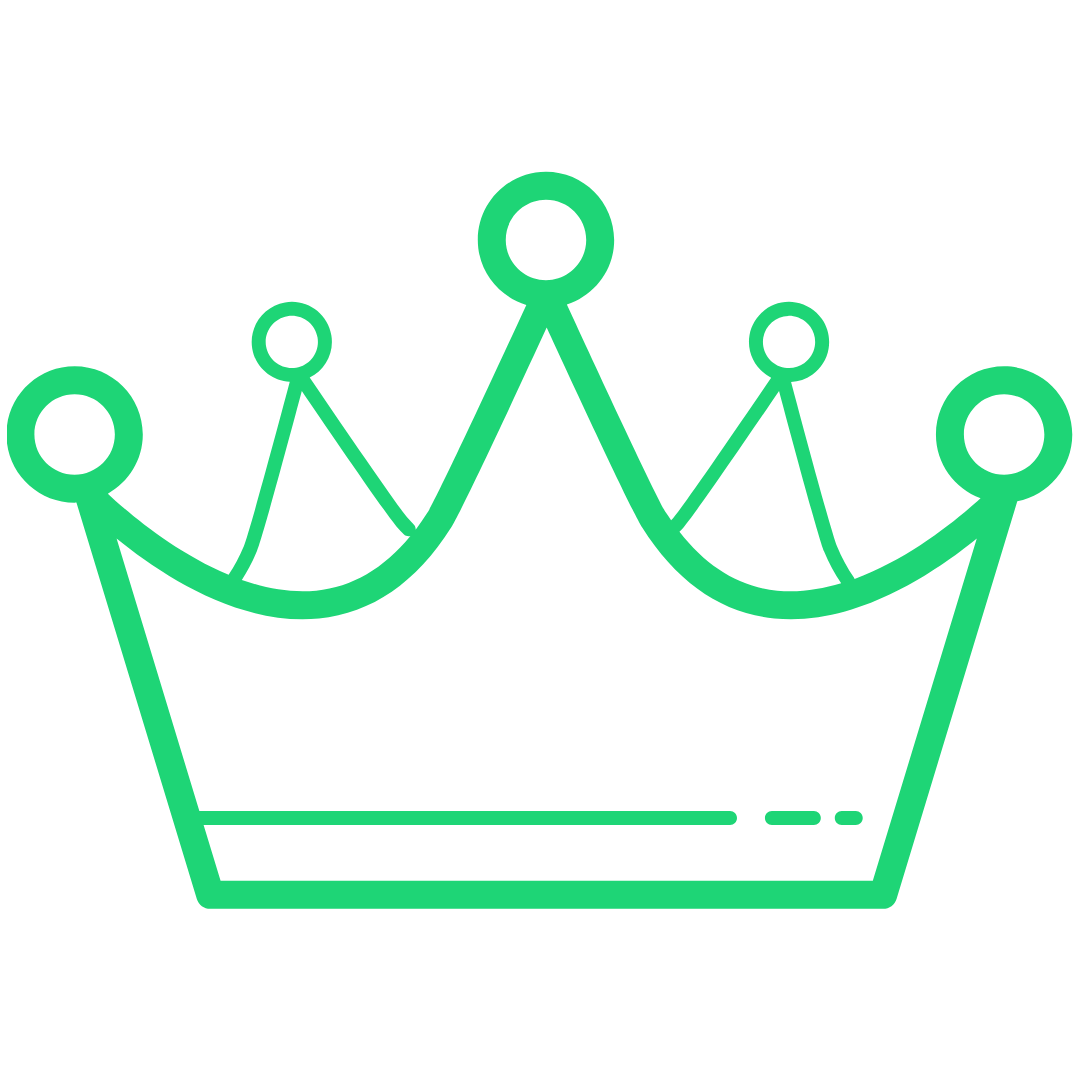 official
dealer
━━
for all goods we provide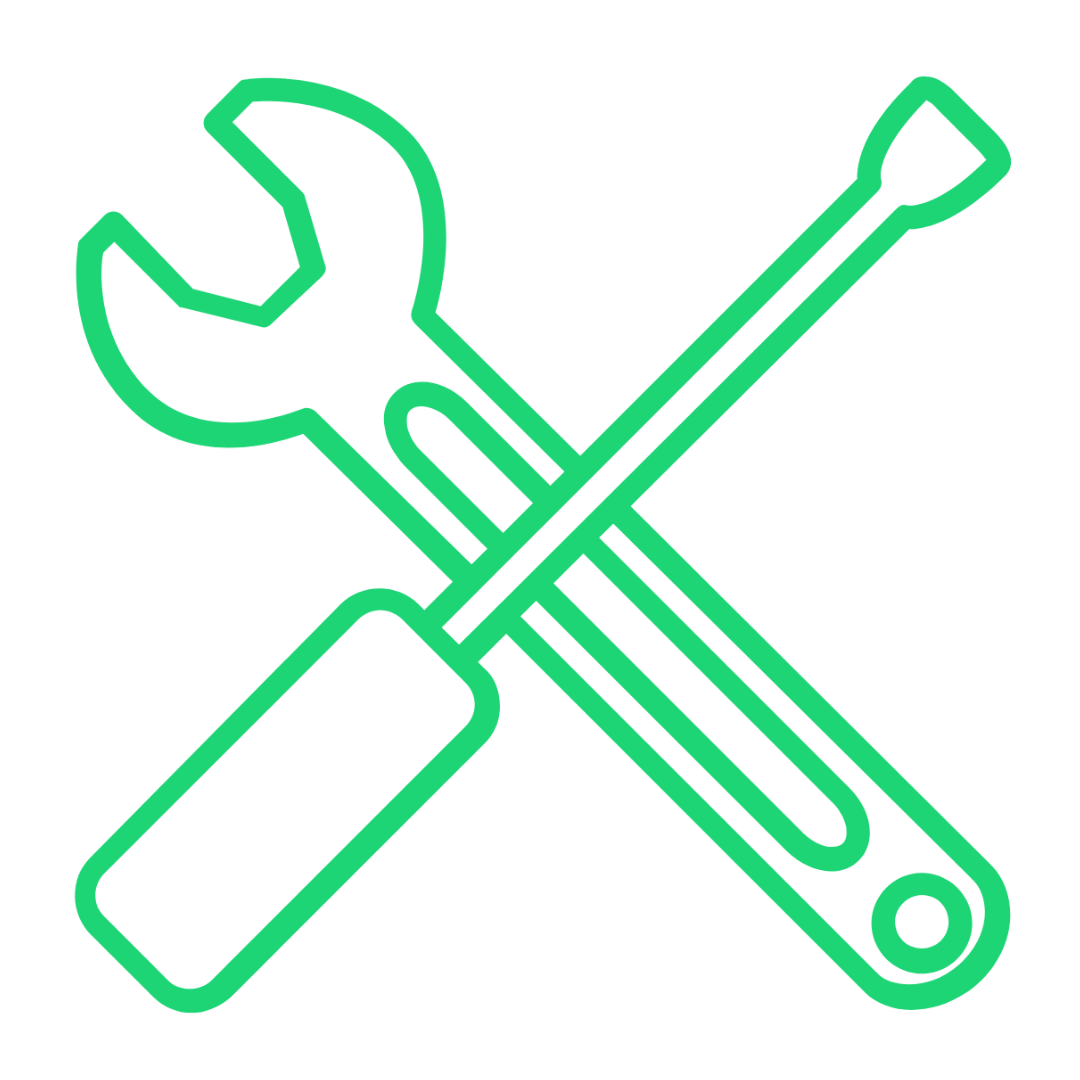 warranty
service
━━
all products are located in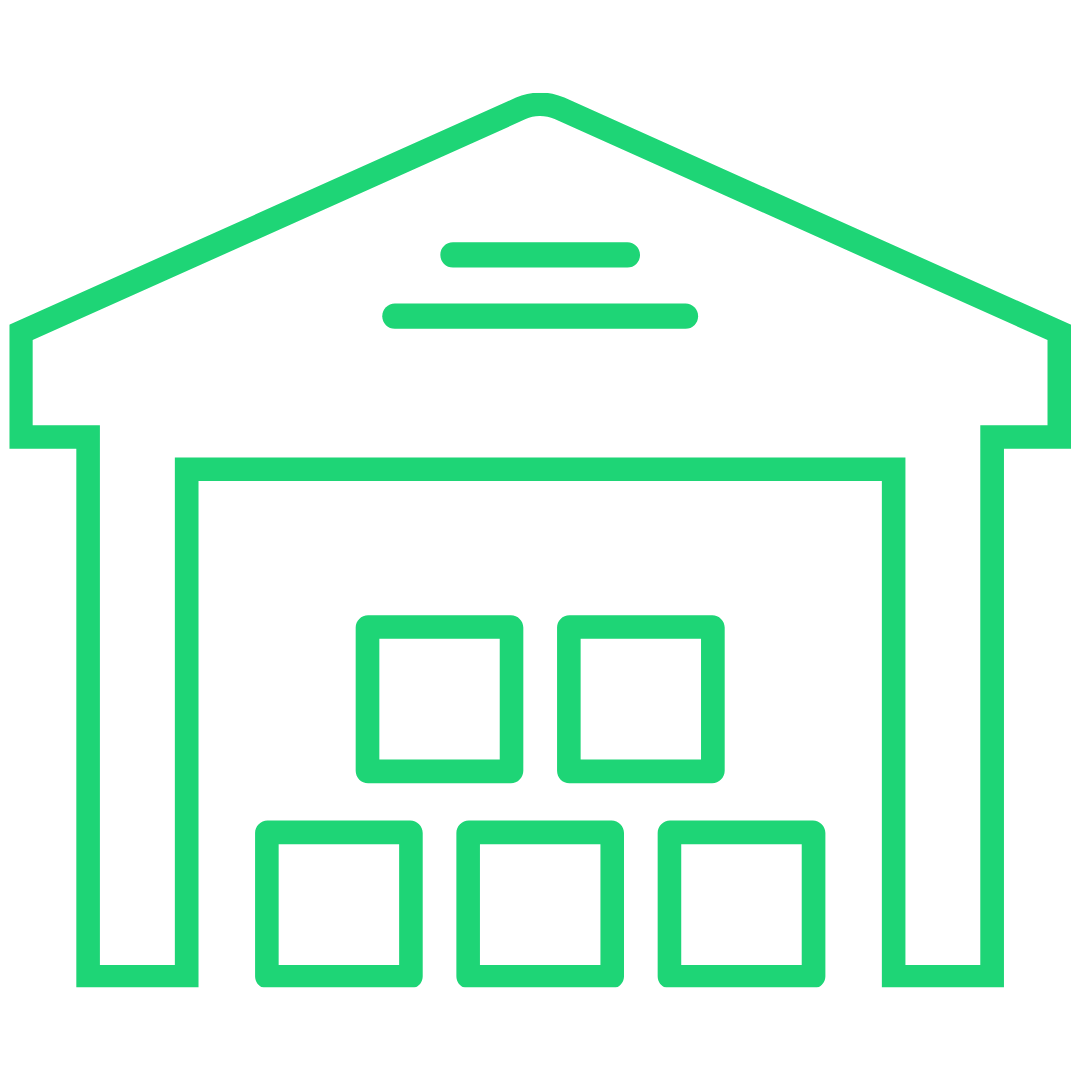 our
warehouse
━━