Blazepod - Test your own reaction, agility and physical endurance with the world's leading professional level reaction training system. Blazepod has made trainings more challenging and fun with bright light sensors, which lights up when you need to press them. Make your own trainings routine with Blazepod offered app, where you can add the number of pods, intervals and even light colors.
Blazepod is made for athletes who want to improve their agility and reaction time in soccer, basketball, fitness, martial arts, physiotherapy or even tennis. This is more than reaction training, it's fun, give it to younger audience and you woun't be able to get them off it. We have tried it in office and it was exciting - fun and entertainment guaranteed!
The BlazePod platform consists of two parts: a mobile iOS or Android app and sensors. The mobile app is the "brain" of the BlazePod platform, controlling the sensors - small, touch-activated light devices. The app offers creativity and flexibility to train, coach and treat with activities, tests, analytics and more.
Follow your instincts!
Founded By: Yaniv Shneiderman Headquarters: Vista, USA Brand: Founded in 2017
Blazepod Brochures: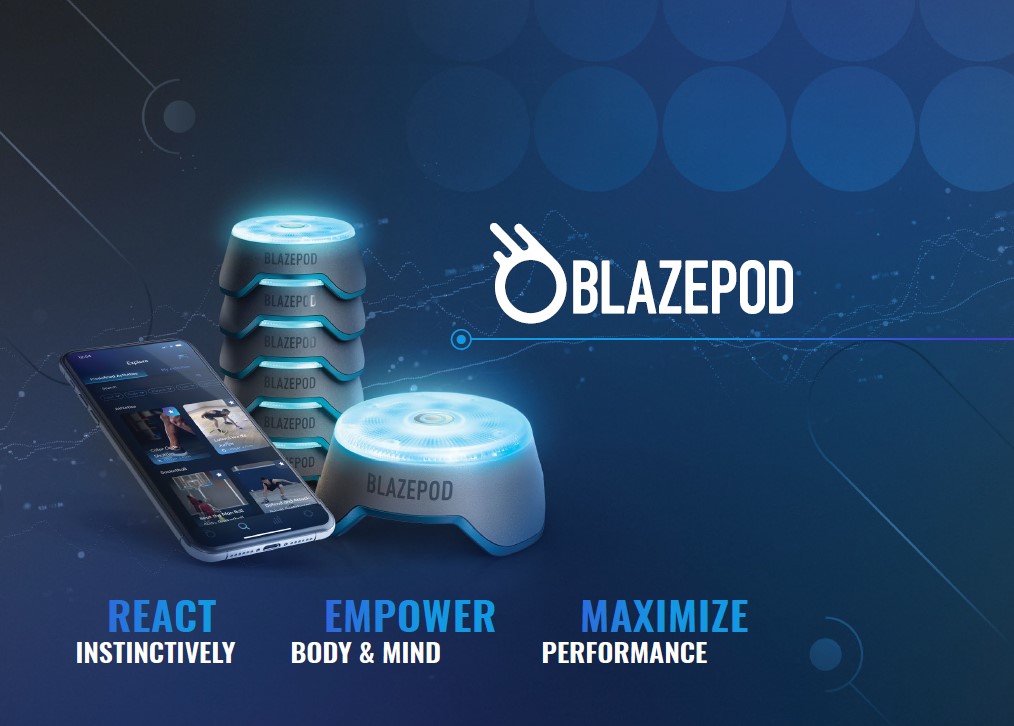 manufacturer's representative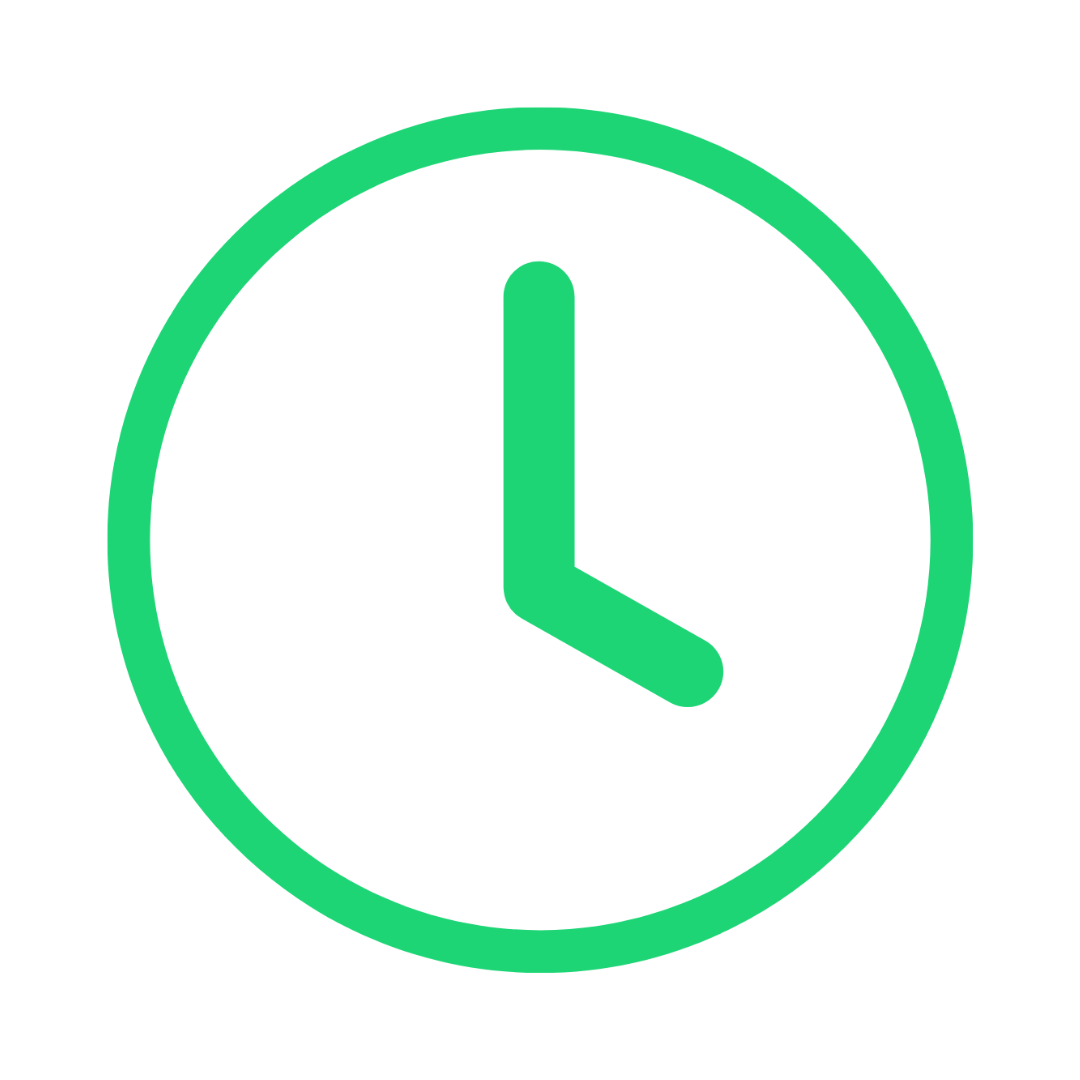 since 2020
year
━━
customers bought from us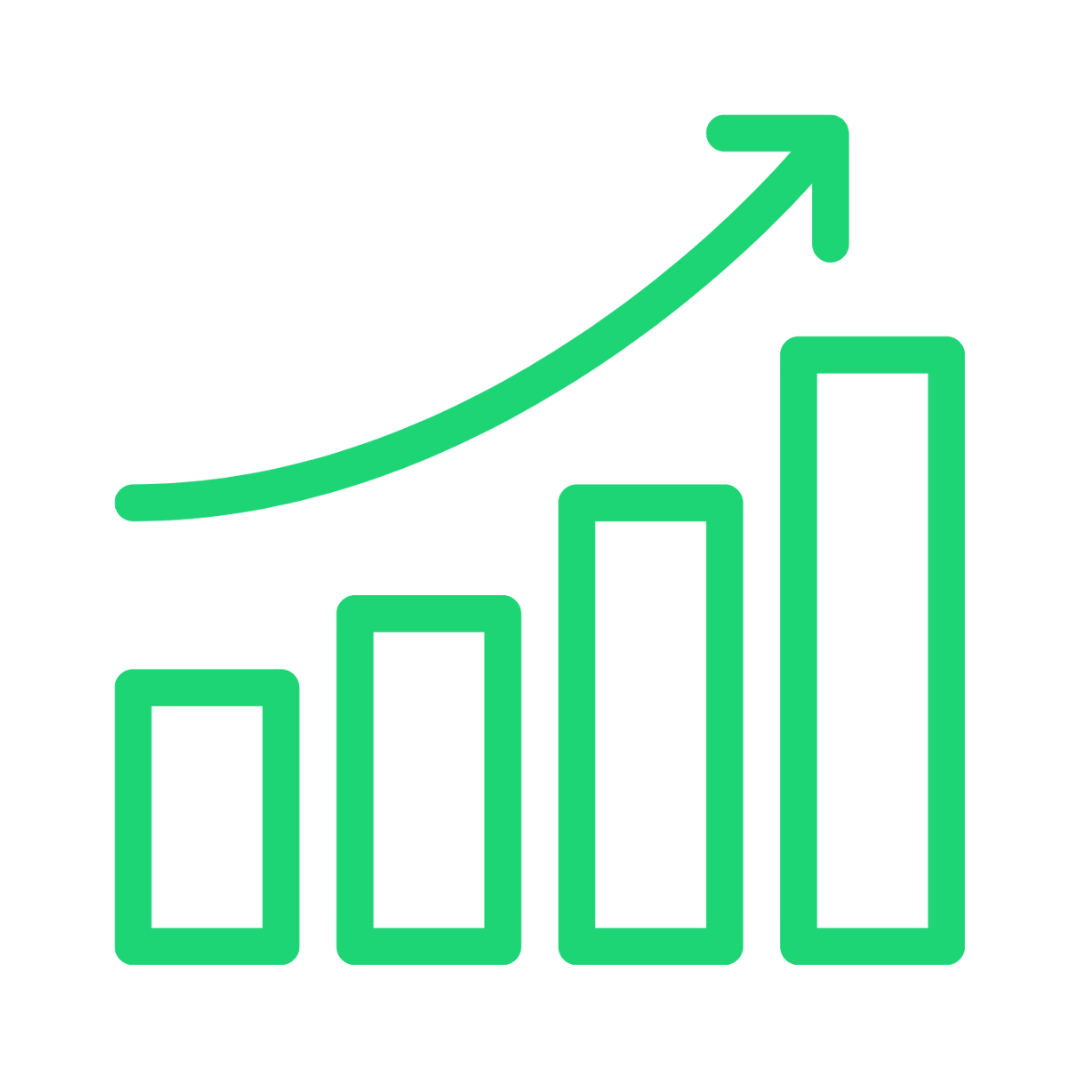 171
products
━━
you can see this brand in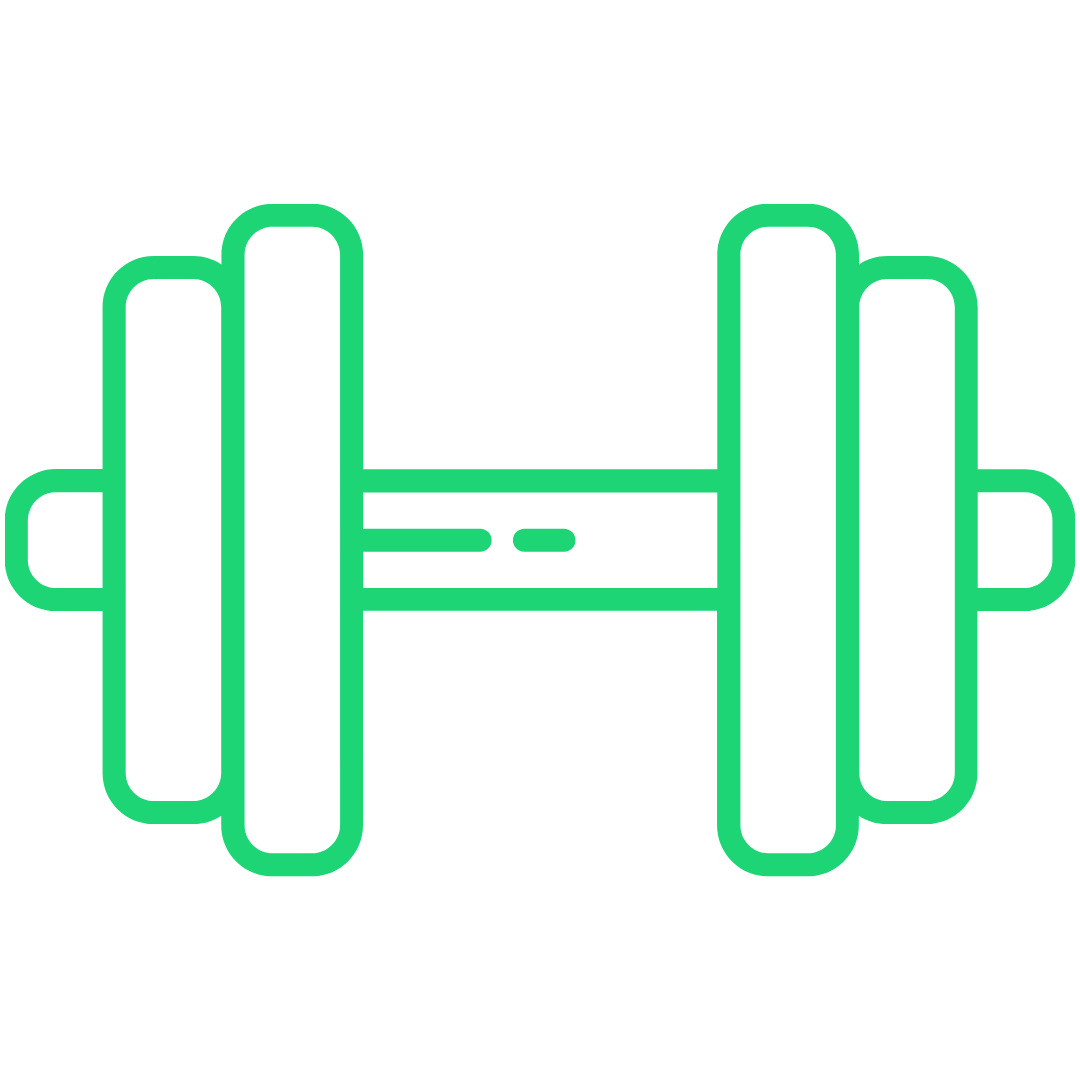 32+
gyms
━━
we are in the Baltics the only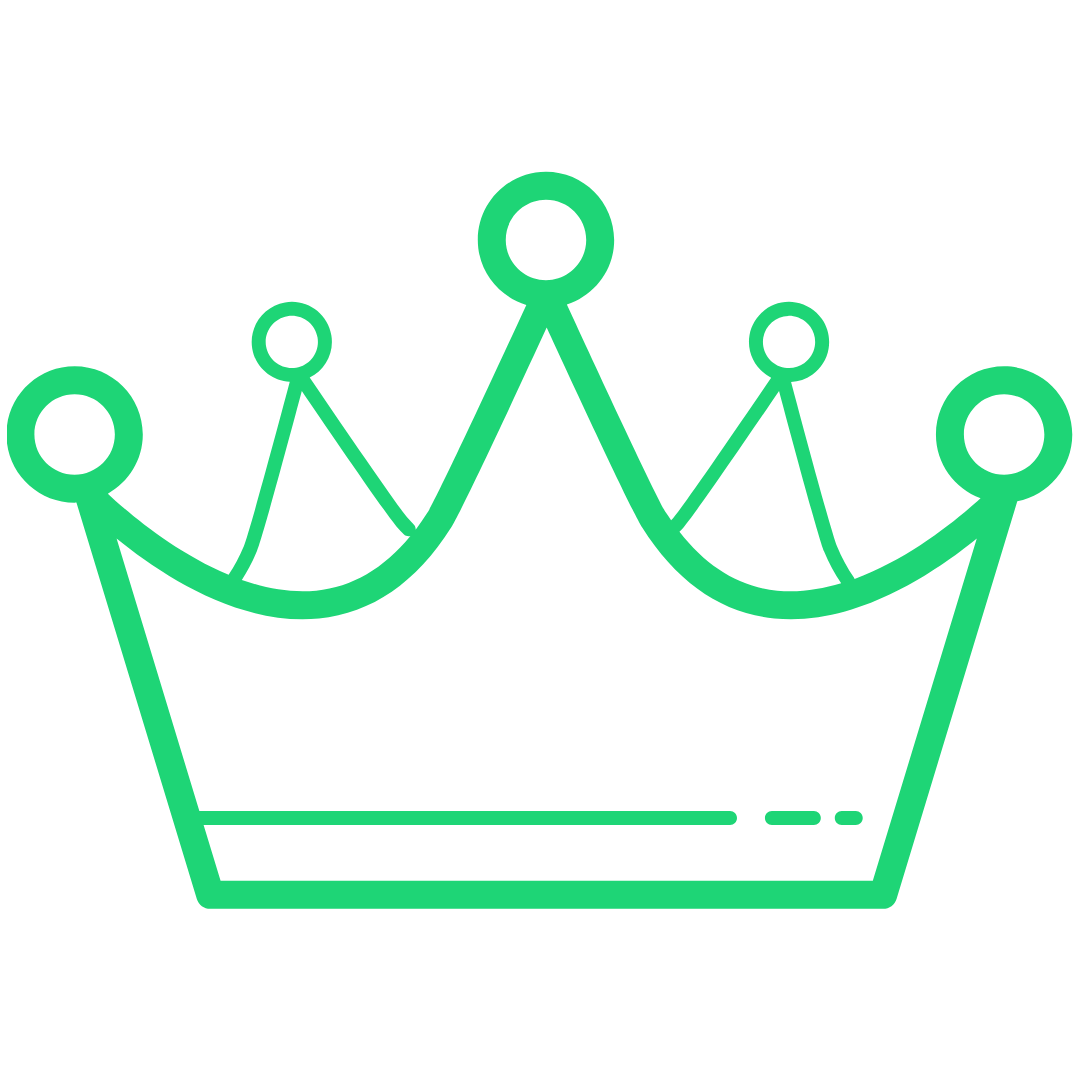 official
dealer
━━
for all goods we provide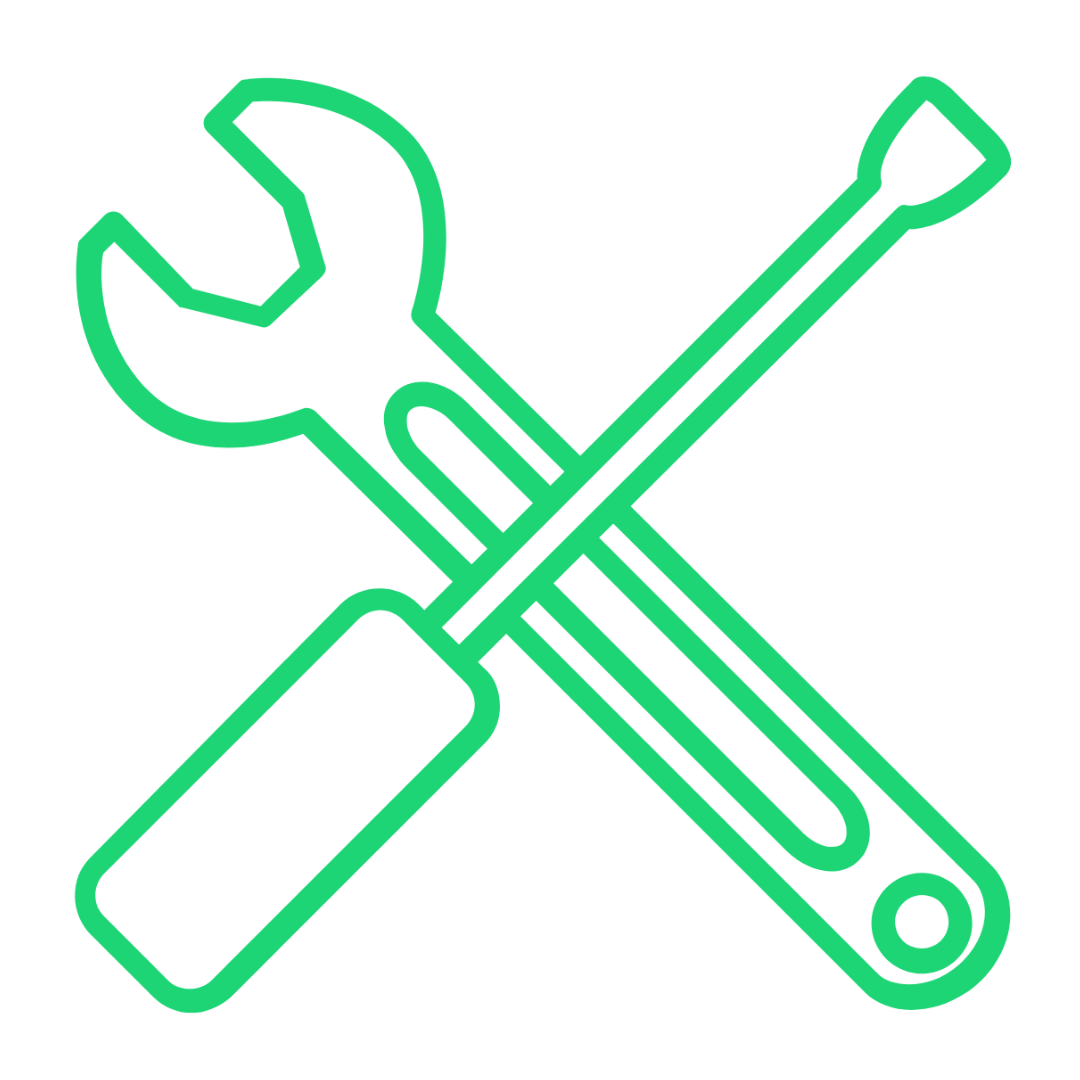 warranty
service
━━
all products are located in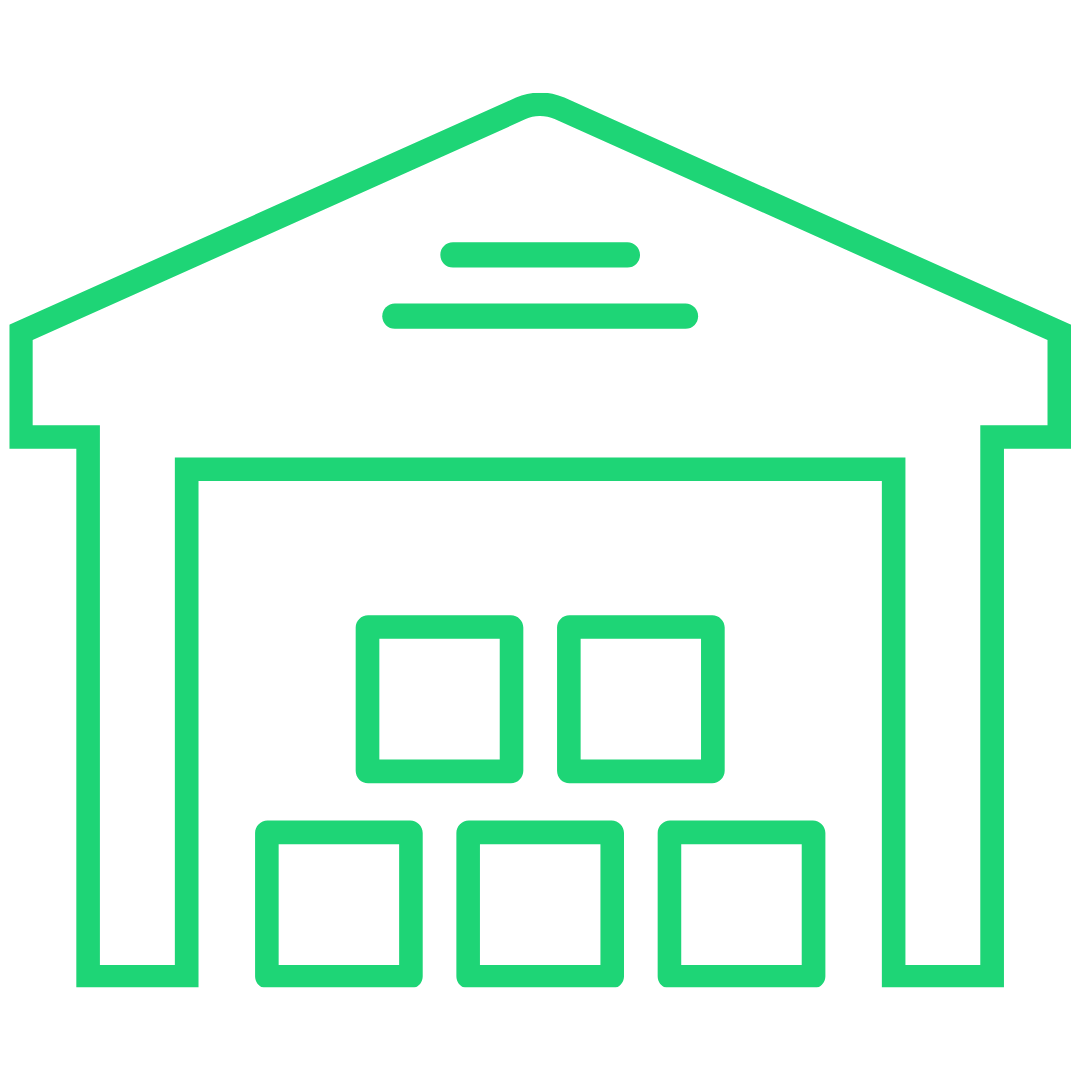 our
warehouse
━━