Suples (Bulgarian Bag) - a world-class brand in Bulgarian bags. Bulgarian Bag founder Ivan Ivanov is world class wrestling athlete, who was trying to find the best solution to train more efficient for his competitions. And that's how this brand started. And now it's popular in whole world by wrestling high-class athletes. In Bulgaria folk style wrestling tradition, you need to take lamb and put it on your neck, walking through the crowd, and that's why Bulgarian Bag design is like that - to remind feeling of carrying lamb through crowd as champion.
Bulgarian Bags are made of leather and shaped in unique way to help athletes feel more motivated, be more safe and product would be more durable in intense trainings.
Just because you're strong in a weight room doesn't mean you can handle this!
Founded By: Ivan Ivanov Headquarters: Boise, USA Brand: Founded in 2005
manufacturer's representative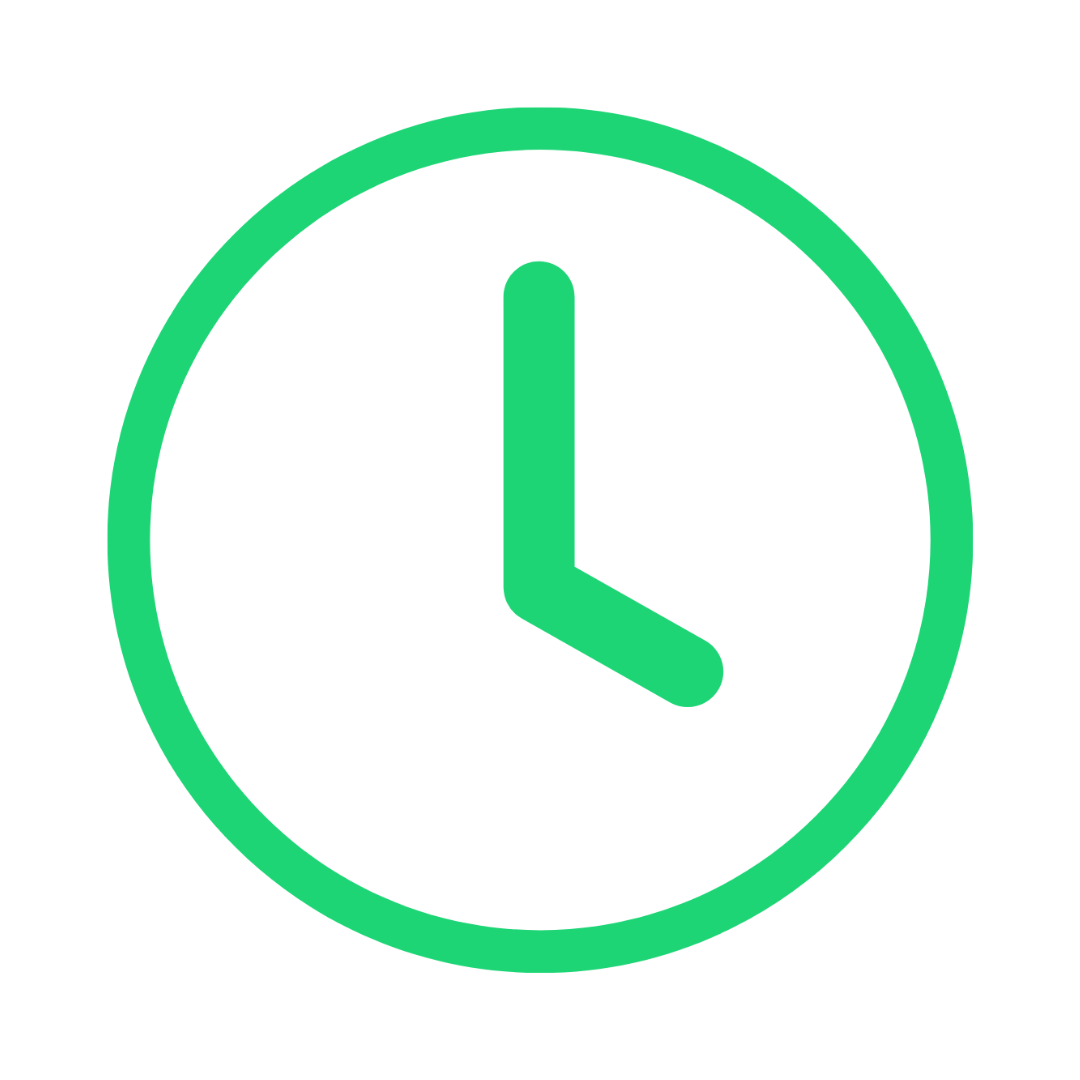 since 2012
year
━━
customers bought from us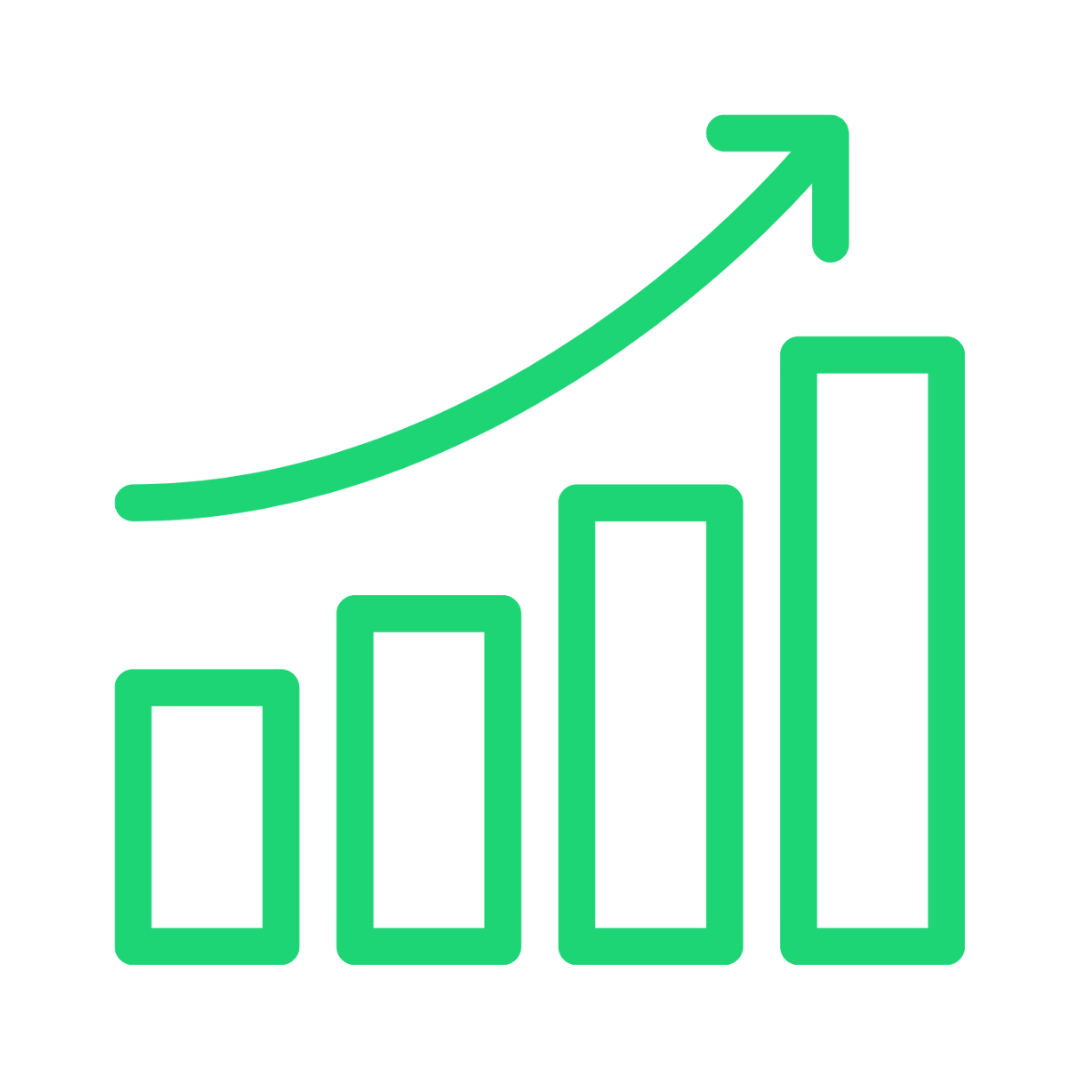 0
products
━━
you can see this brand in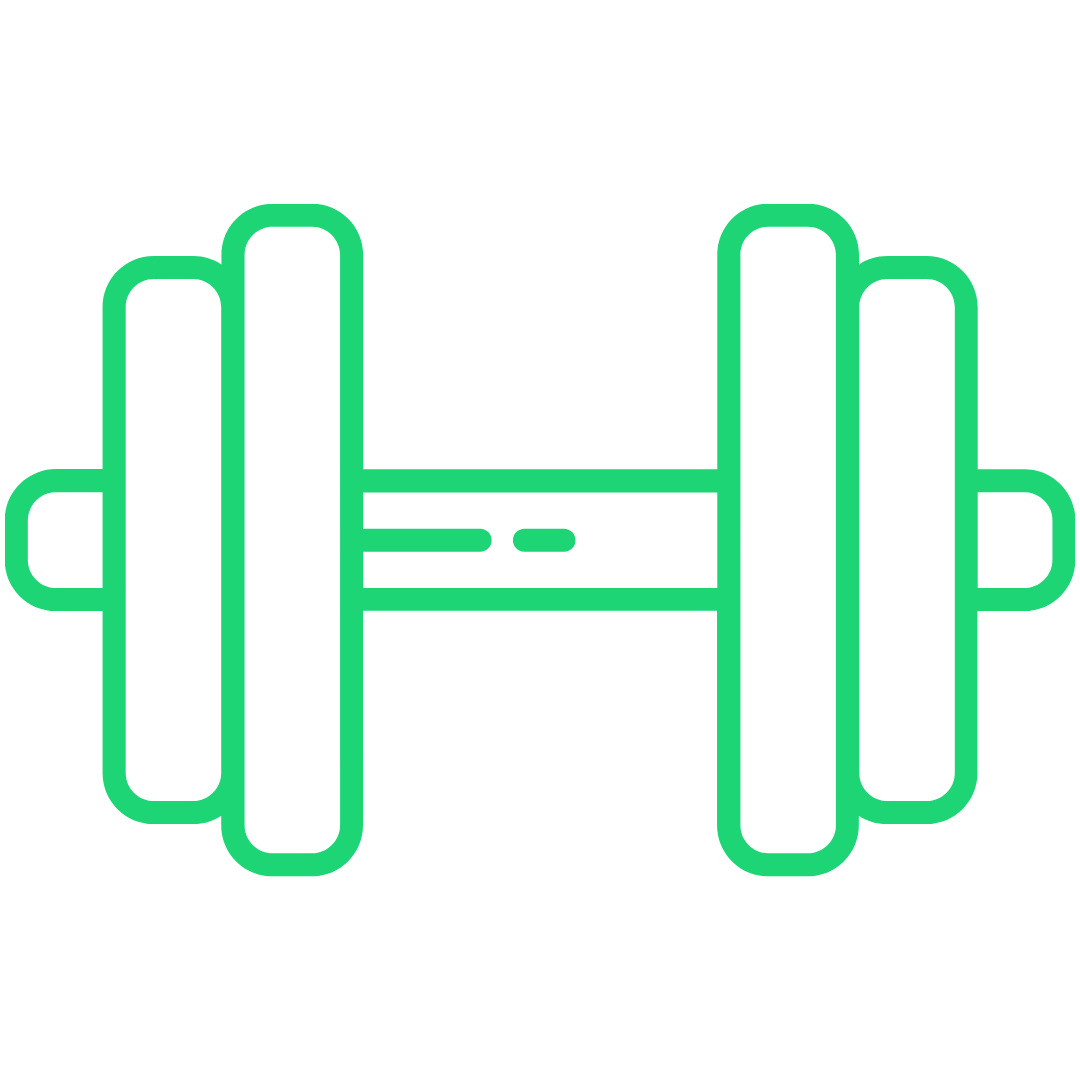 0
gyms
━━
we are in the Baltics the only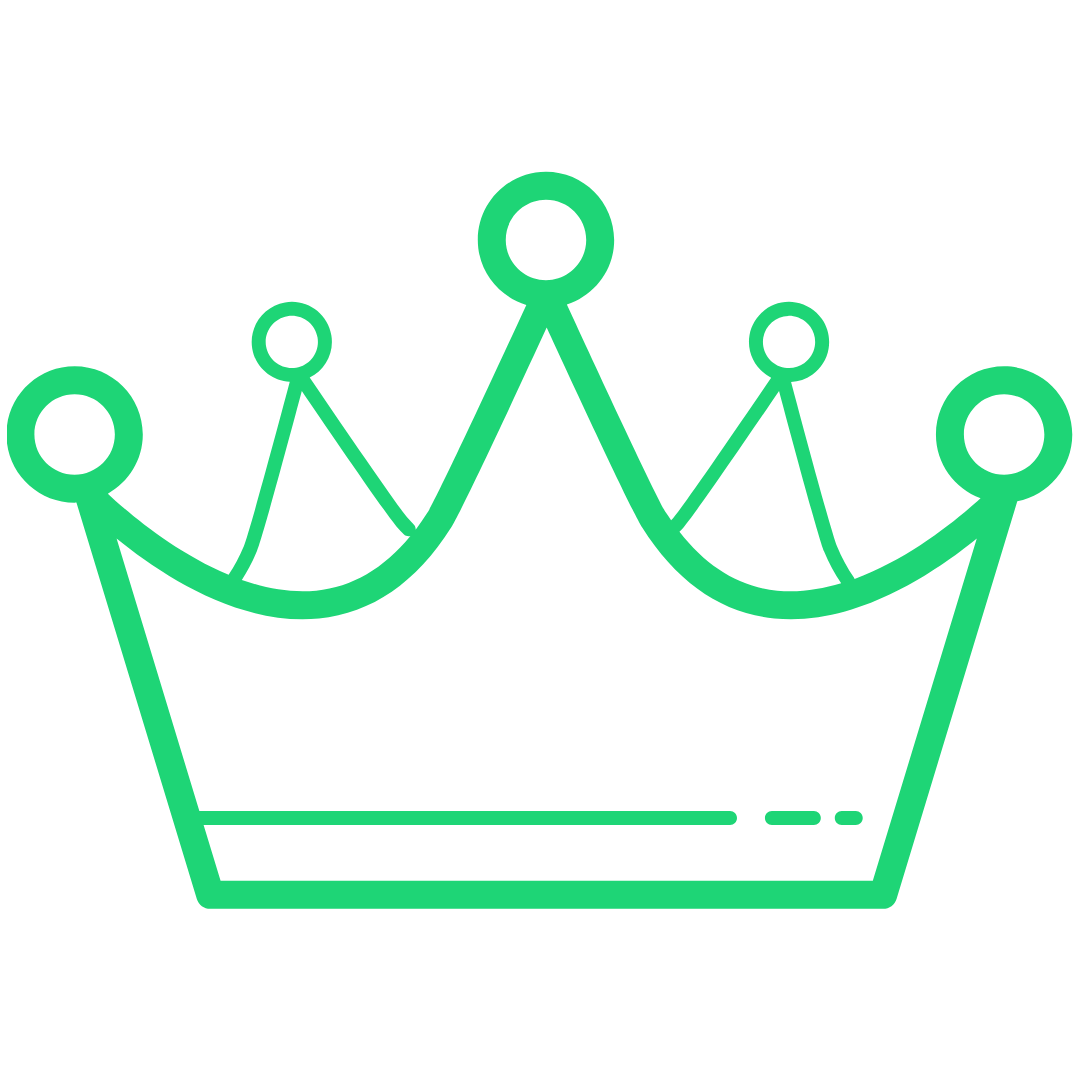 official
dealer
━━
for all goods we provide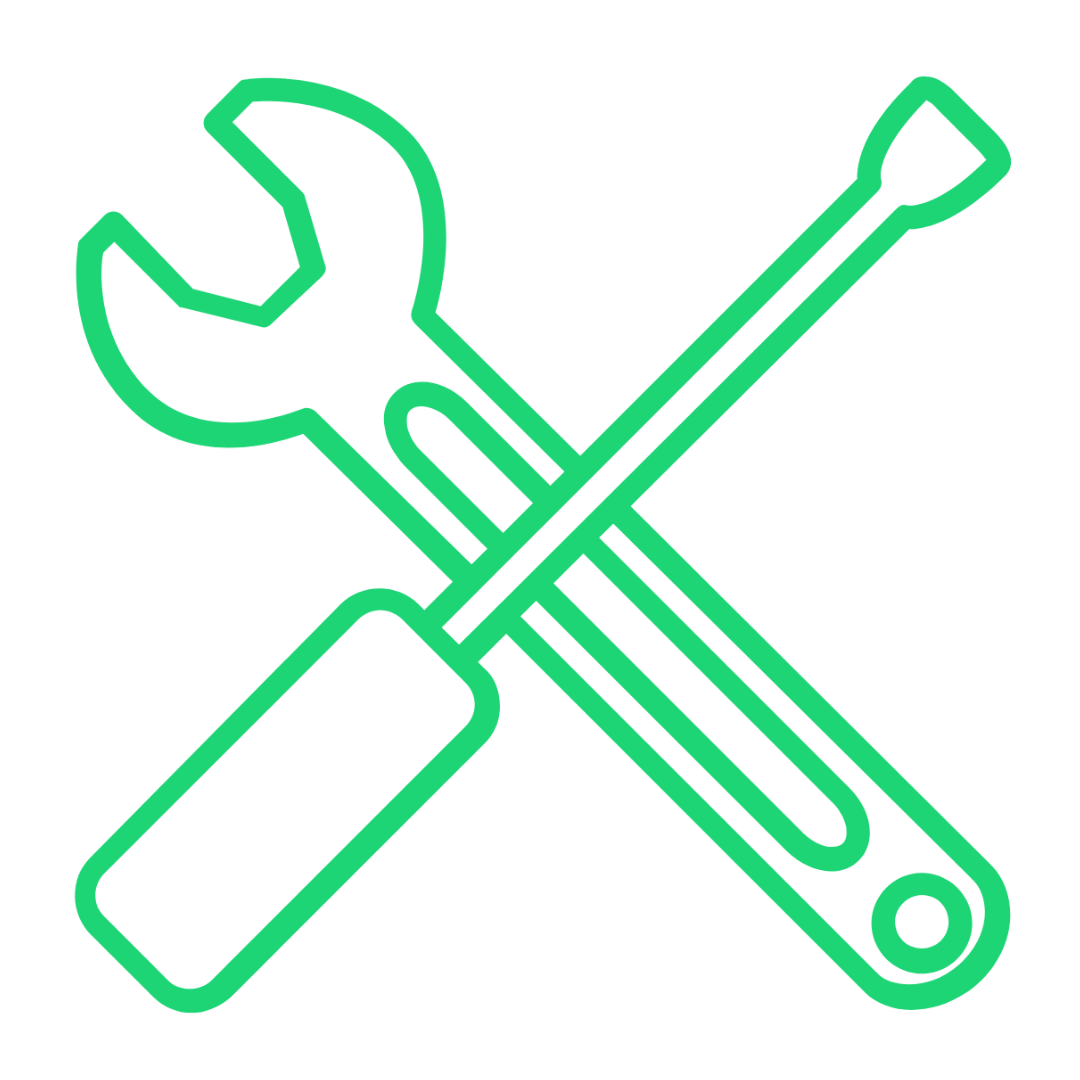 warranty
service
━━
all products are located in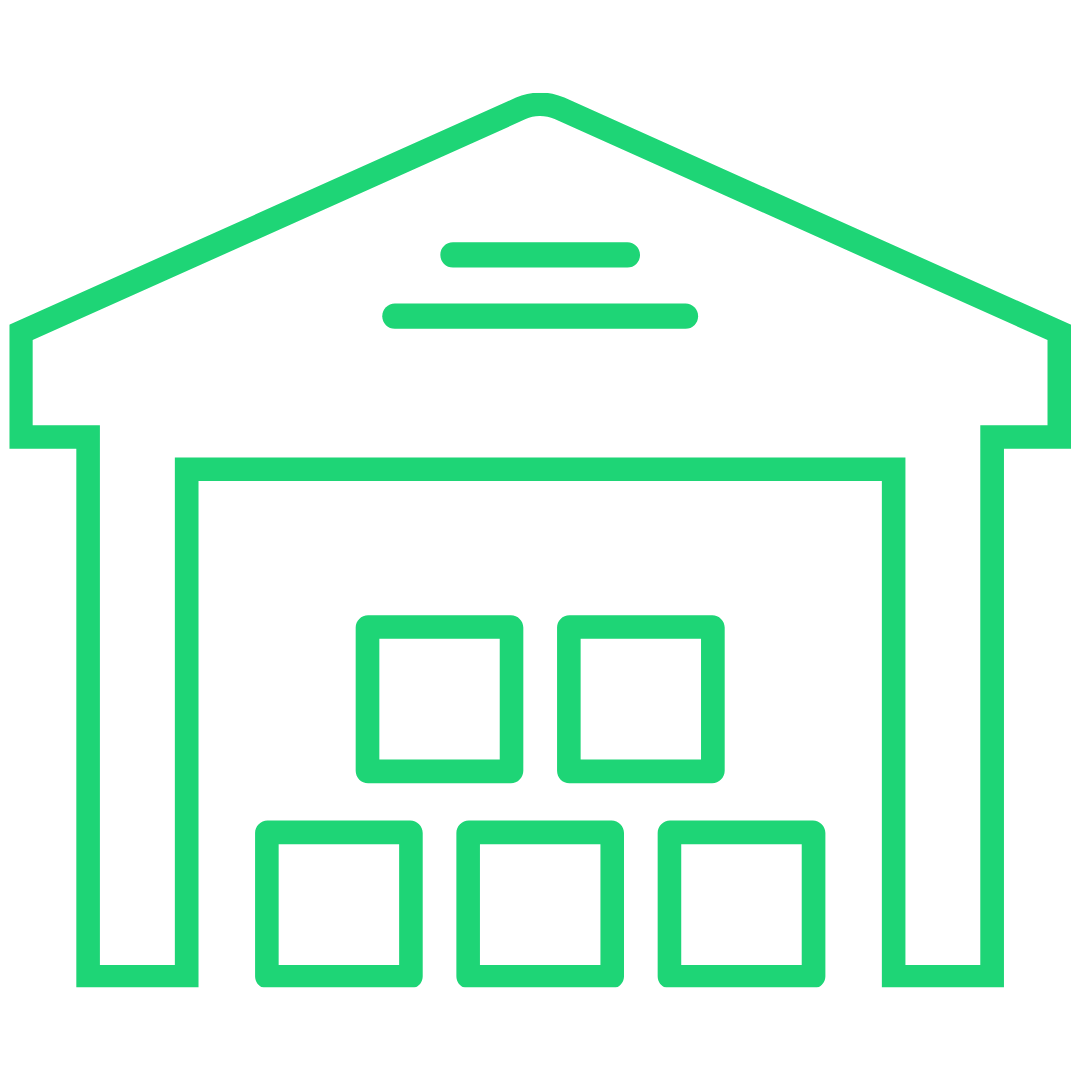 our
warehouse
━━