Rock Tape - brand which is all about pain relief, and reaching new goals. Rock Tape offers one of the best kinesiology tape in nowadays market. They believe that recovery is essential for peak performance and injury prevention, that's why they have came up with best solution, to keep everyone safe and motivated to do more.
Rock Tape products are more sticky and stretchy than other kinesiology tapes, so you could easily apply it even by yourself and at home. Their kinesiology tapes are made for any athlete, at every age, and in any sport.
We're more than just a tape company. We are a movement company.
RockTape Brochure: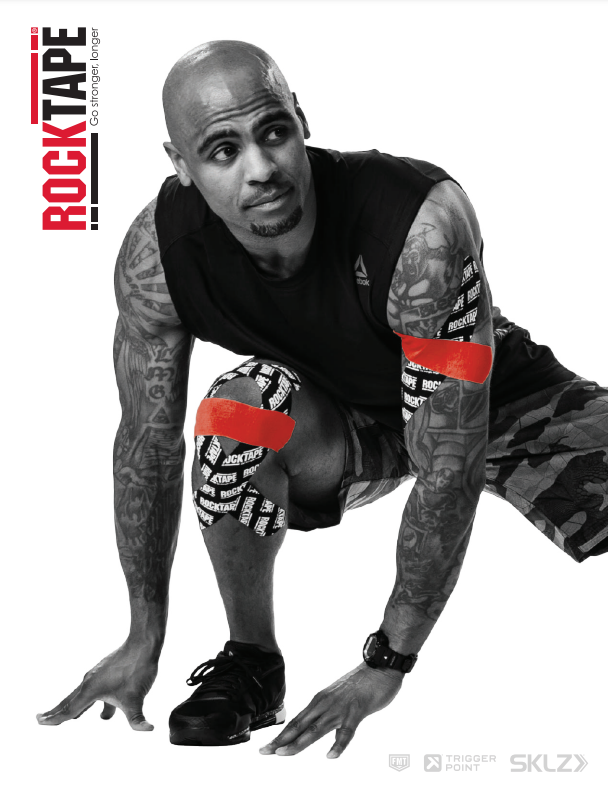 Founded By: Greg van den Dries Headquarters: Durham, USA Brand: Founded in 2010
manufacturer's representative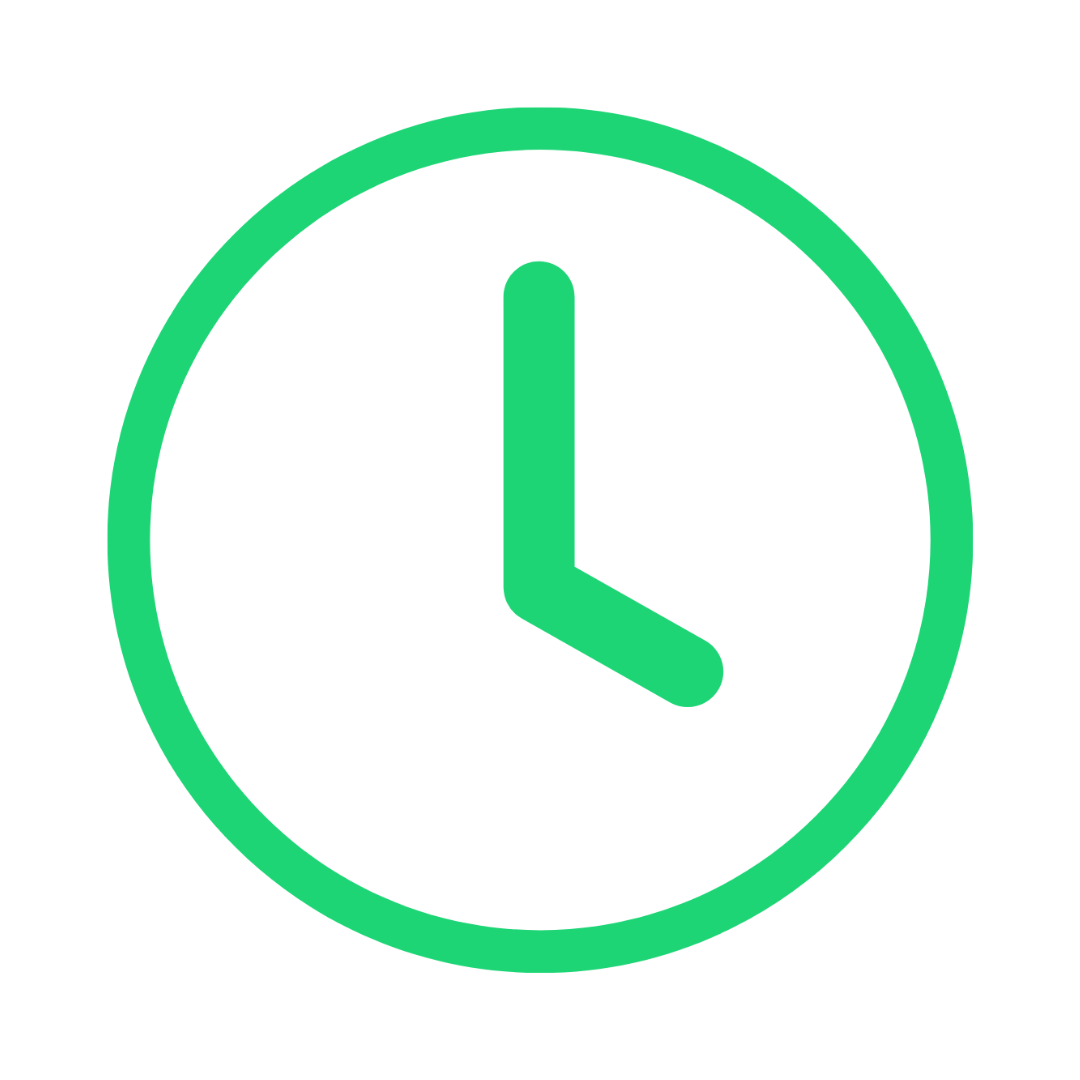 since 2022
year
━━
customers bought from us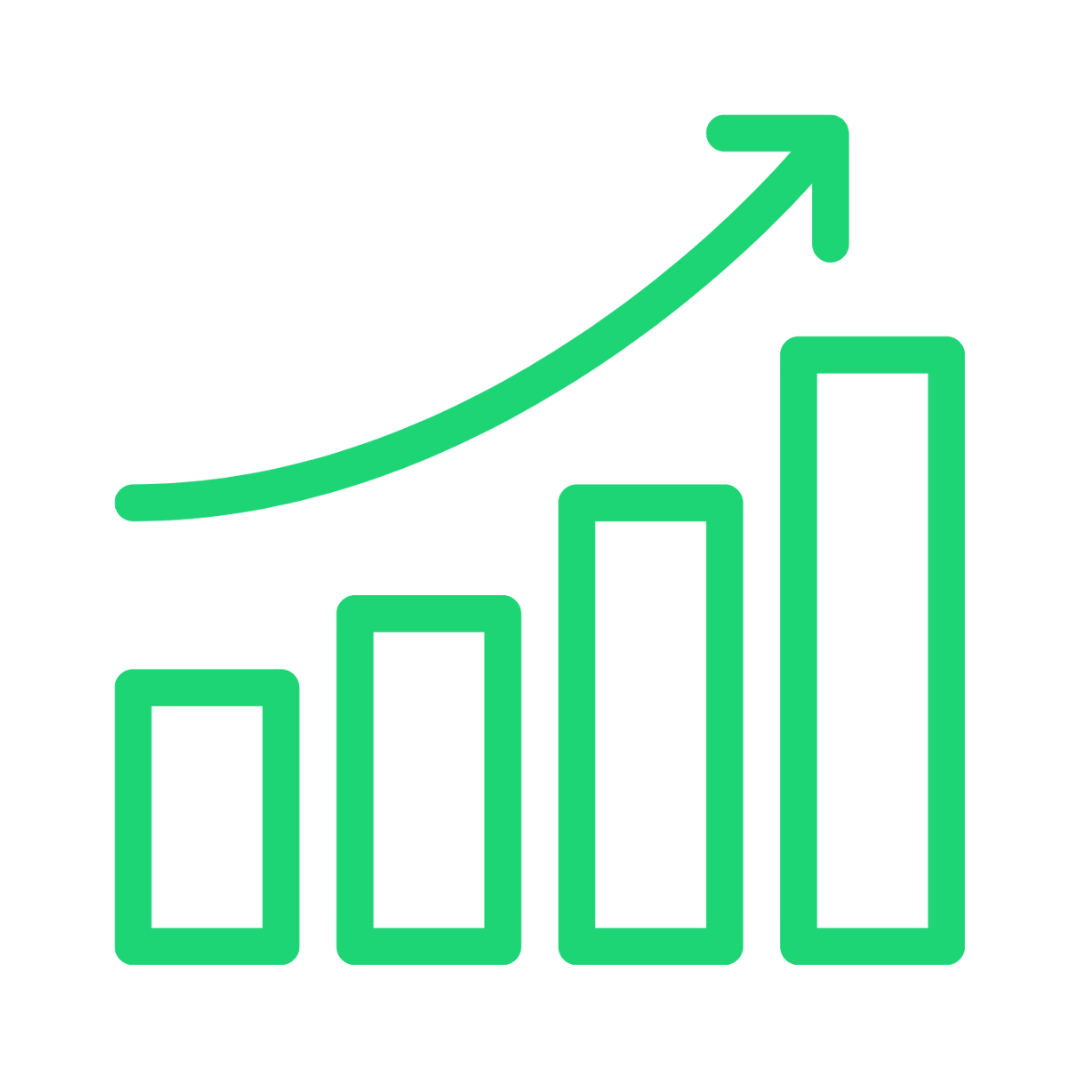 2
products
━━
you can see this brand in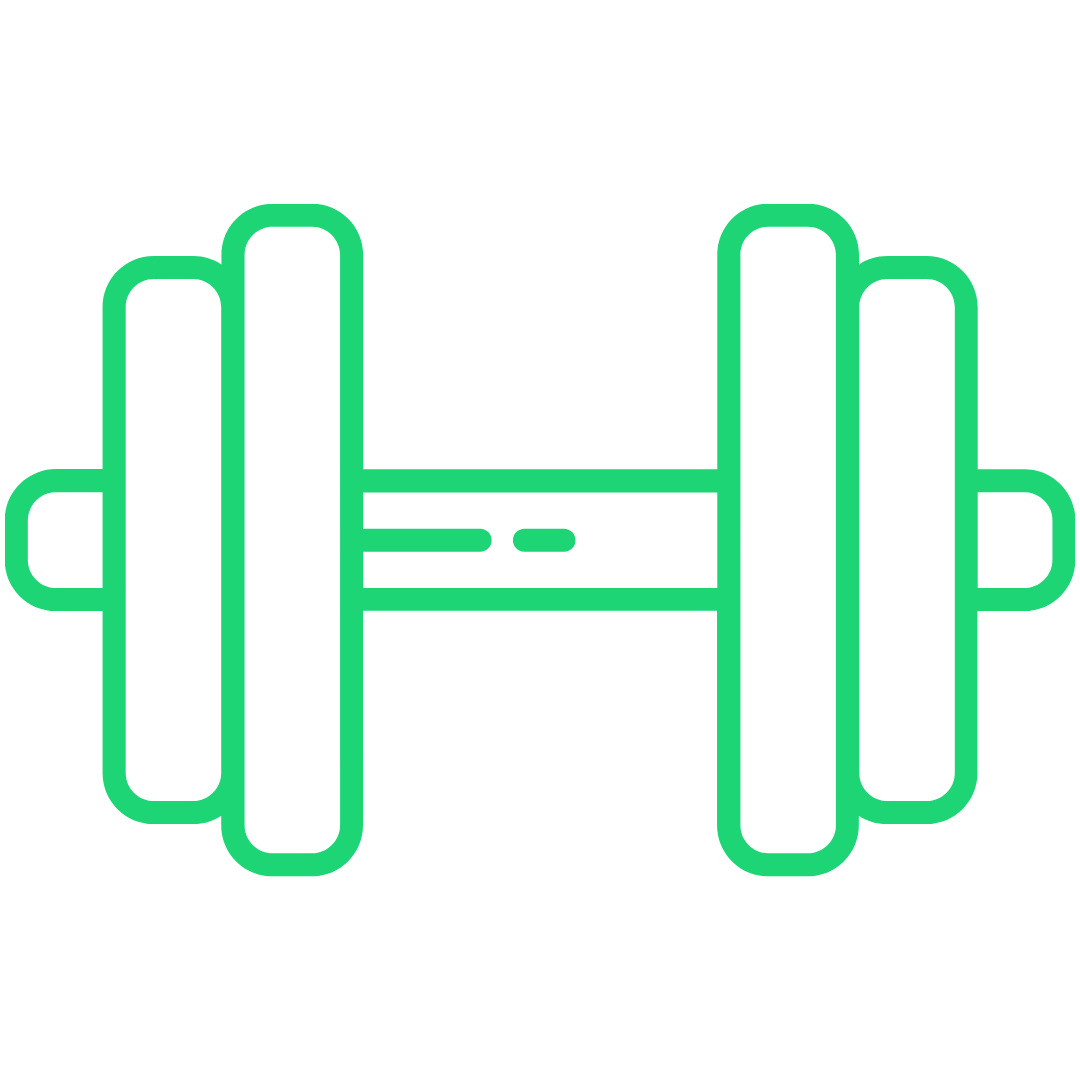 0
gyms
━━
we are in the Baltics the only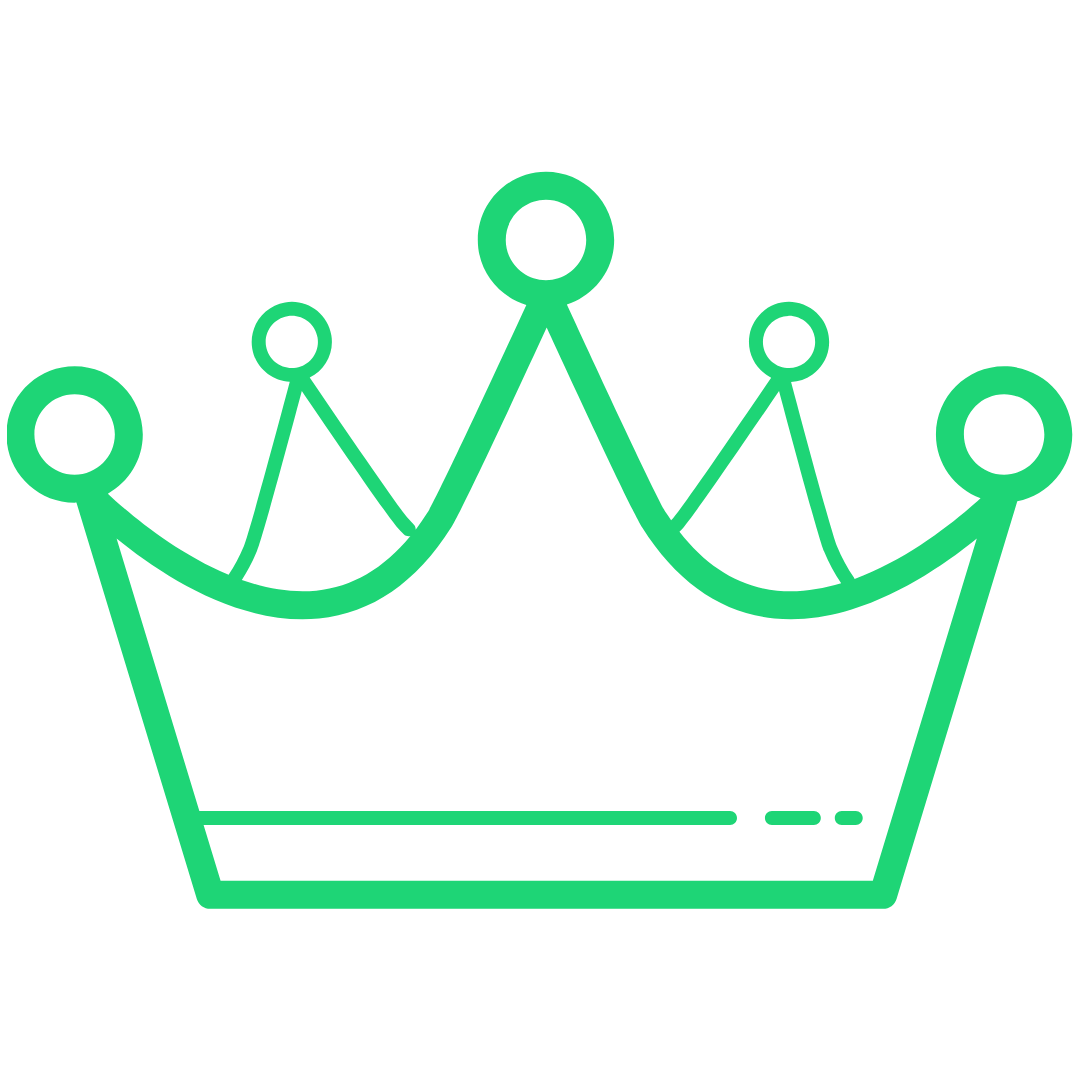 official
dealer
━━
for all goods we provide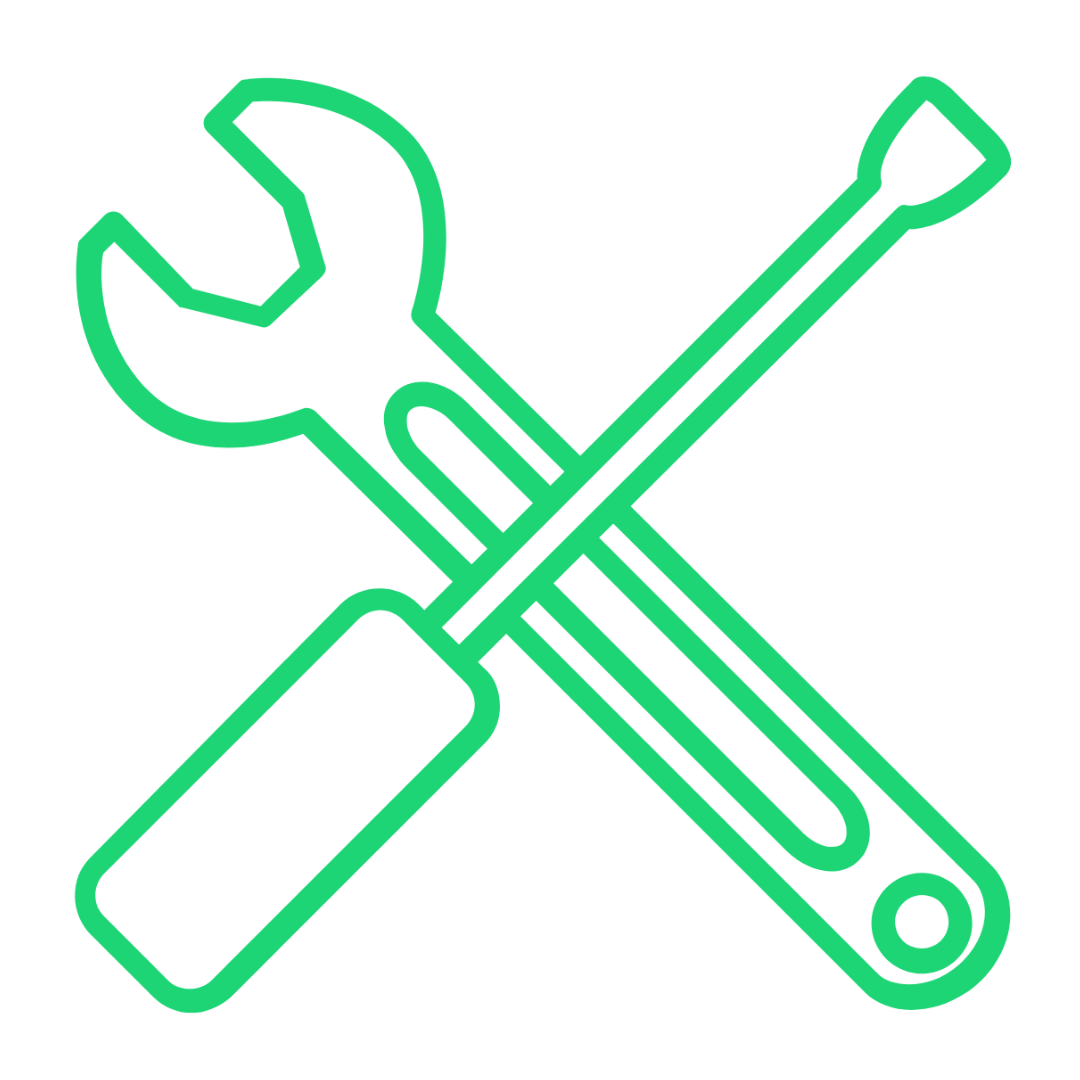 warranty
service
━━
all products are located in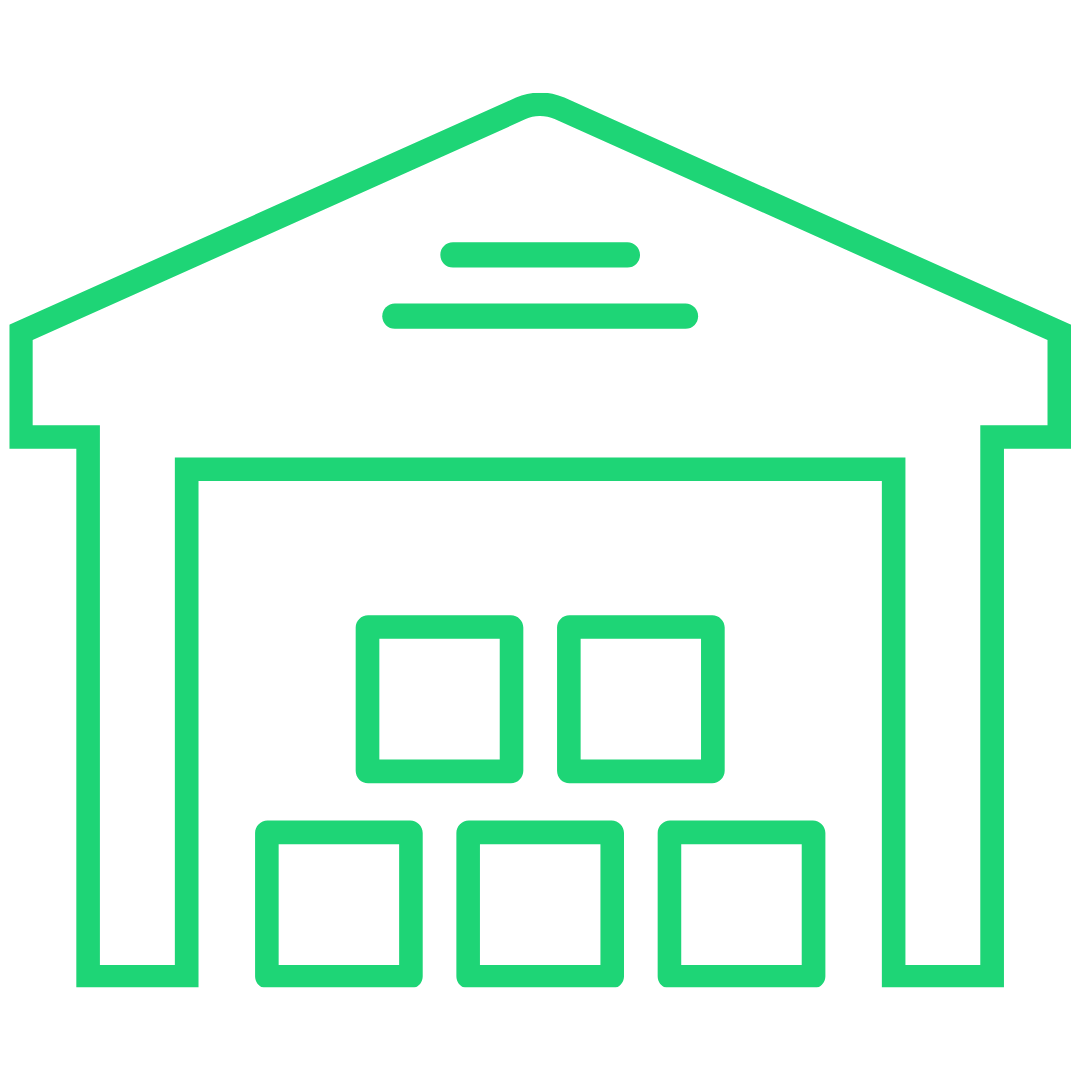 our
warehouse
━━