RUBRIG - specialists in rubber flooring for home or commercial gym use. RUBRIG are bringing aesthetics and safety together by producing ultra safe and tested rubber flooring with spectacular design and anti-shock properties. For rubber flooring they use recycled rubber SBR and rubber EPDM to make the best quality rubber flooring with acknowledgment of worlds pollution.
RUBRIG offers innovative and up-to-date rubber flooring safe and long-lasting solutions for home or gym use. They even offer rubber flooring puzzle pieces.
Aesthetics and Safety!
Headquarters: Adazi, Latvia Brand: Founded in 2015
manufacturer's representative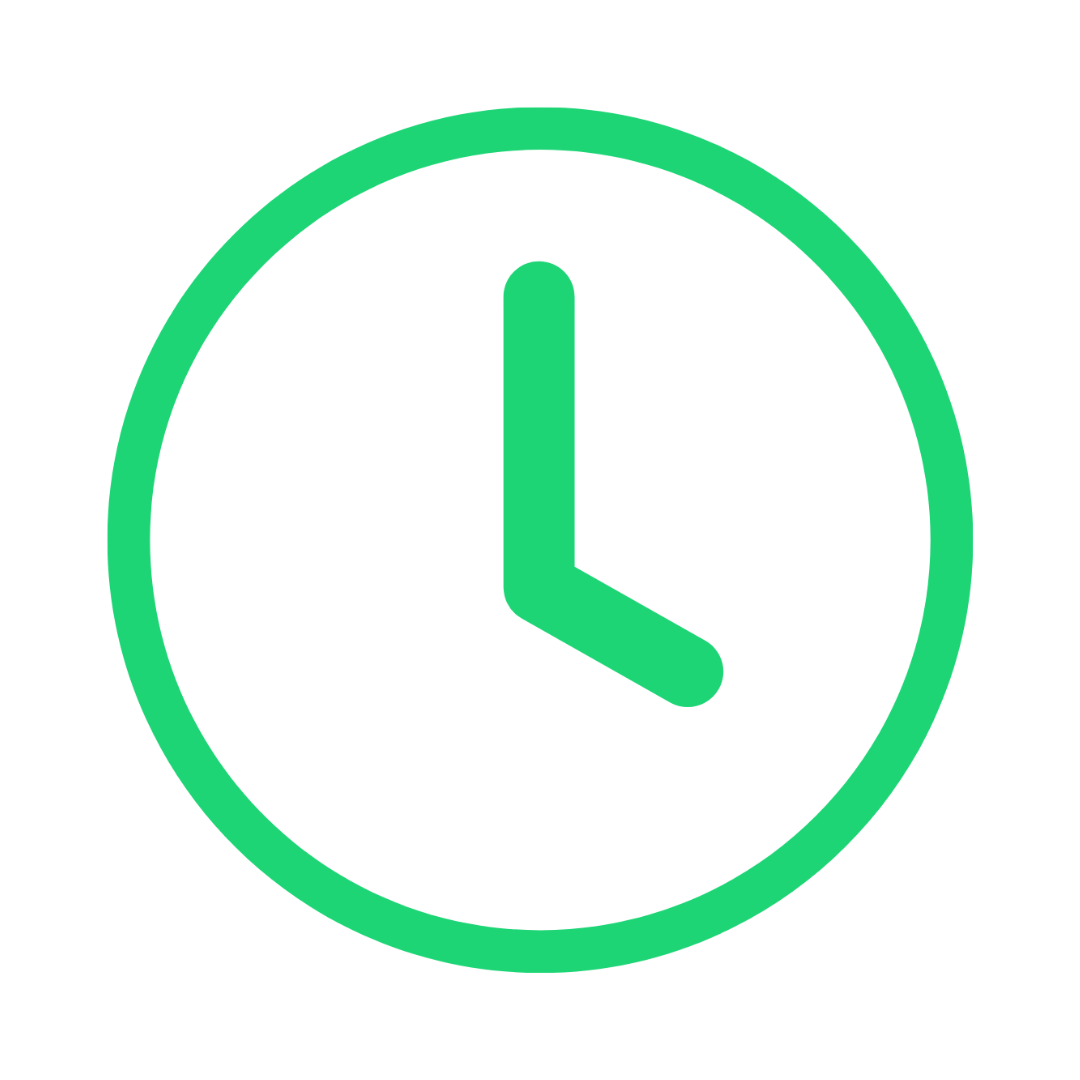 since 2017
year
━━
customers bought from us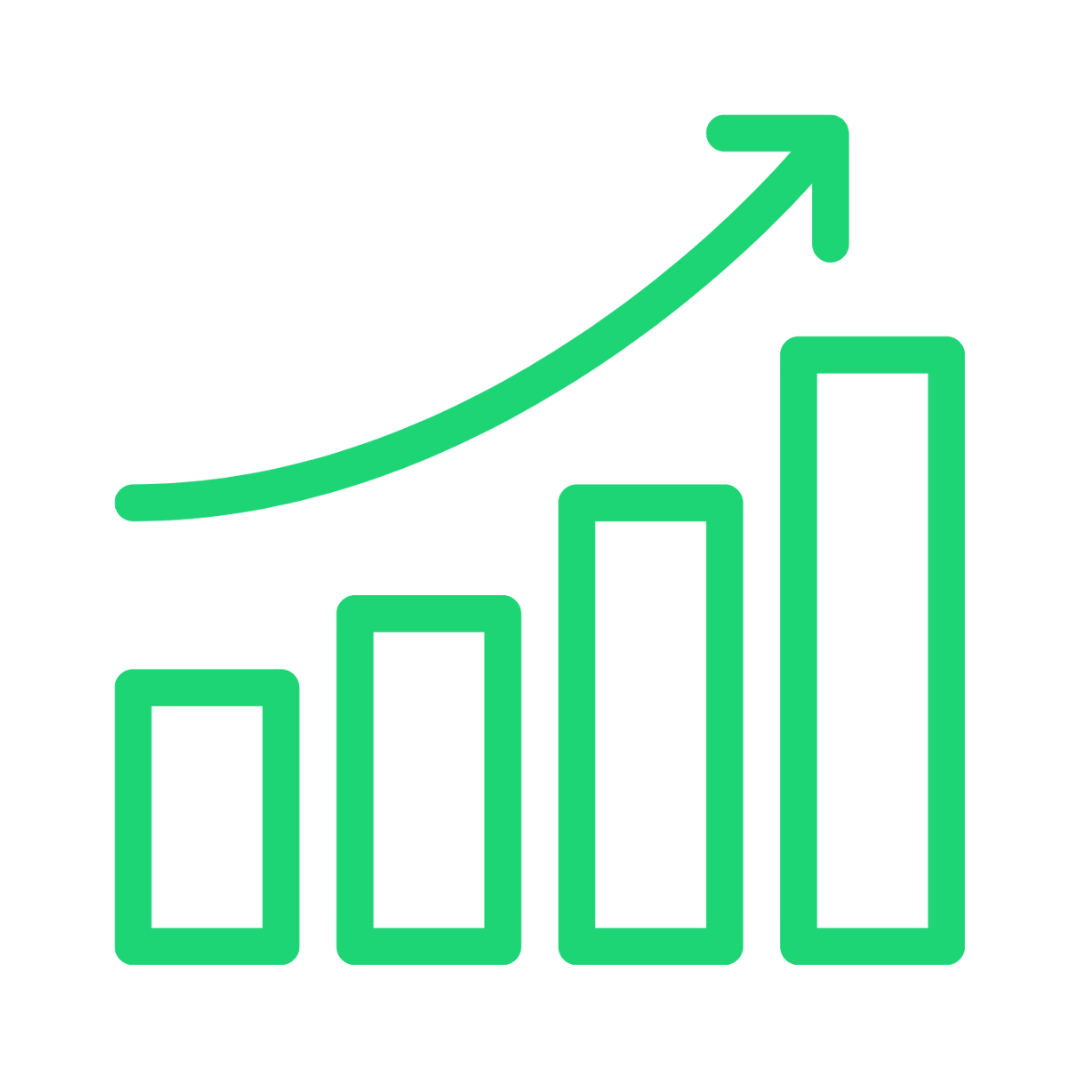 9493
products
━━
you can see this brand in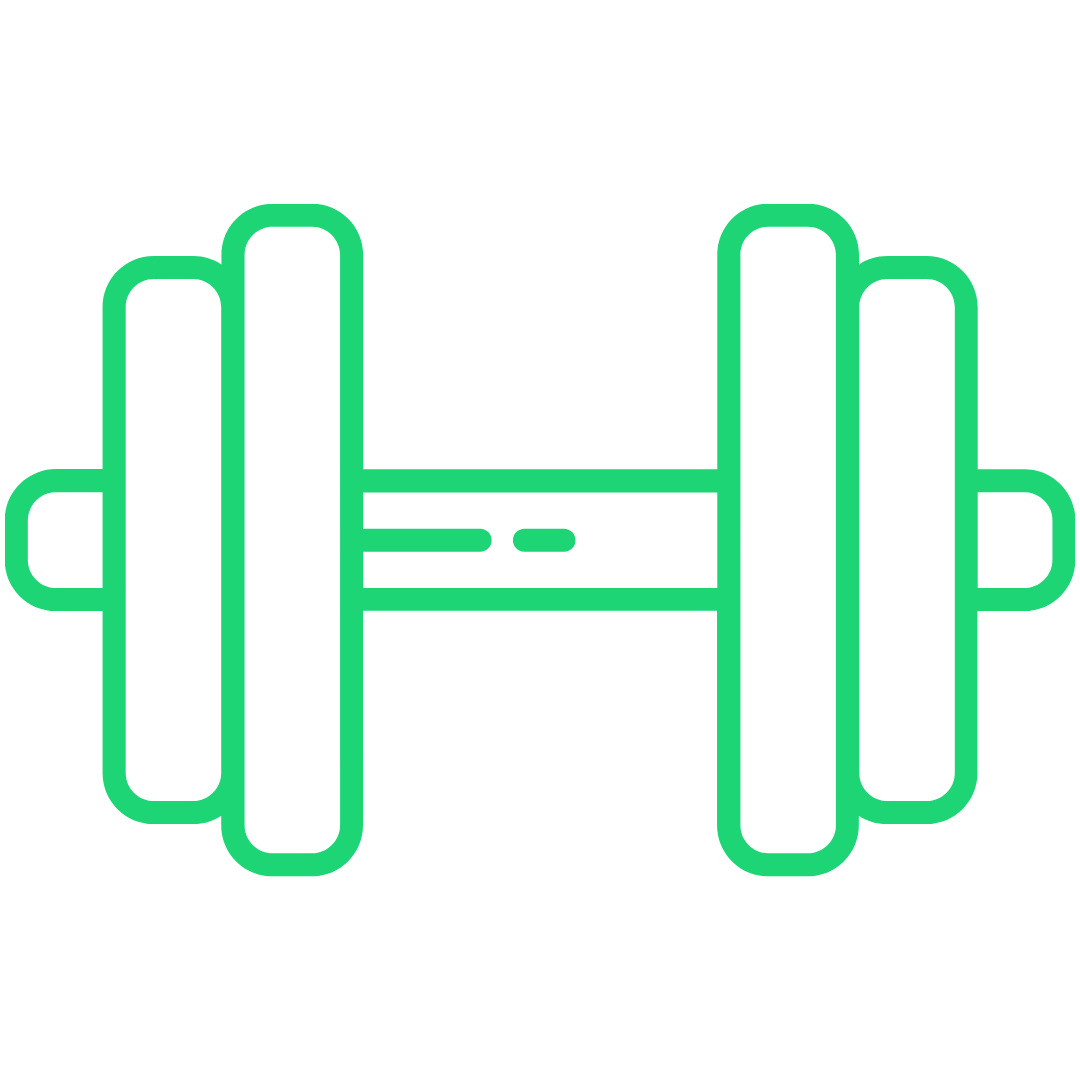 55+
gyms
━━
we are in the Baltics the only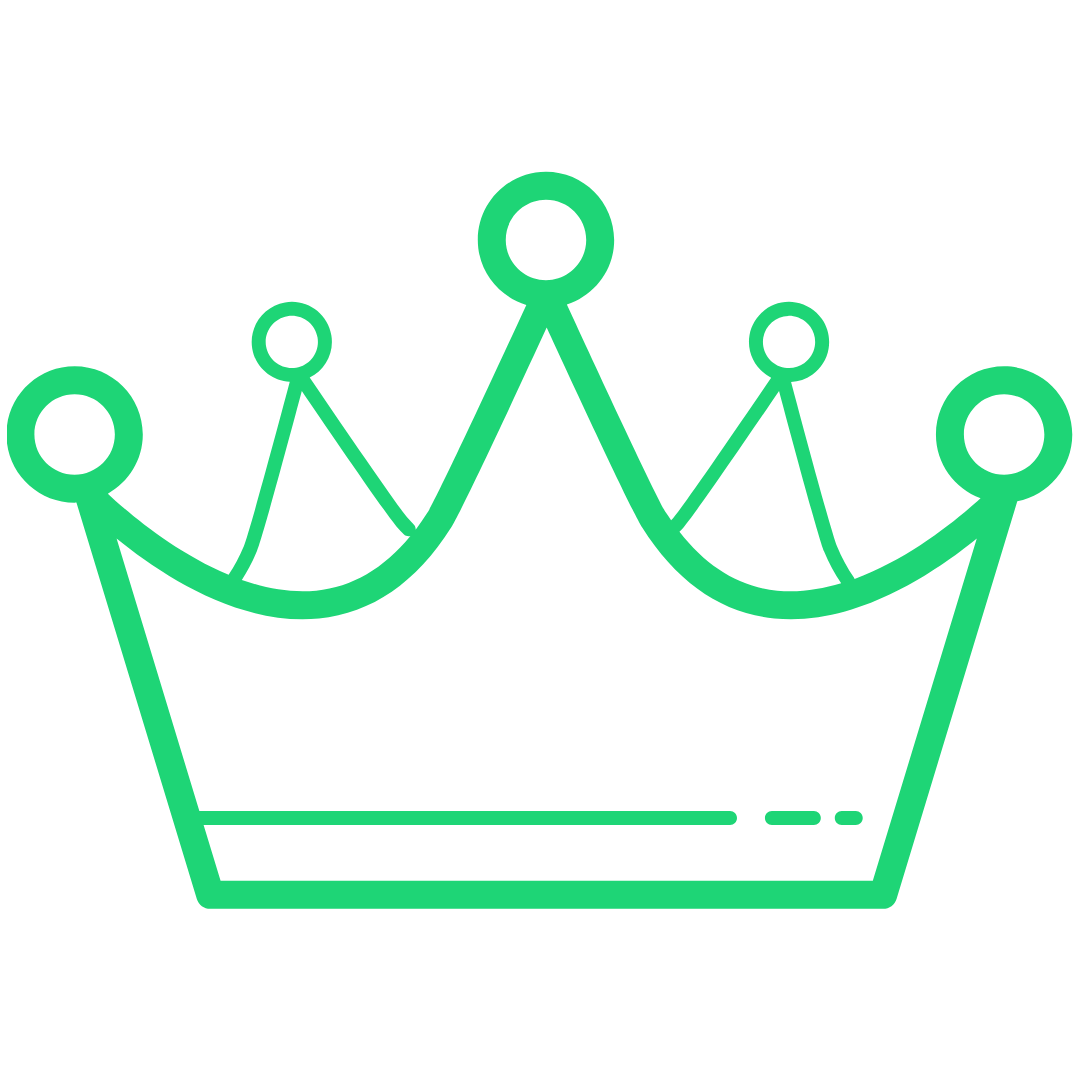 official
dealer
━━
for all goods we provide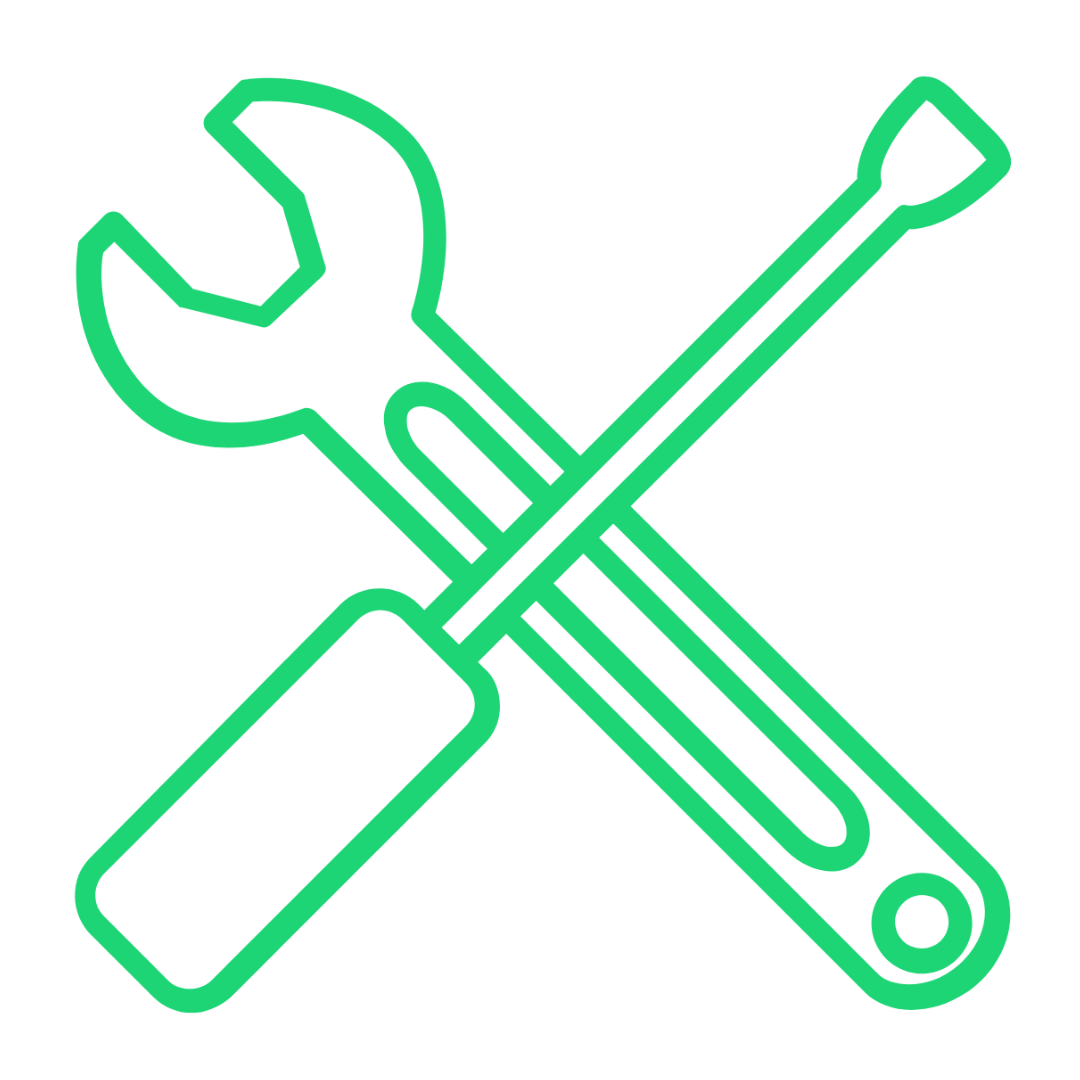 warranty
service
━━
all products are located in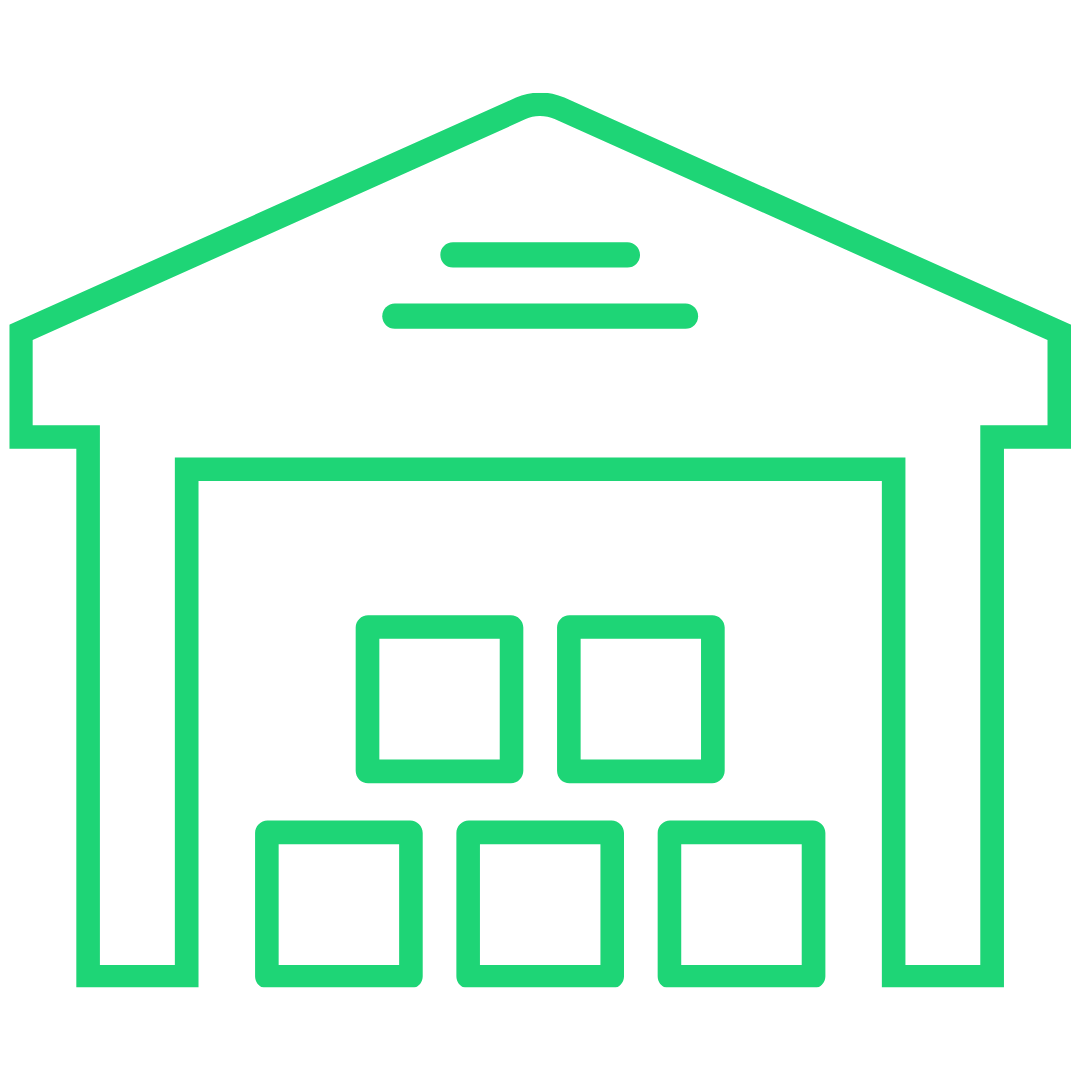 our
warehouse
━━