Harbinger - The brand of choice for weight lifters and strength trainers worldwide. Harbinger started as brand for skateboarders to protect their palms with special designed gloves, and then followed to manufacture high quality gloves, belts and strength training accessories.
Nowadays Harbinger has expanded their product line with home gym equipment, like pushup bars, pullup bars and so on. But the main focus is still on weight lifting accessories, such as gloves, belts, straps, wraps, lift assists, weighted vest and even speed ropes. We are proud that we are official distributors for Harbinger in Baltics, because of the quality which has been improved and held for more than 34 years.
We help you find your strongest self!
Harbinger Brochure:
Founded By: David McCrane Headquarters: Fairfield, USA Brand: Founded in 1988
manufacturer's representative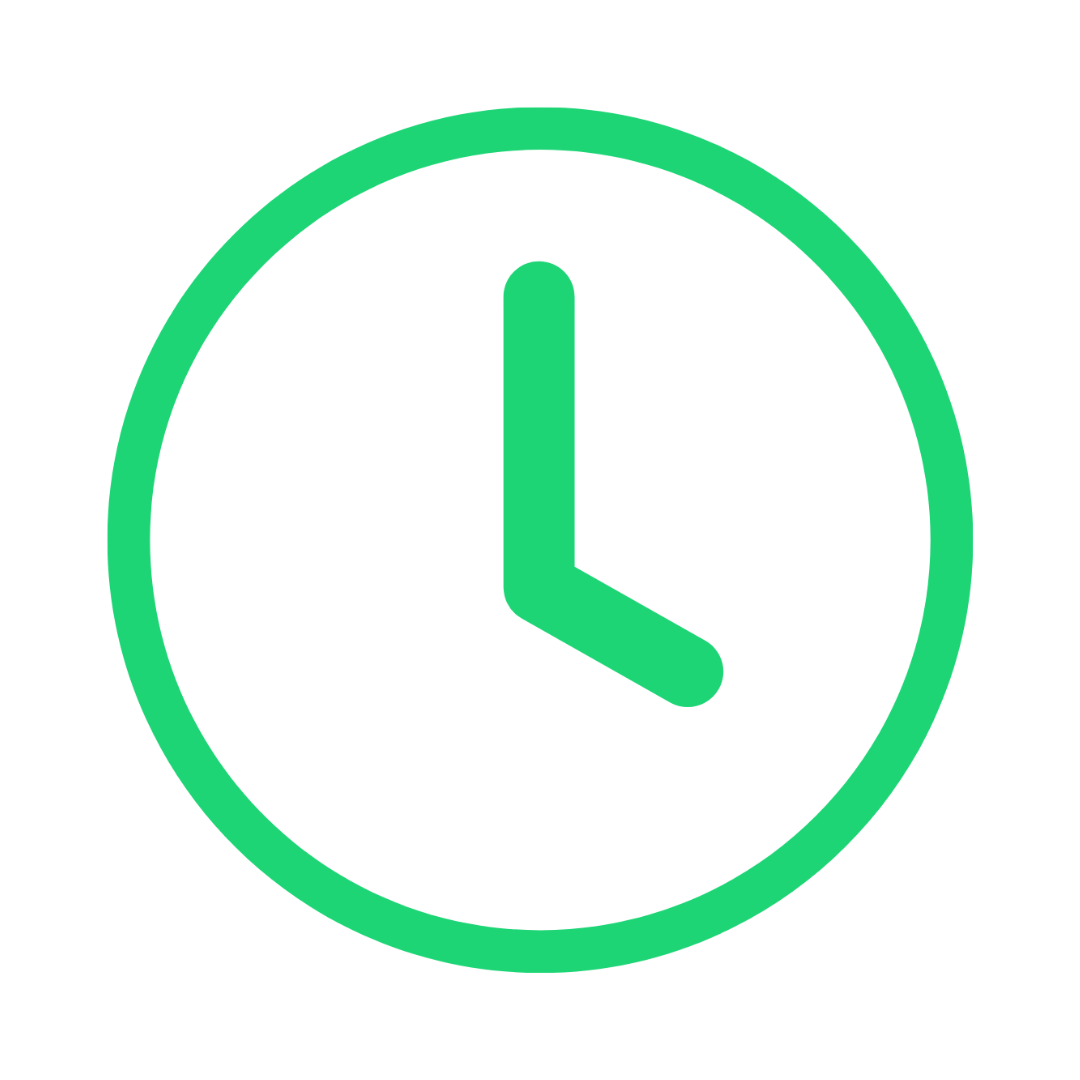 since 2012
year
━━
customers bought from us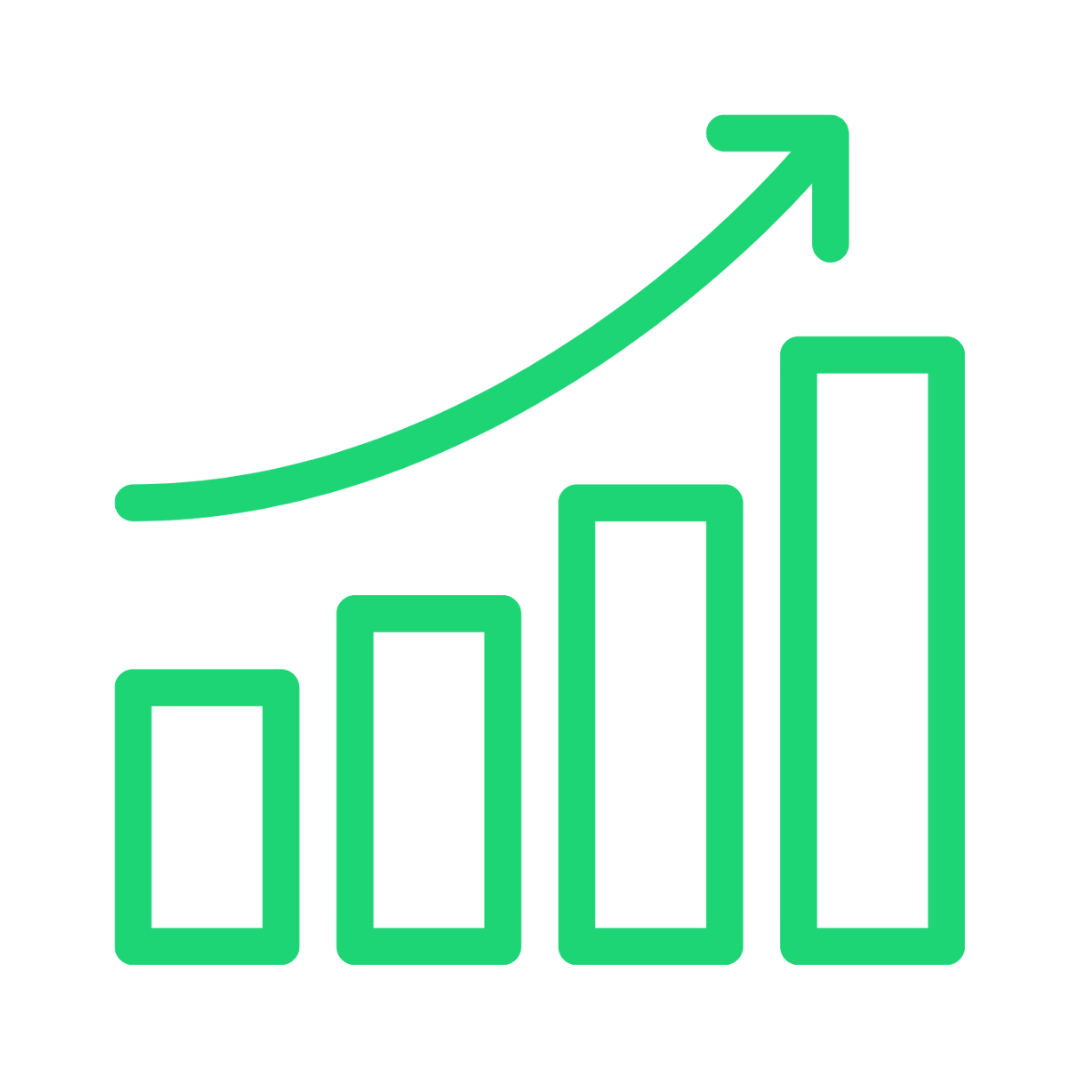 387
products
━━
you can see this brand in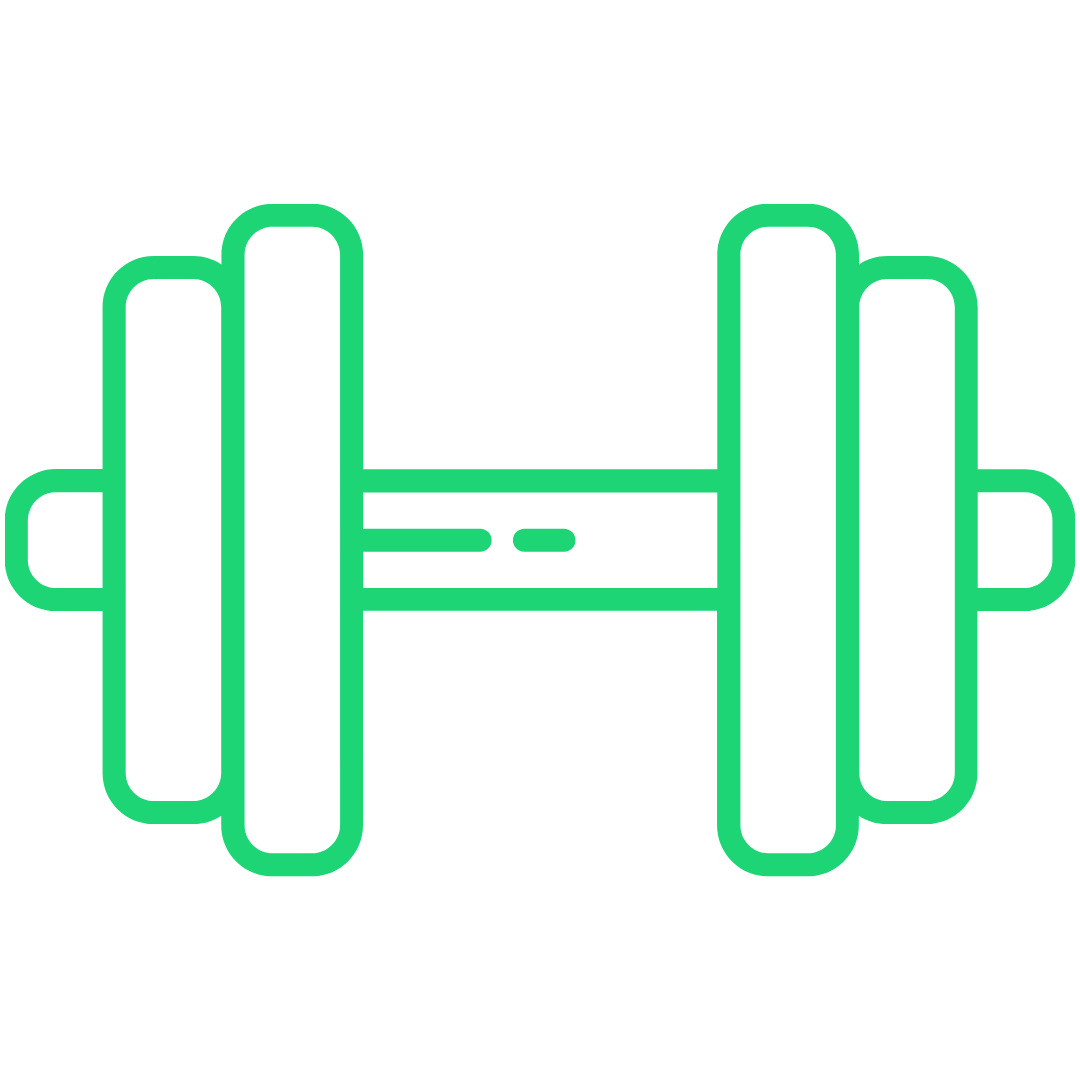 26+
gyms
━━
we are in the Baltics the only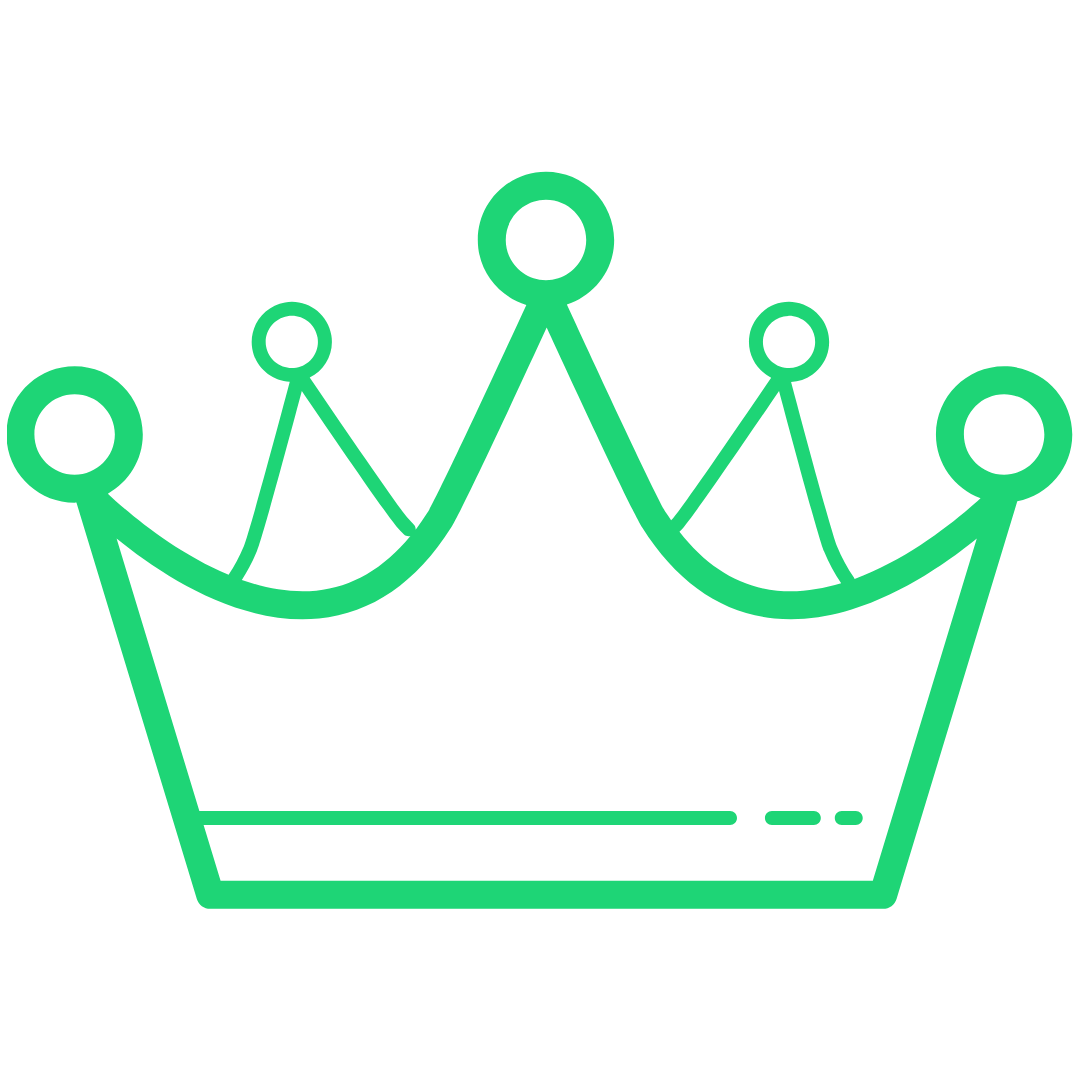 official
dealer
━━
for all goods we provide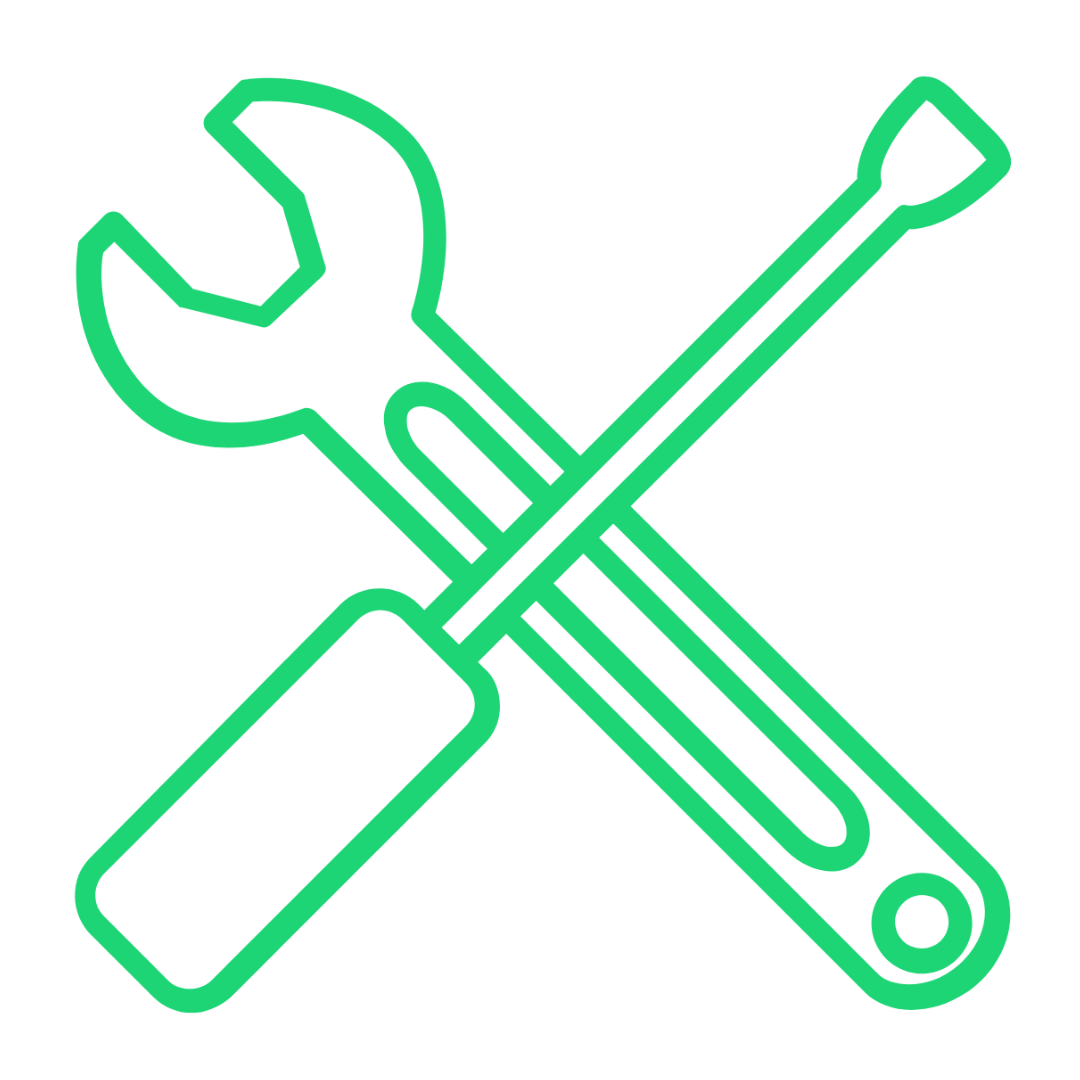 warranty
service
━━
all products are located in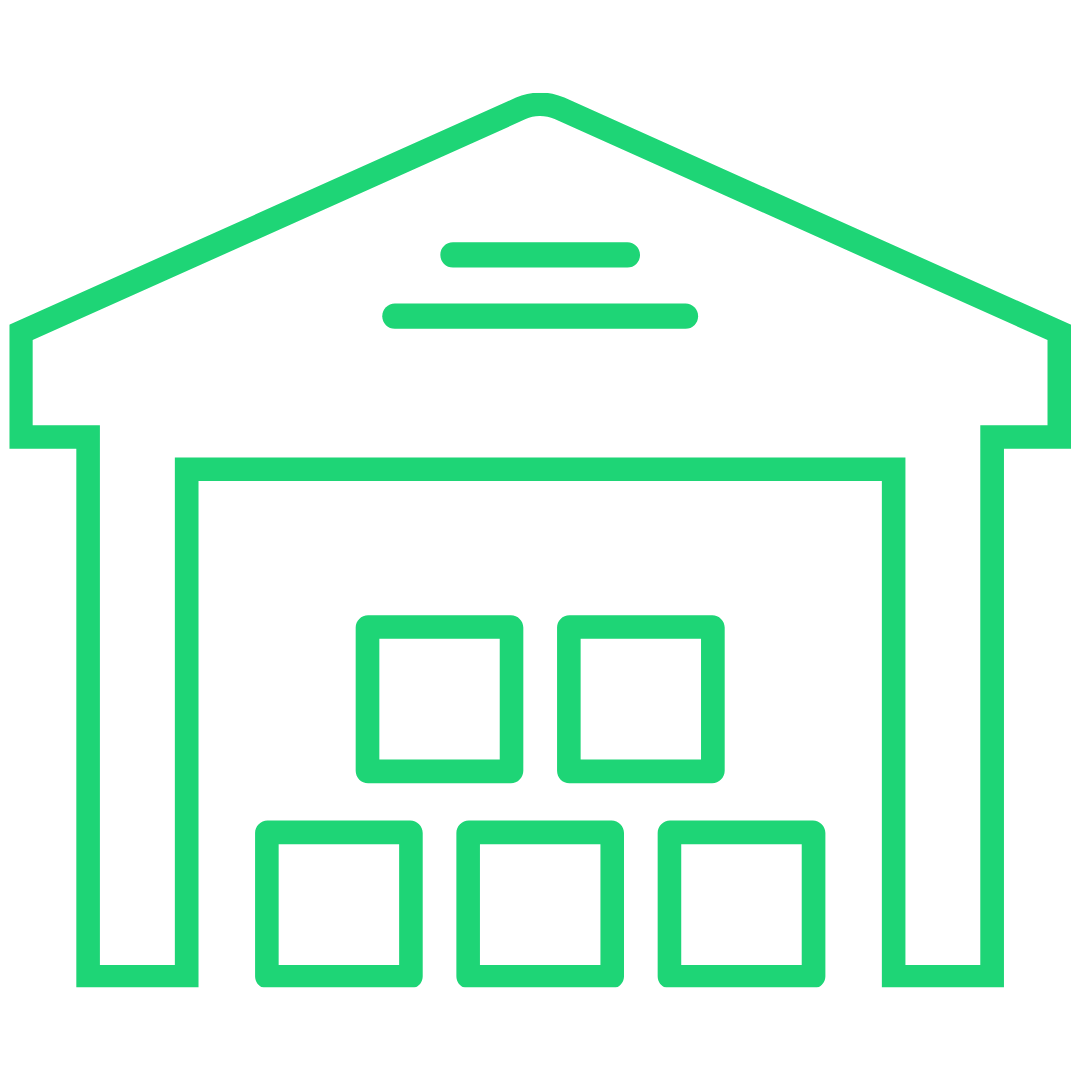 our
warehouse
━━