The "classic" superband made out of the special FLEXVIT material for a functional whole-body workout. Pleasant grip, robustness and durability distinguish the FLEXVIT Revolve compared to conventional fitness bands.
4 Strengths for all requirements
Optimal for rotation al-rotation and anti-rotation exercises
compact and handy
4 resistance levels:
Besic - Grey, light
Solid - Green, medium, moderate
Advanced - Blue, heavy
Professional - Blck, x-heavy, extreme
Made in Germany
Eco-certificate
Thanks to the innovative material and the special design, our FLEXVIT Revolve offers decisive advantages over other fitness bands:
Safety when exercising, as very robust and tear-resistant
Attractive feel without sacrificing rubber properties
No "cutting" into the skin
No skin contact with rubber/latex (therefore suitable for allergy sufferers and use in the clinic)
Washable up to 60° C
Applications:
Non-local training in everyday life (at home, in the office, on trips, …)
As an additional resistance in classic strength training (e.g. for bench and shoulder presses, squats, etc.)
Progression and regression of Calisthenics exercises
Physiotherapy, rehabilitation and personal training
Fitness training in team and individual sports
Training focus:
General and sport-specific stabilization exercises
Hull stability
Rotation and anti-rotation
Flexibility
Strength endurance
Other possible applications:
Extension of the variety of exercises in conjunction with the FLEXVIT Multi-Anchor
Some exercises: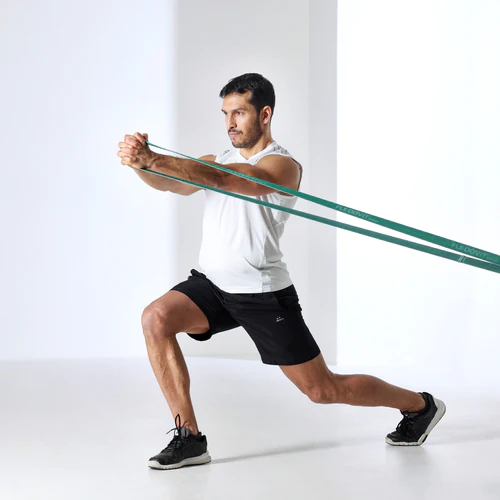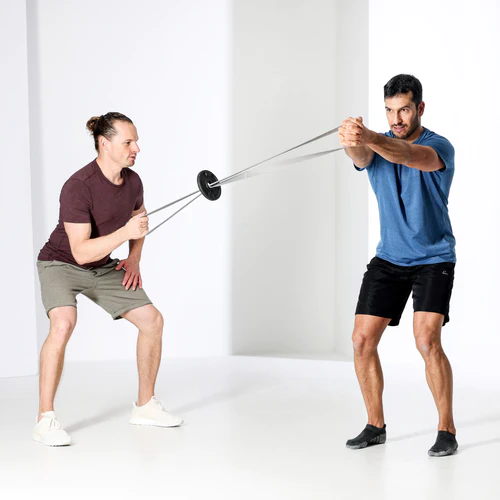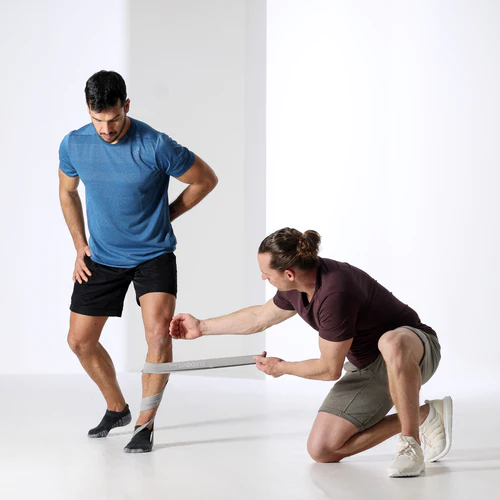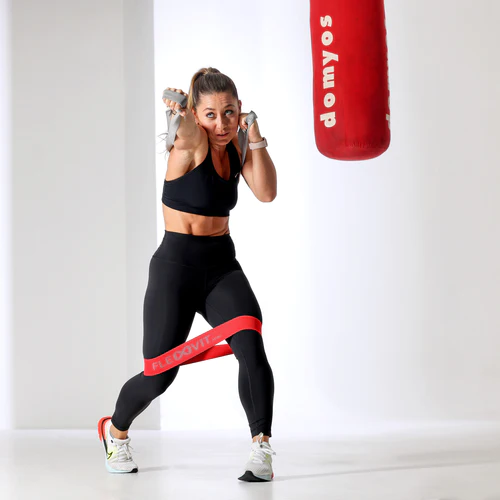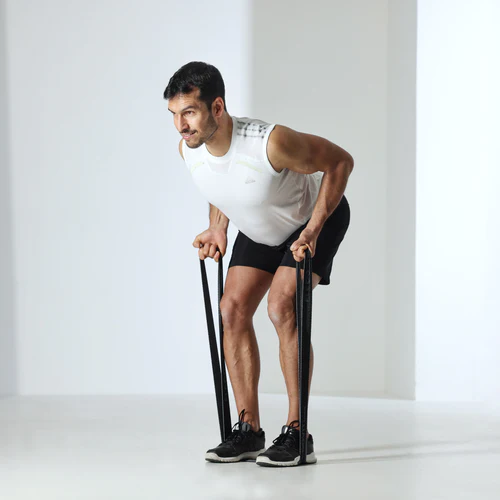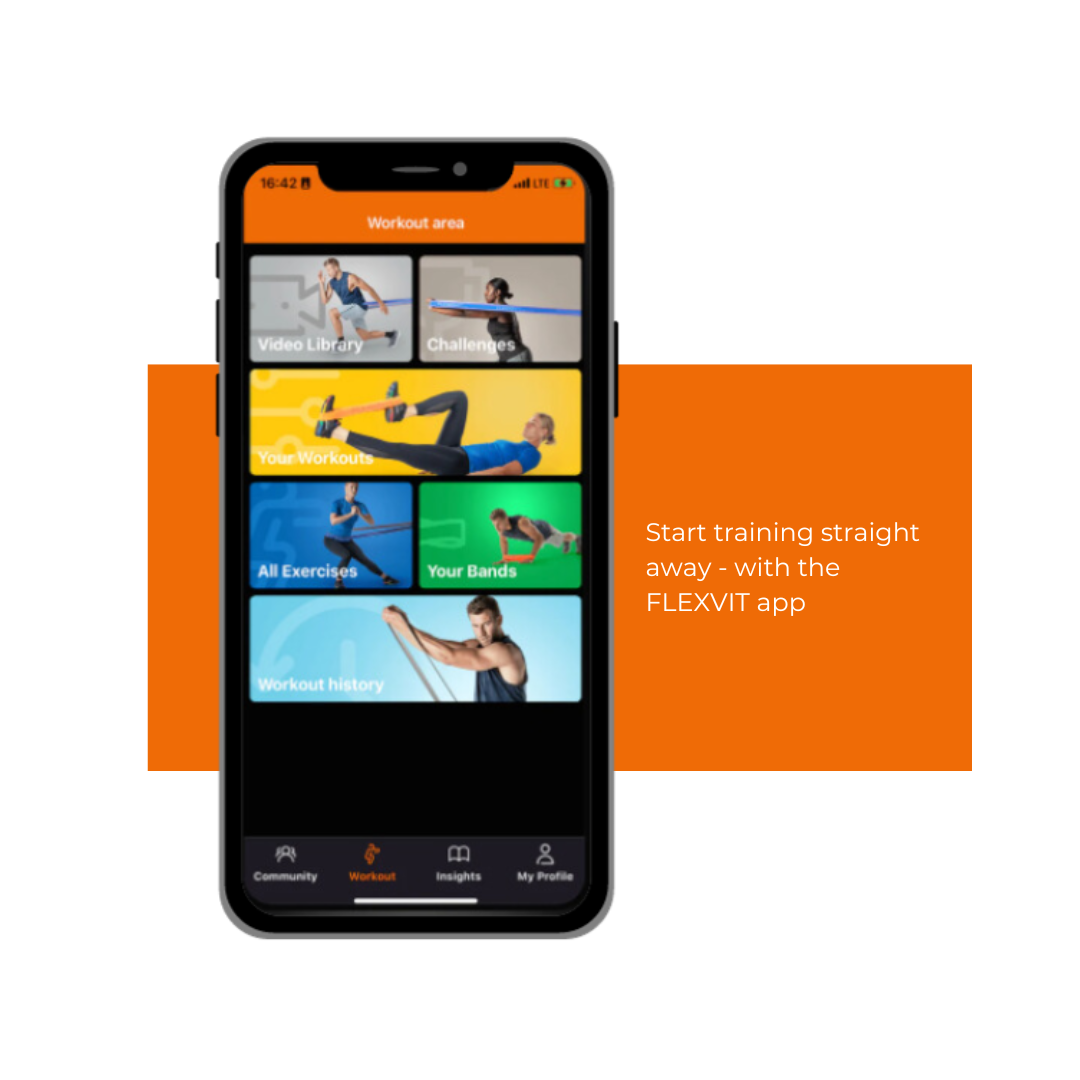 Start training right away - with the FLEXVIT app
With our free app, you'll get over 400 exercises with FLEXVIT bands. Ready-made workouts are regularly available for instant training.
You can also create your own workouts and exercises and share them with your community. With a workout diary, you can make your progress visible. Tips, news and background information make the app a daily companion.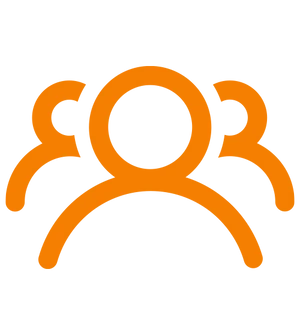 Diversity

With the FLEXVIT app, you have access to a wide range of exercises and workouts so you never get bored.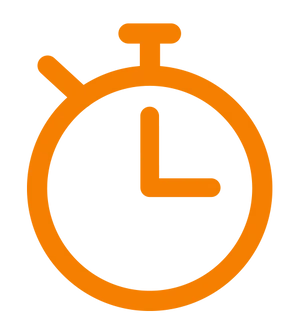 New content

The FLEXVIT app offers new workouts and content regularly, so you can always try something new and improve.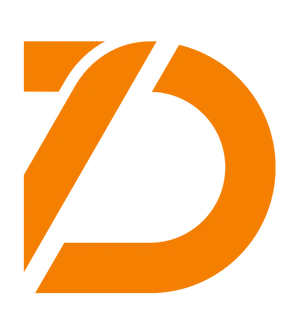 Days 7

The FLEXVIT app is based on our functional training concept and teaches you to think about movements, not isolated muscles.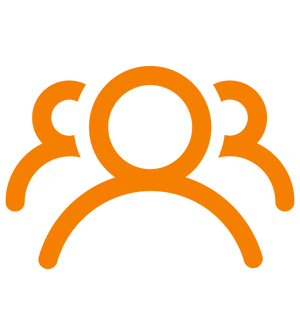 Community

In the FLEXVIT Community you can share your workouts and get inspired by the exercises and workouts of like-minded people.