Cybex - strength training equipment and free weight system, that are engineered to produce faster fitness results with minimal stress on joints. Cybex has dedicated all reassures to experiment and make efficient exercise machines based on science. All exercise machines are innovative in design, durable in structure and biomechanically correct. 40 years of experience has made them one of the best strength exercise machines manufacturers.
Cybex offers different type of exercise machines, which you can encounter in different gym all around Baltics, and we are proud to say, that we have installed them. If you are looking for the best of best quality strength machines to your home, then we are recommending Cybex!
Turning workouts into experiences!
Cybex Brochure: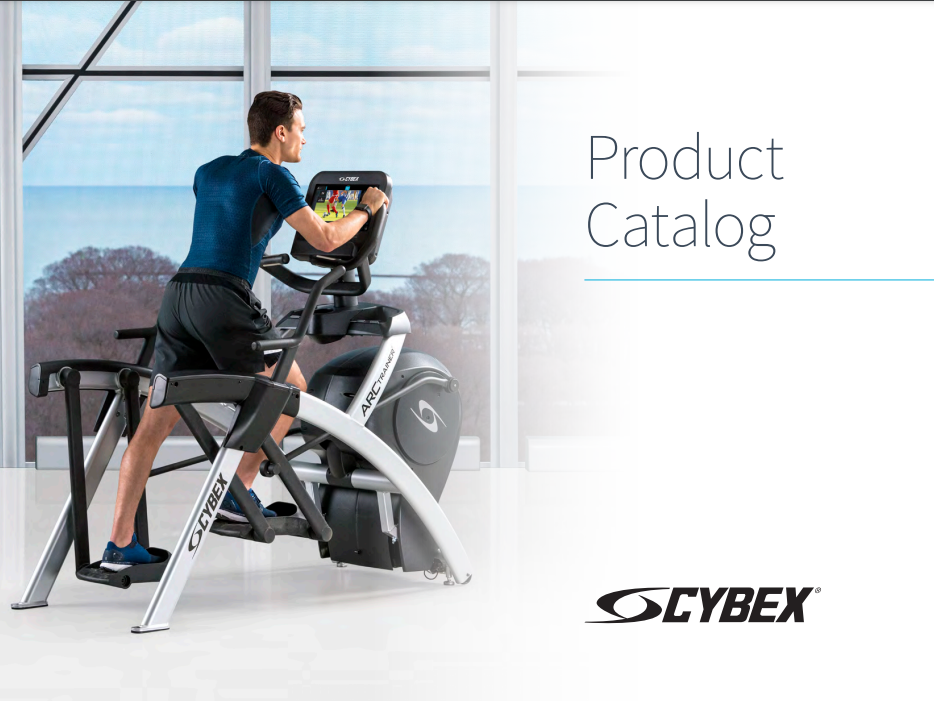 Founded By: The Cybex Ergometer Company Headquarters: Rosemont, USA Brand: Founded in 1969
manufacturer's representative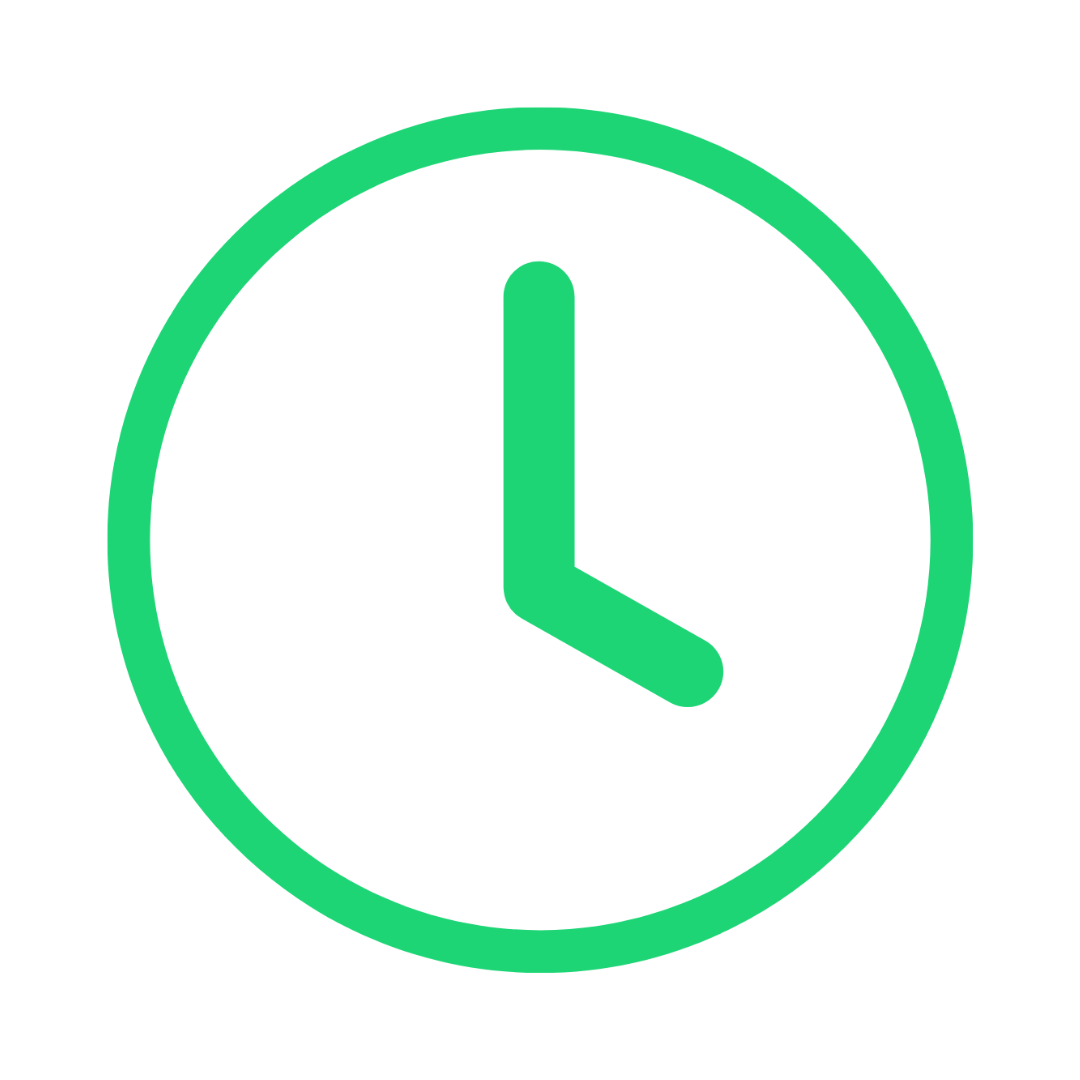 since 2016
year
━━
customers bought from us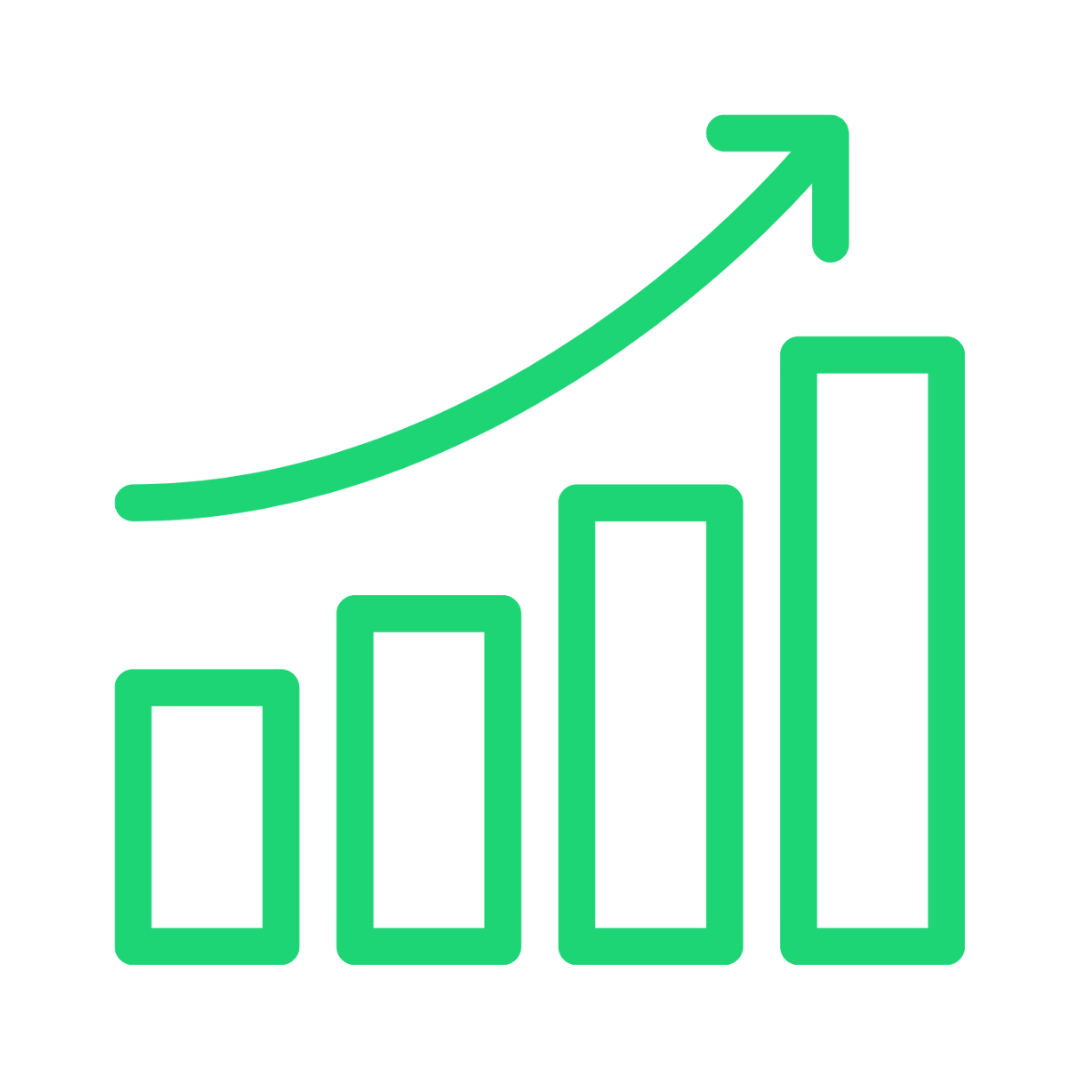 16
products
━━
you can see this brand in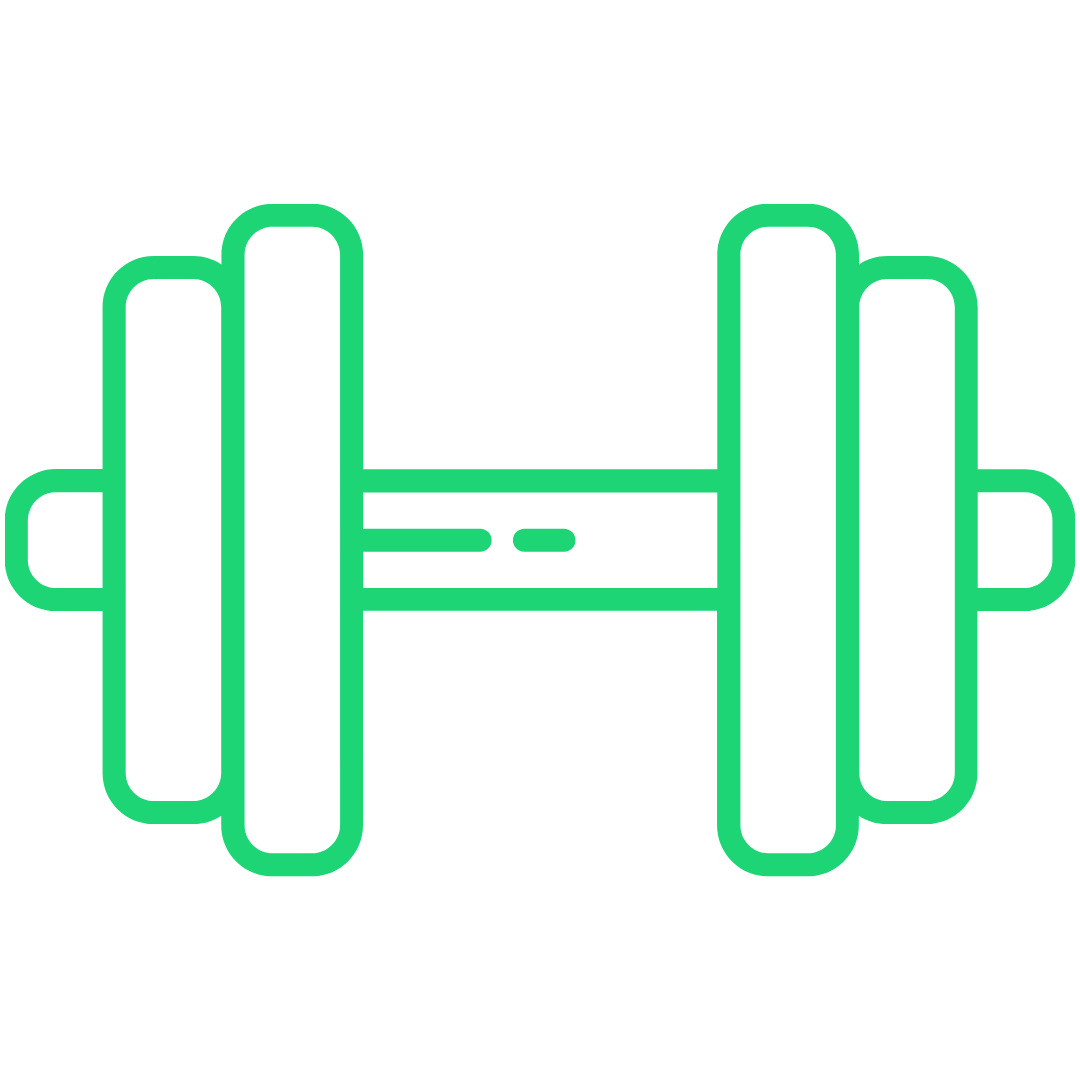 14+
gyms
━━
we are in the Baltics the only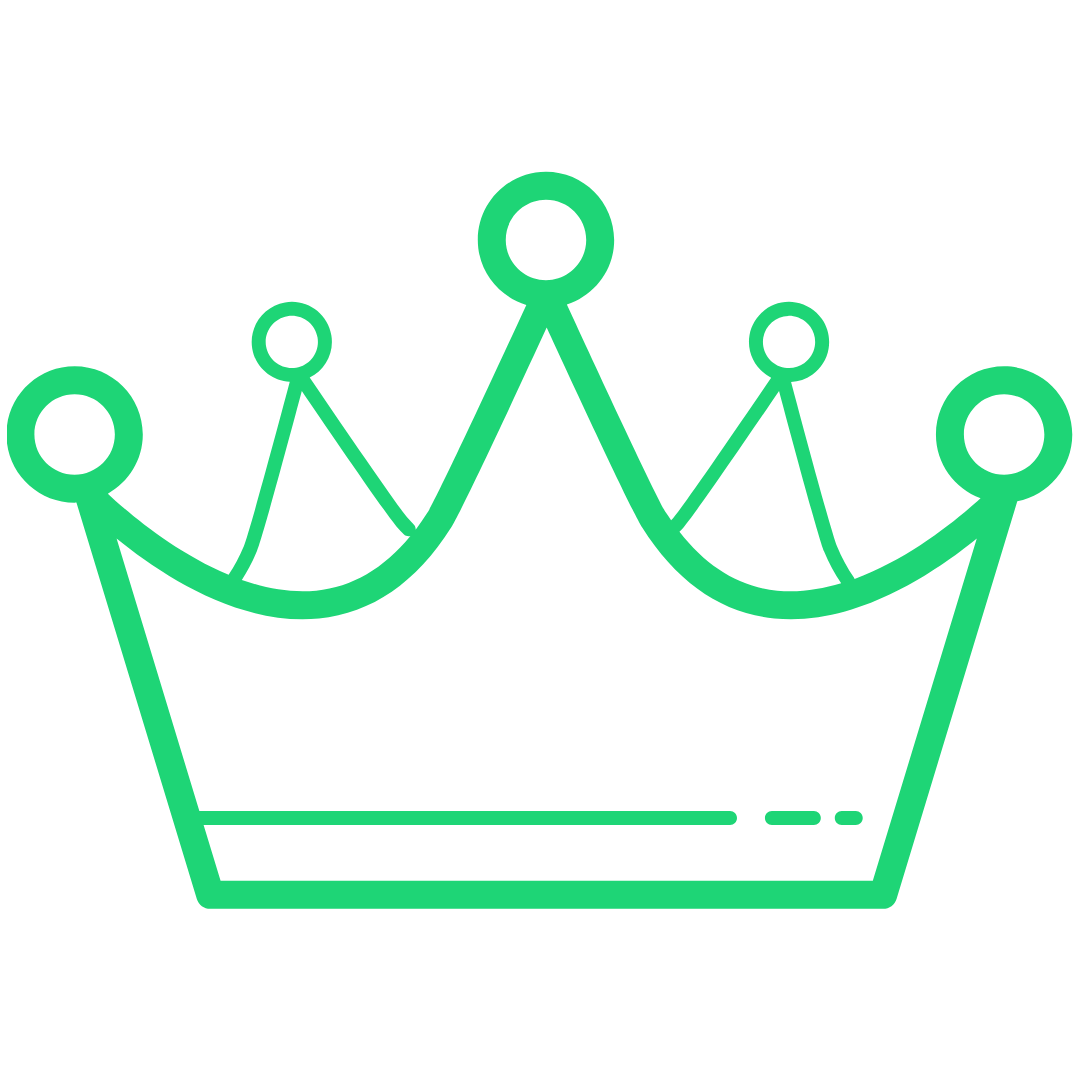 official
dealer
━━
for all goods we provide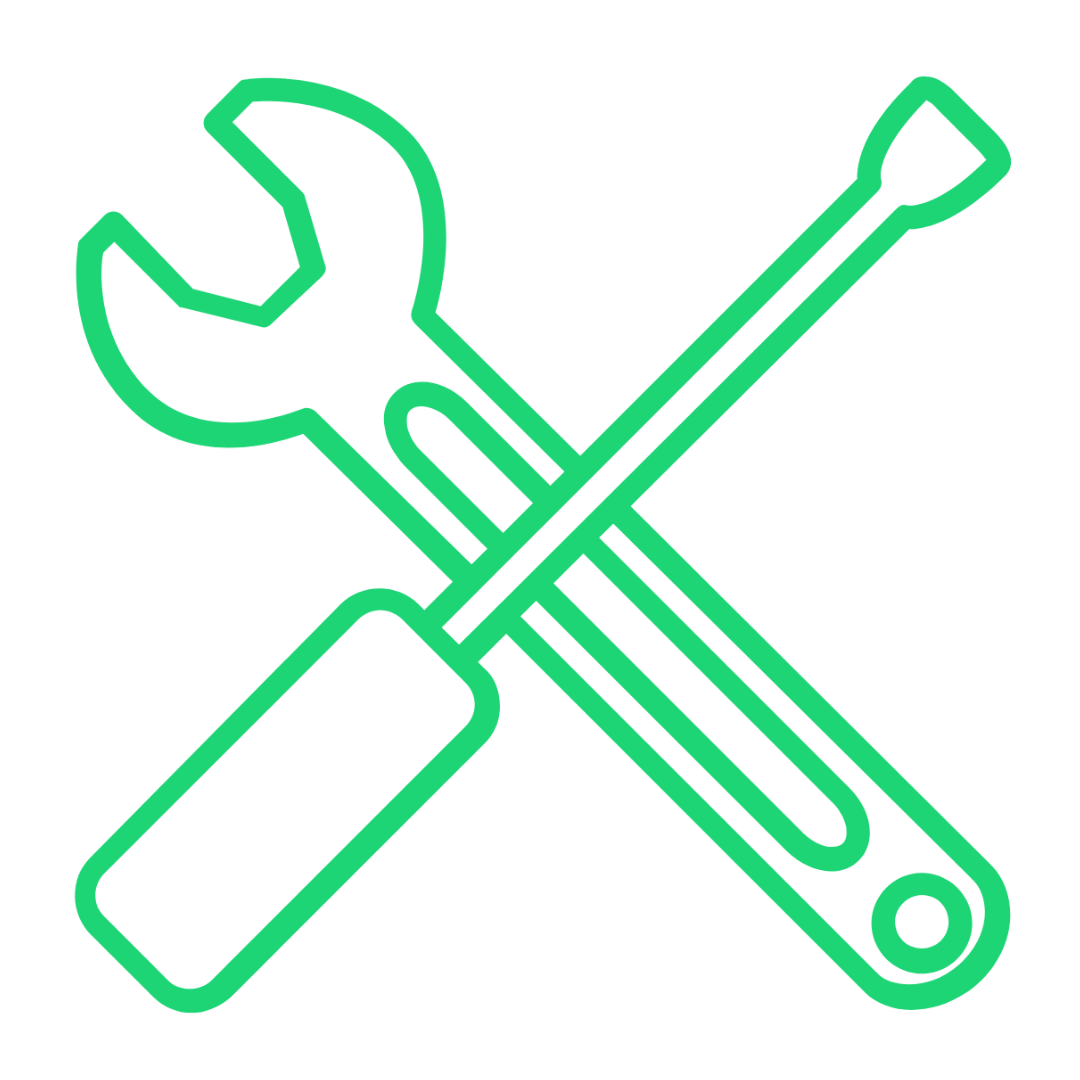 warranty
service
━━
all products are located in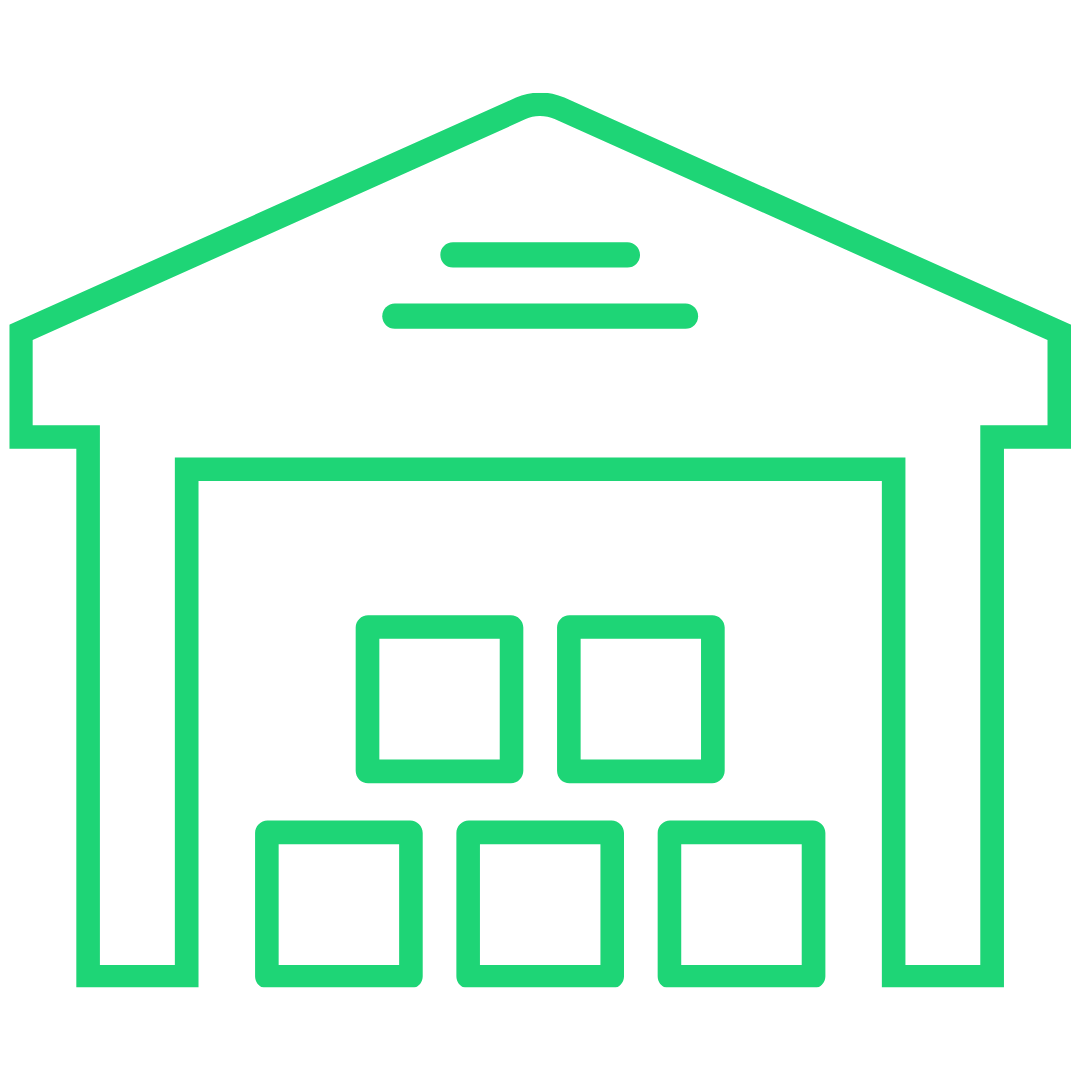 our
warehouse
━━