Fitness at home - ideas for your home gym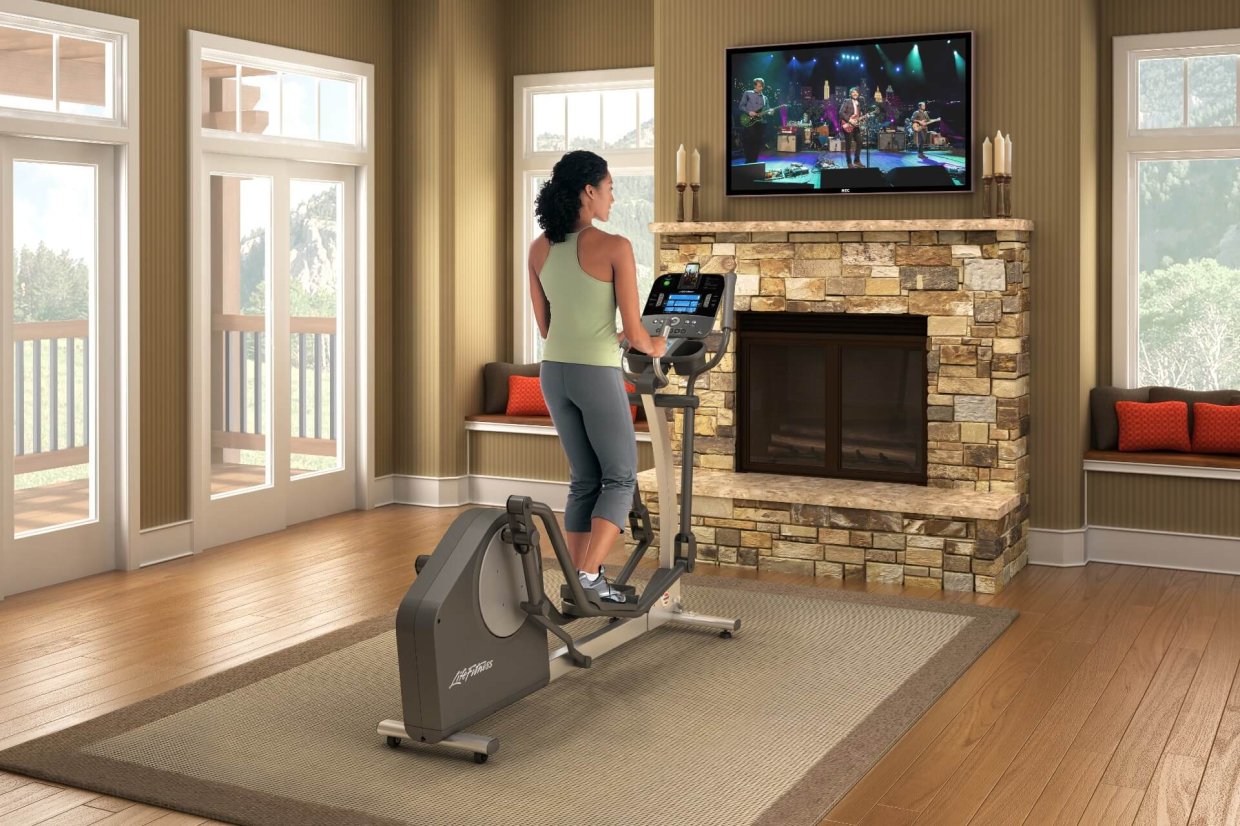 If you will ask anyone how important is to remain fit and healthy, no doubt the answer will be - VERY! However being fit requires a longer action and the hardest part is simply remain constant with trainins. Often we find many excuses as lack of time, tiredness, bad weather and so on, but there is a way that will allow you to break those excuses for good…make a gym at home!
A home gym can be a great and long term investment, on top of its several benefits; it could also save you a significant amount of money spent on transport and membership fees. Furthermore, having a smart home gym is a wonderful way to ensure that you do not miss out on any of your workout routines and there is no better place to find motivation than in your own home. There are numerous ways how to design your workout room and you can have it in any space of your home. It can be in the basement or a garage Even the corner of the room can be turned into a workout area by placing some cardio equipement like treadmill, ellipter or bike and a few weights- kettlebells, dumbbells and/or barbells. Or turn an old attic into a training zone, and pretty soon you will notice the many it has.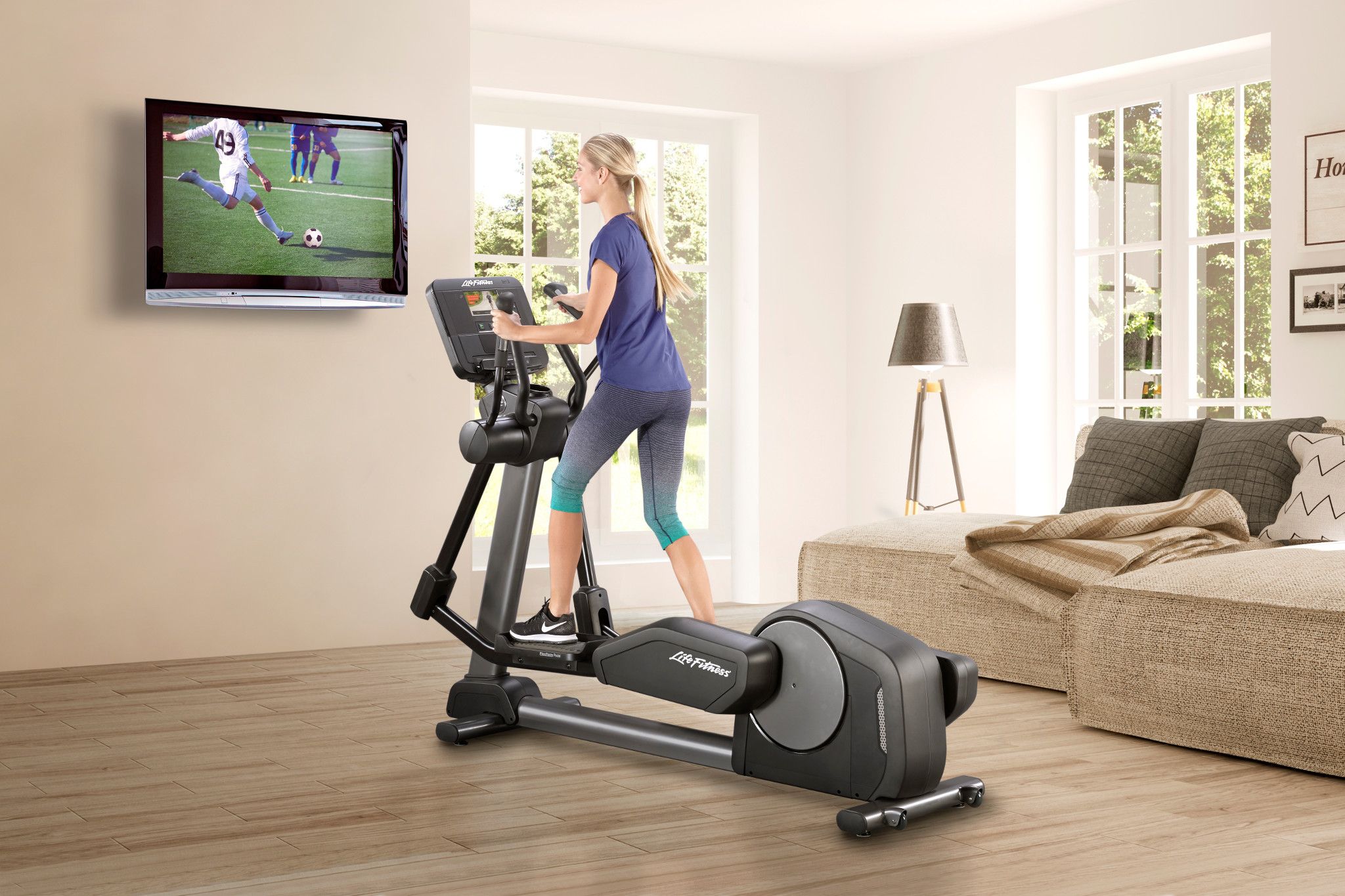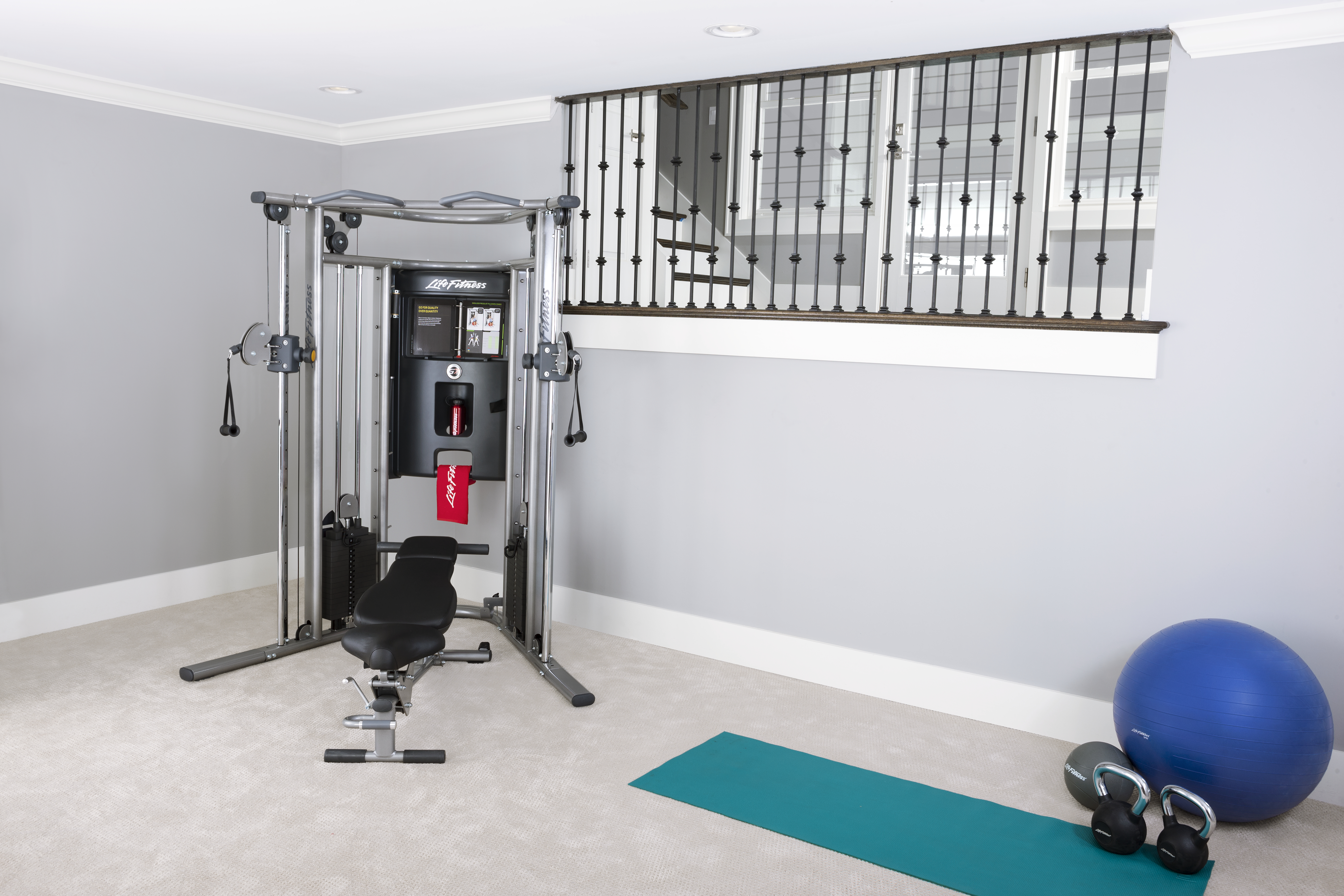 Combining home gym with a shower or patio is also an excellent idea. In a case with the bathroom, you willl have a very convenient gym where you can sweat and wash afterward. You may paint the walls or hang posters of something that inspires you . Install a stereo or TV, to provide stimulation and entertainment that will make your workouts more enjoyable and will take away the thoughts whilst doing cardio. You can also install some mirrors – this will not only let you see yourself but also make a room seem bigger. Although try to avoid too many decorations, save a space for gym equipment and training area.
For your inspiration, here are some amazing home gym design ideas that will make you want to train as hard as you can!