The Difference Between TRX® FUNCTIONAL TRAINERS – Which Is The Best and Which To Buy?
January 28, 2022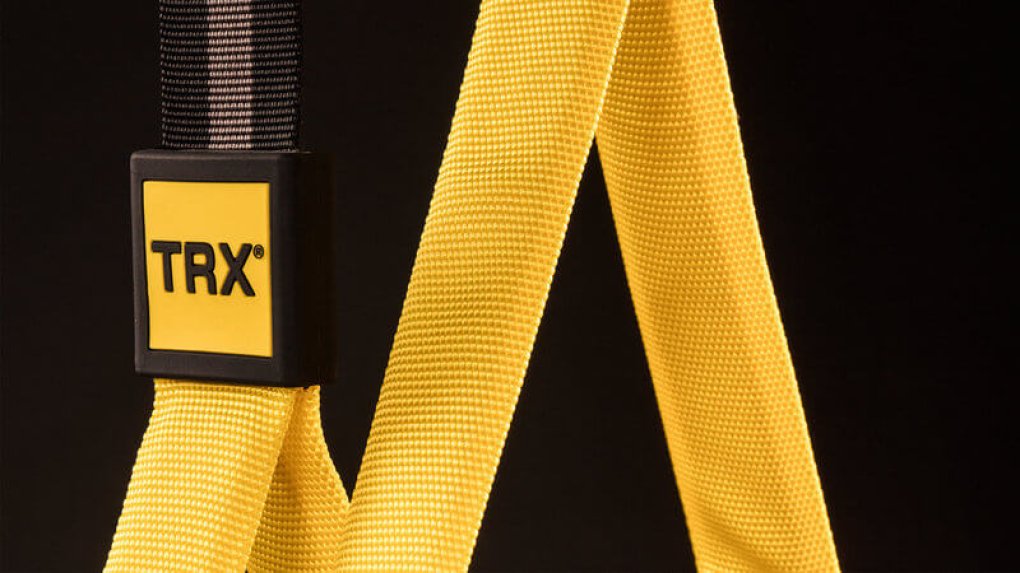 Below are the most popular models of TRX® . Let's have a look at each model and see the differences.
Read more
Elliptical vs Treadmill - which one to choose?
April 30, 2021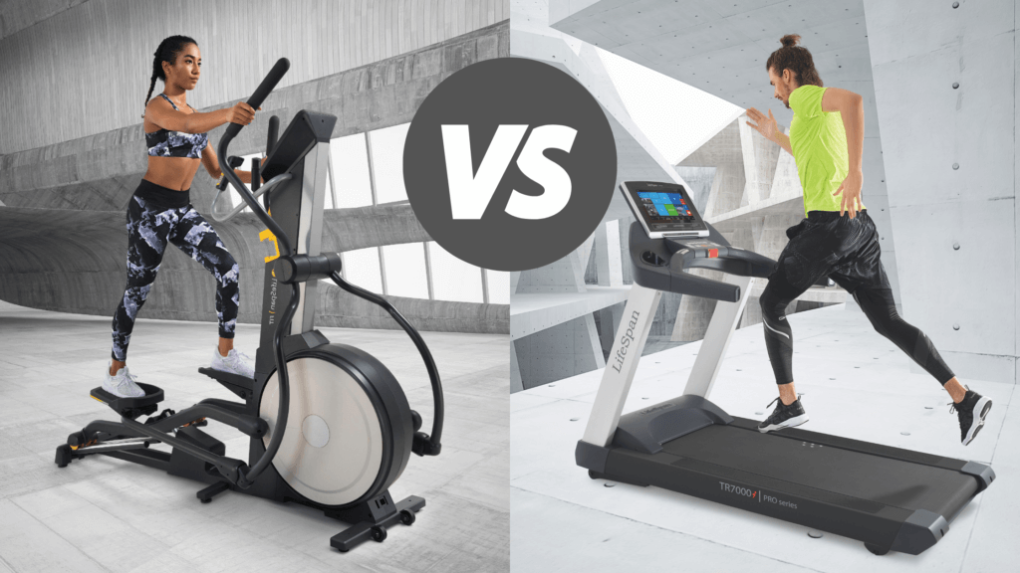 Elliptical Machine BenefitsOne of the primary benefits an elliptical is that it provides a low-impact cardiovascular workout letting you avoid the pounding as when for example running. If done correctly, there is minimal impact on the hip, knee, and ankle joints. (Along with an elliptical, an exercise bike and rowing machine will provide a low-impact workout as well.)Unlike a treadmill, an elliptical can deliver a complete full-body workout , if you use the handles. To do so effectively, you will need to actively push and pull on the handles while engaging your core muscles. This done in conjunction with the movement and power generated from your legs will provide comlpete muscle toning. If you are looking to mainly target your lowe...
Read more