ADVICES FOR MAKING A HOME GYM THAT WILL HELP TO STICK WITH YOUR TRAINING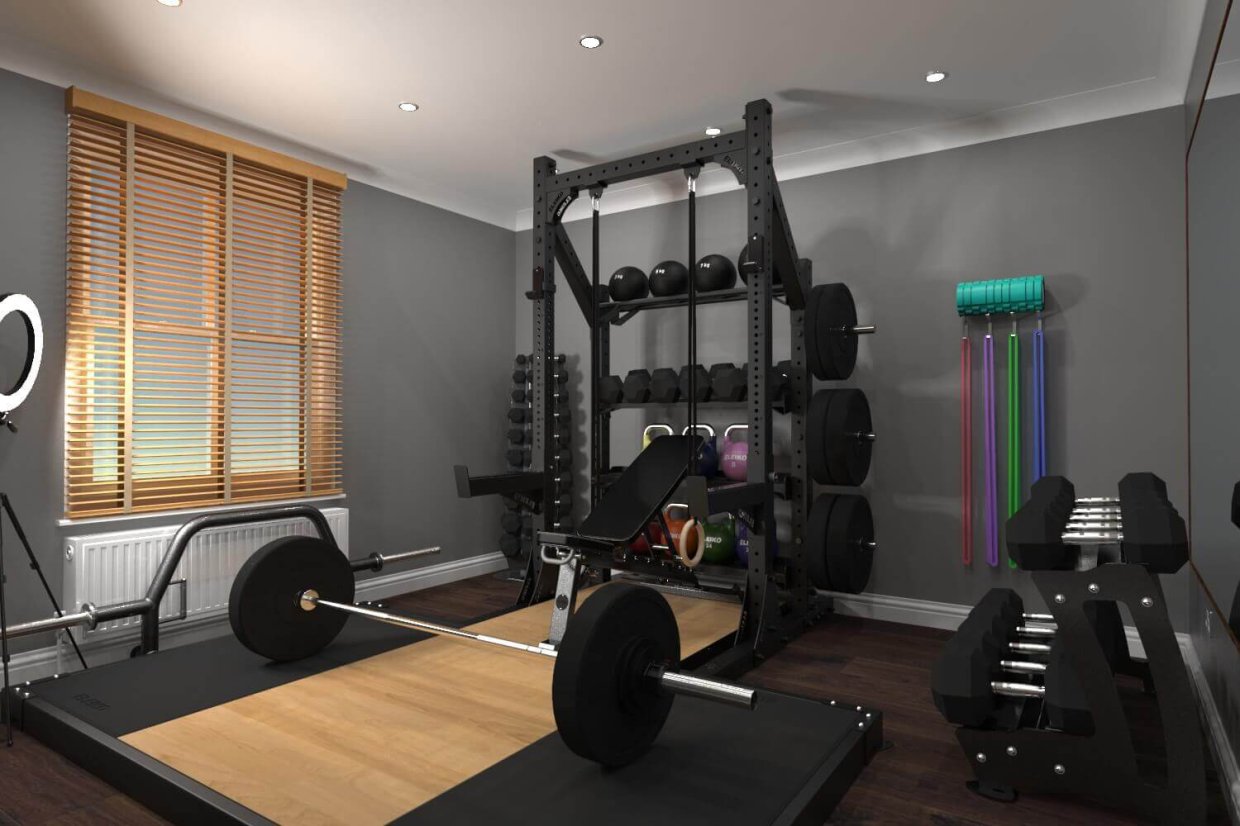 Advices to create a home gym to enjoy
To make sure that you get the best results from training, regularity and consistency is the key. One way to ensure You stick with your program is to keep training simple and accessible.
An excellent way is to create a gym at home designed specifically to go almong with your fitness goals and the space in your home. Follow these advices to create a home gym to enjoy.
1. GOALS
Think about your health and training goals and the type of training you need to achieve them. This will guide you in choosing what equipment you need for your home gym.
2. SPACE
Look at the different spaces in your home to see where you will be able train and store the equipment.
3. EQUIPMENT
Choose the types of equipment aligned with your goals that can also be easily used and stored in your home. You will mostly train several times a week, so choose equipment and tools for exercises you will enjoy and like to use. Buy equipment that gives you flexibility, and pieces that support different variations or exercises. It is better to buy high quality equipment, that will provide you with trouble-free use for a long time.
4. DESIGN A MOTIVATING ENVIRONMENT
As you will spend quite a lot of time in your home gym, it is important to create an environment that you will thrive in.
The right training equipment can be both functional and esthetically pleasing in your home.
5. WORK!
Training can only deliver great and long-lasting results if you do it regularly and follow some simple core rules:
Work out with enough intensity in each exercise so that your body needs to adapt and become stronger.
Train regularly 2-3 times per week for agood results.

Make at least 1-3 sets per muscle group.

Be careful with technique and make exercises properly.