ABOUT US
November 19, 2021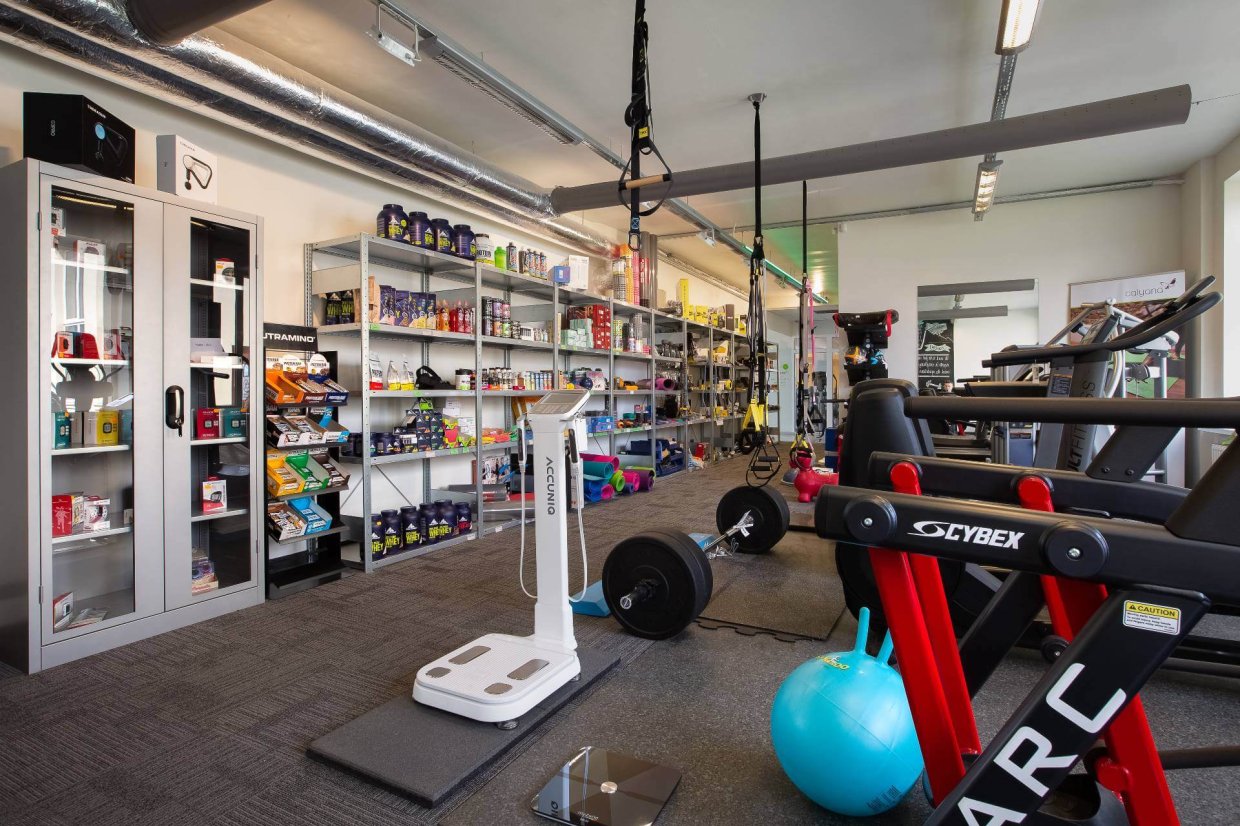 Welcome to Fitstore!

- your number one option for all things you need to maintain your active lifestyle – training equipement, fitness accessories, self massage tools and sports nutrition.
We offer You the best fitness products, with focus on quality, personalized customer service and after sale service. Founded in 2003 (but our management is working in the industry since 1996!), our company G Fitness has come a long way from its beginnings equipping sports and fitness clubs, corporate gyms, fitness rooms and studios, hotel gyms and physiotherapy centers to become a leader in our region. We have now put together all of our professional experience to offer it to You!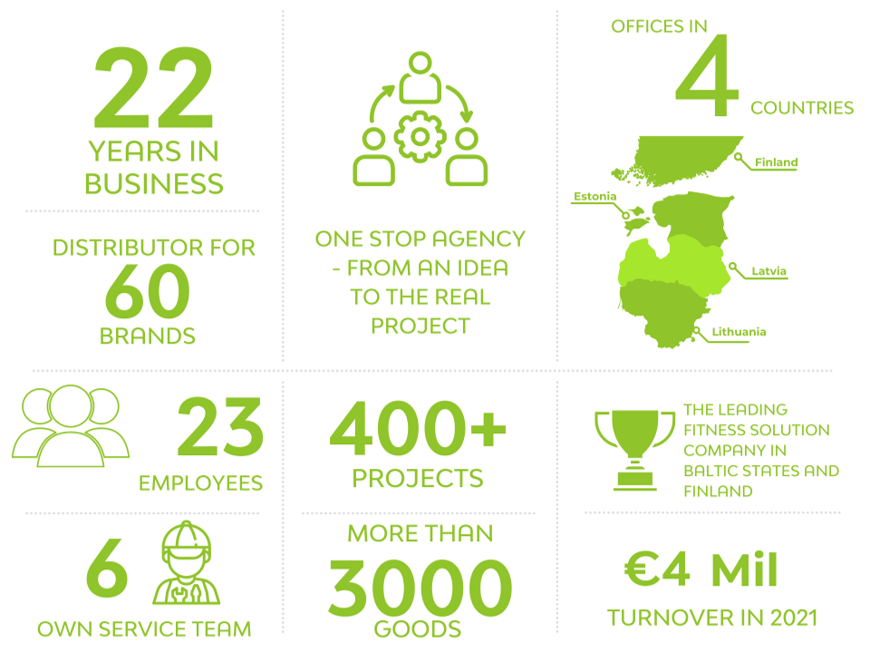 Our mission
The essence of our development, which also inspires us at work every morning, is the aim to ensure that, as many people in the Baltics as possible, start living healthier lives and engage in regular physical activity, which will help them feel better and reduce the effects of stress.
We believe that we are contributing to our goal by offering fitness quipenement that is high quality, safe, longlasting and sustainable, that there are knowledgeable employees who can advise, help choose the most suitable product for every person, that he or she will use regularly reching their own fitness goals.
What makes us unique?
We deal with warranty cases (repair or change depending on the product type)
We have an extensive warehouse with more than 20 000 different products in stock, as well as a 'showroom' where you can view, try and purchase items on site
We offer products chosen by the PRO segment (sports clubs, studios, gyms, trainers)
Our added value - quality consultations
We have Premium brand portfolio
We are an official delaer and often even exclsive reresentative in the Baltics
Private label product line – Gravity
We hope you enjoy our products as much as we enjoy offering them to you. If you have any questions, please don't hesitate to reach us.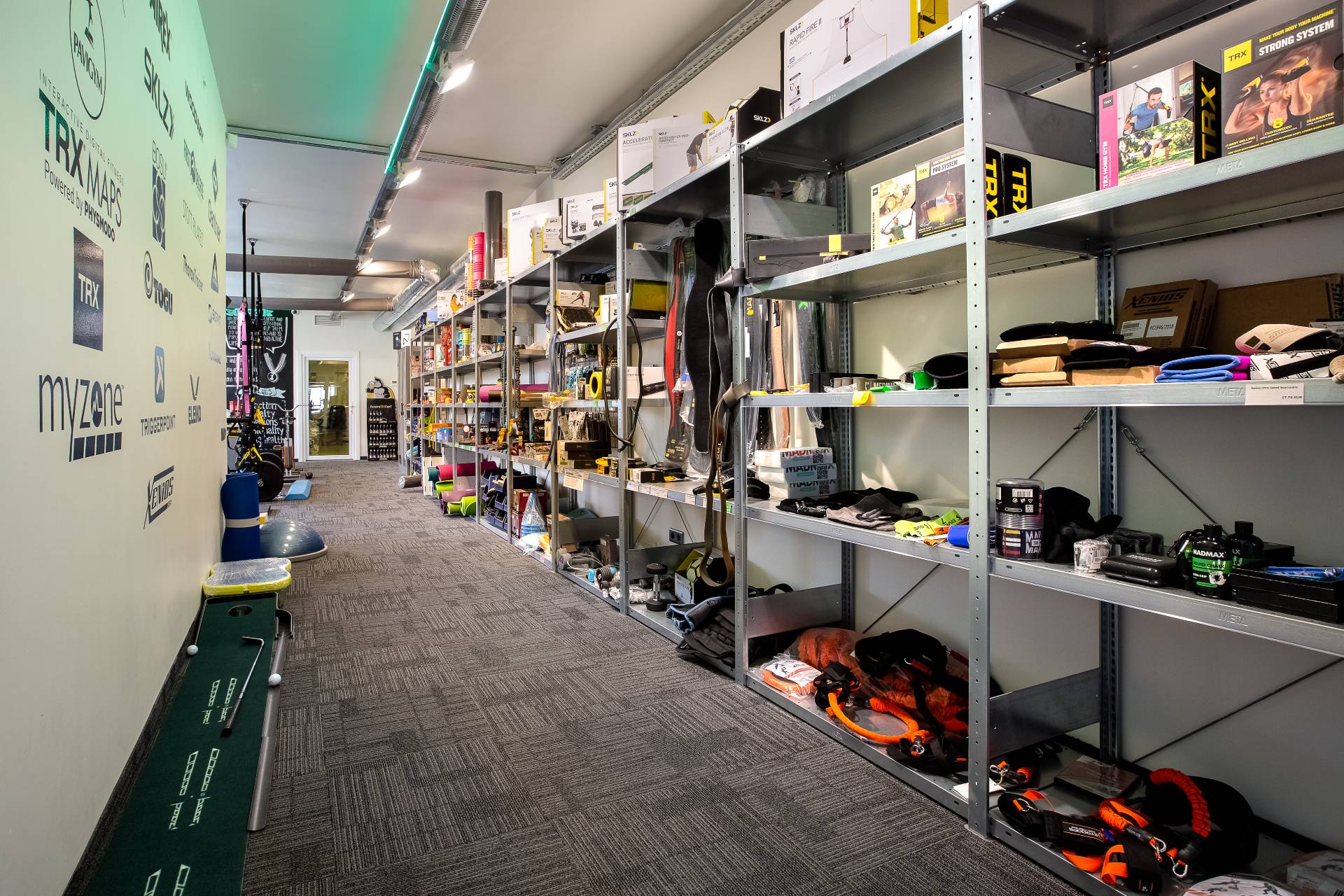 Back