Titan BOX Steel Jerk Blocks, 2pcs
Manufacturer

Titan

Article

400-301540

In stock in Riga

1
Overview

Manufacturer

Specification
Adjustable Jerk blocks with shock-absorbing rubber coating.
Titan - specialists in wide range of training equipment and strength exercise machines. Titan follows simple rule - provide customers with the absolute highest quality of customer service. Brand which cares about their customers and quality standards.
Titan offers wide range of free-weight and training equipment - barbells, bumper plates, benches for fitness and weight-lifting, dumbbells, kettlebells, power racks and even gym exercise machines.
Titan Brochure: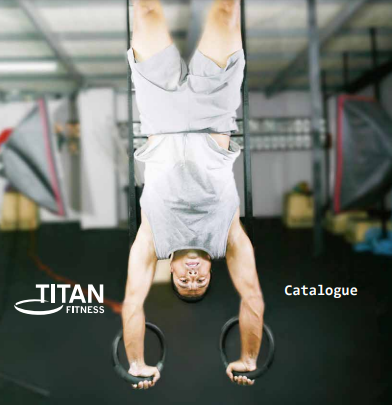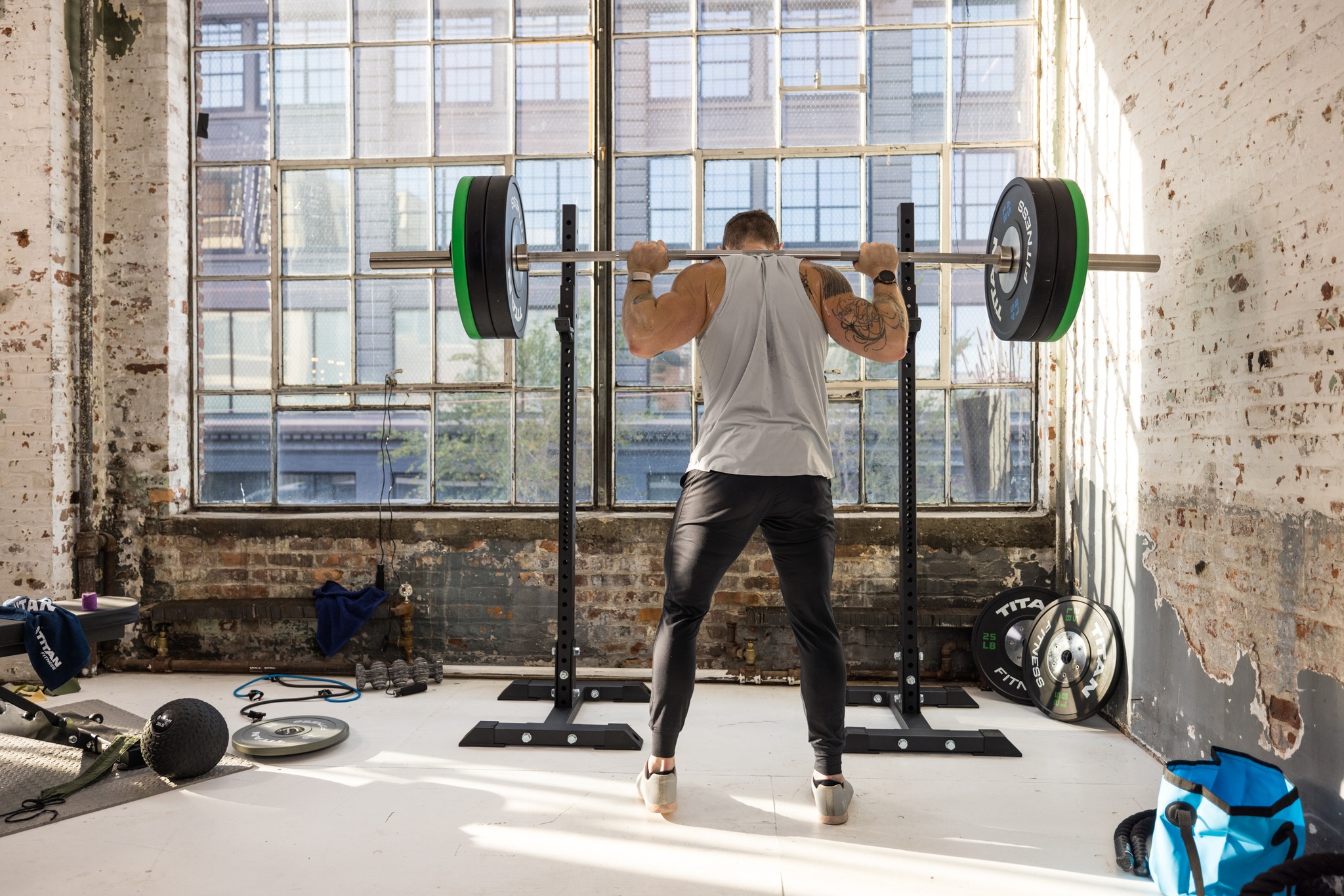 Height: 89 - 104 cm
Width: 61 cm