Reebok - an American-inspired global brand with a deep heritage in fitness. Reebok has been a brand which pushes all possible boundaries, and that is the reason why Reebok didn't stop at just fitness clothes, but started designing and manufacturing fitness equipment, starting from steps, dumbbells, fitness balls, rep sets continuing with cardio exercise machines - ellipticals, treadmills and exercise bikes. We believe that Reebok as fitness equipment is setting new limits for other brands, by producing high quality intense use fitness products.
Reebok is trying to encourage people to active lifestyle, which gives us chance to be the best ourselves physically, mentally, and socially. Reebok believes that through sport, we have the power to change our lives, to be more fit, keep ourselves in shape.
We are curious, provocative, witty. and unexpected. We are Reebok!
Founded By: Joseph William Foster Headquarters: Boston, USA Brand: Founded in England, 1895
мы - представитель производителя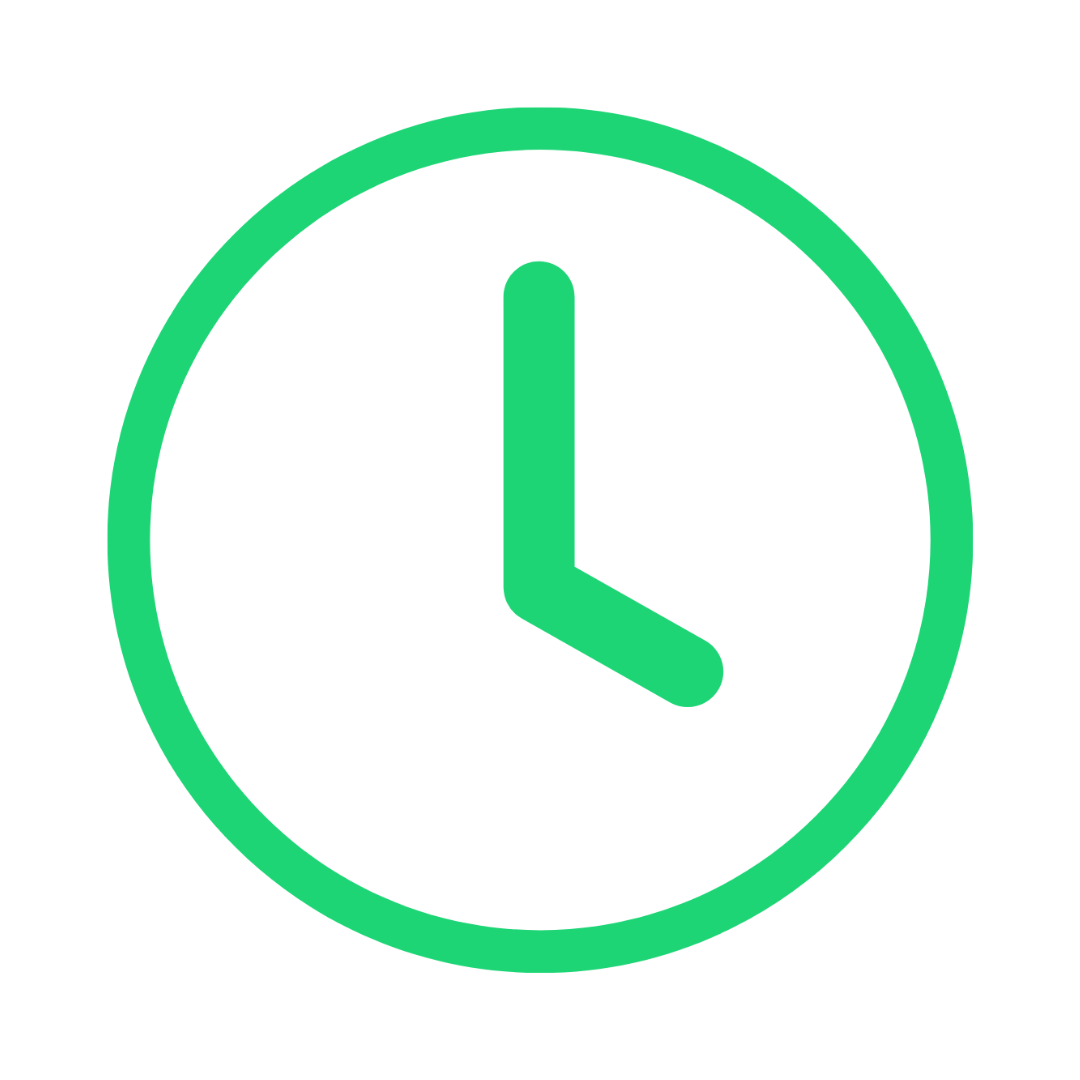 с 2007
года
━━
наши клиенты приобрели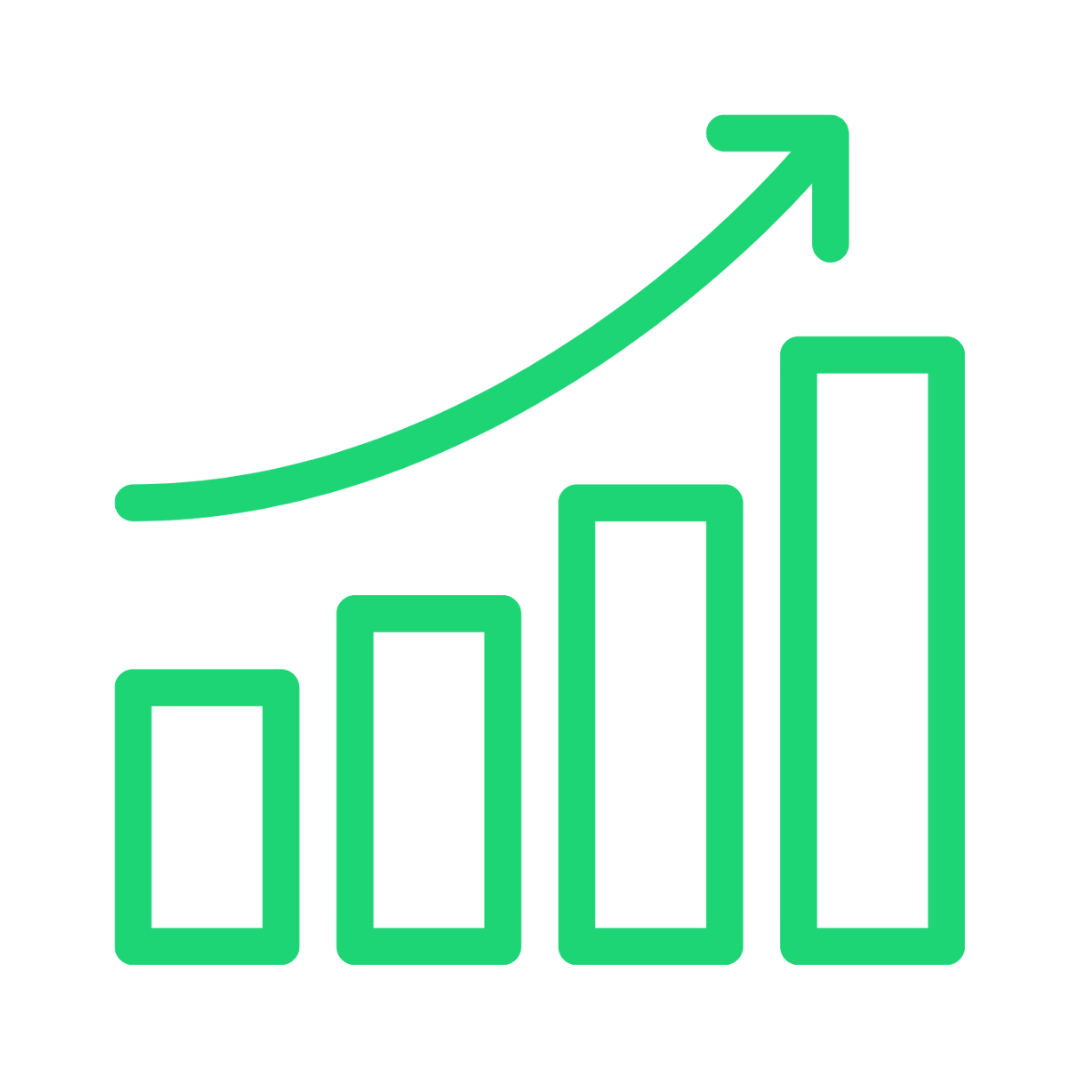 3'516
товаров
━━
брэнд можно встретить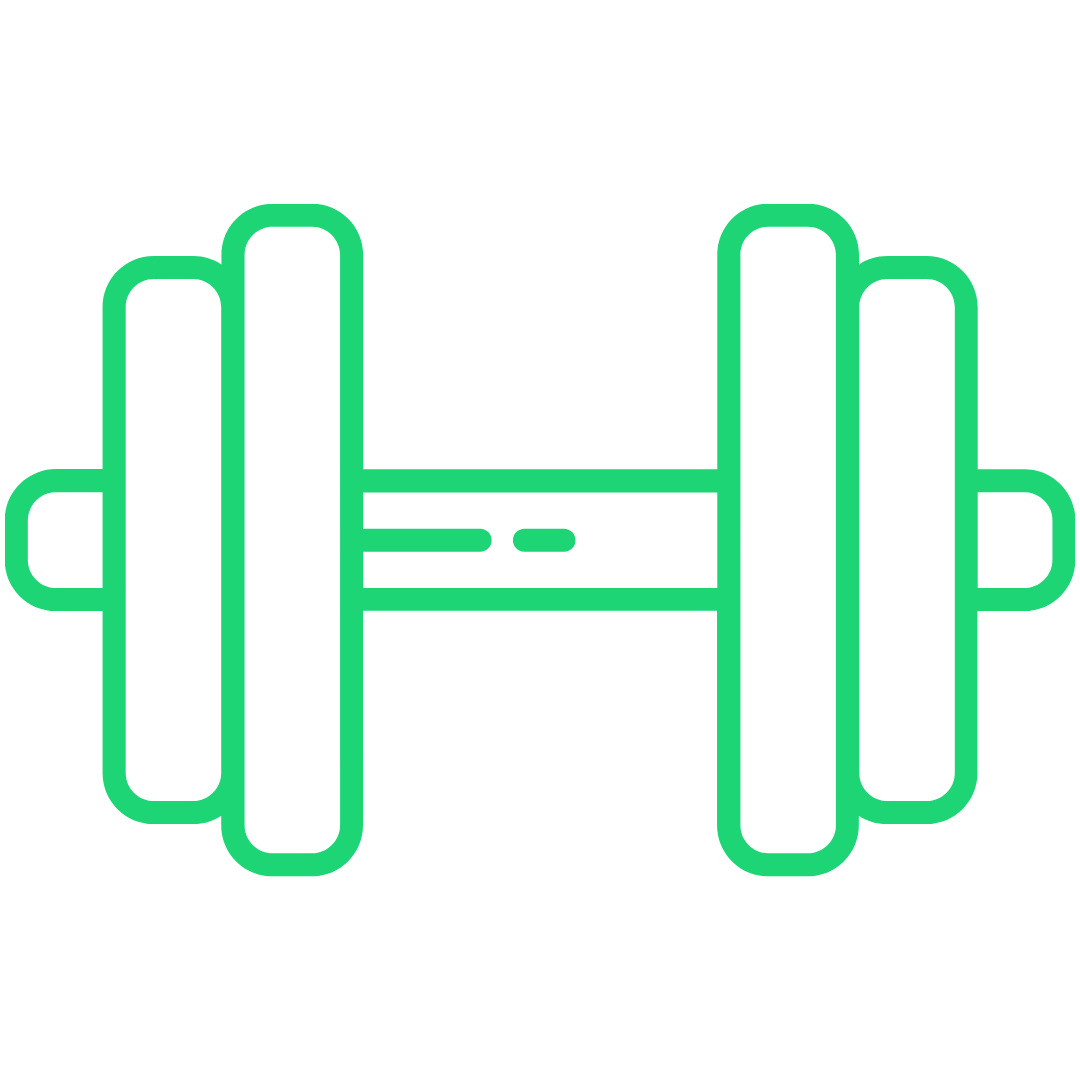 в 26+
фитнес клубах
━━
мы в Балтии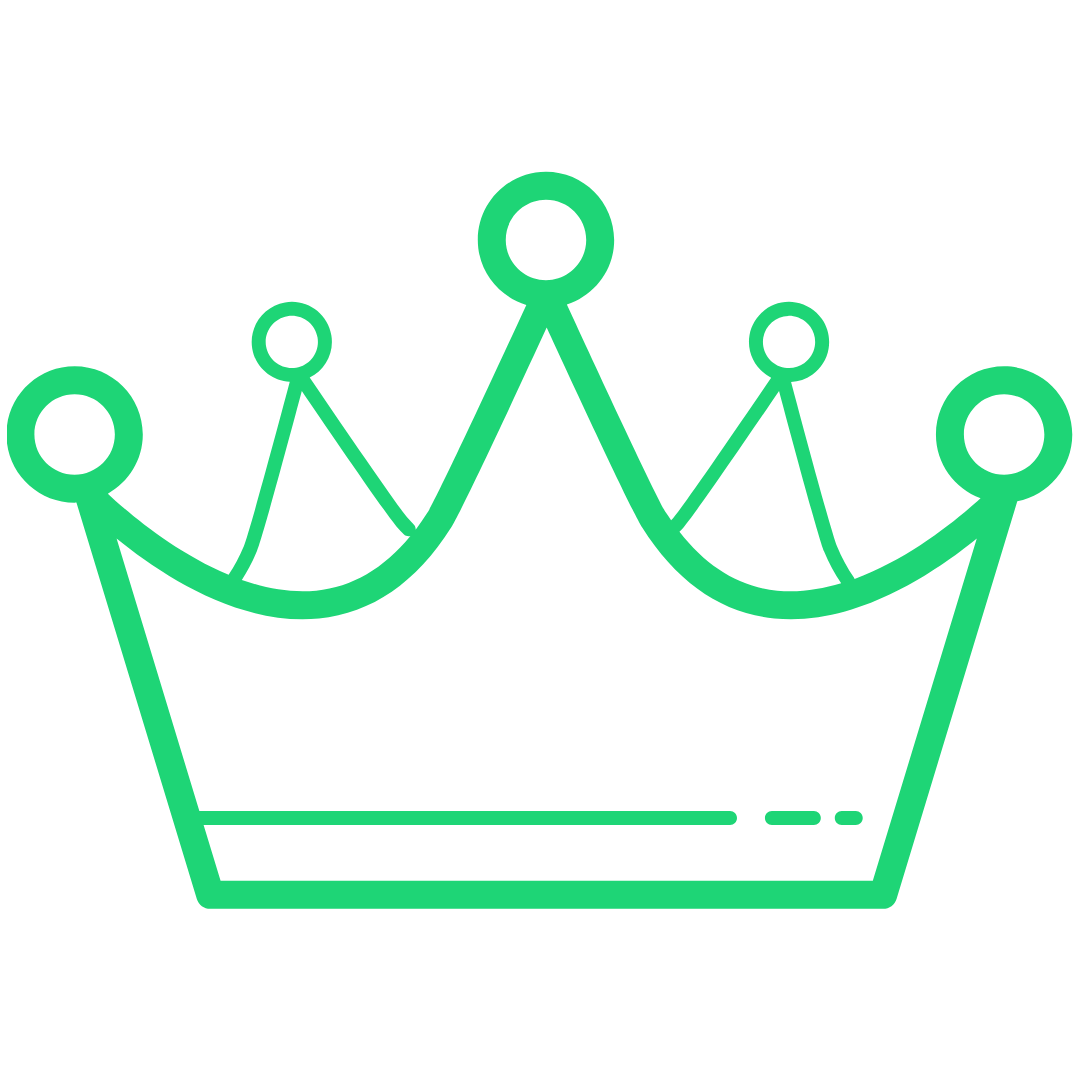 официальный
дилер
━━
для всех товаров обеспечиваем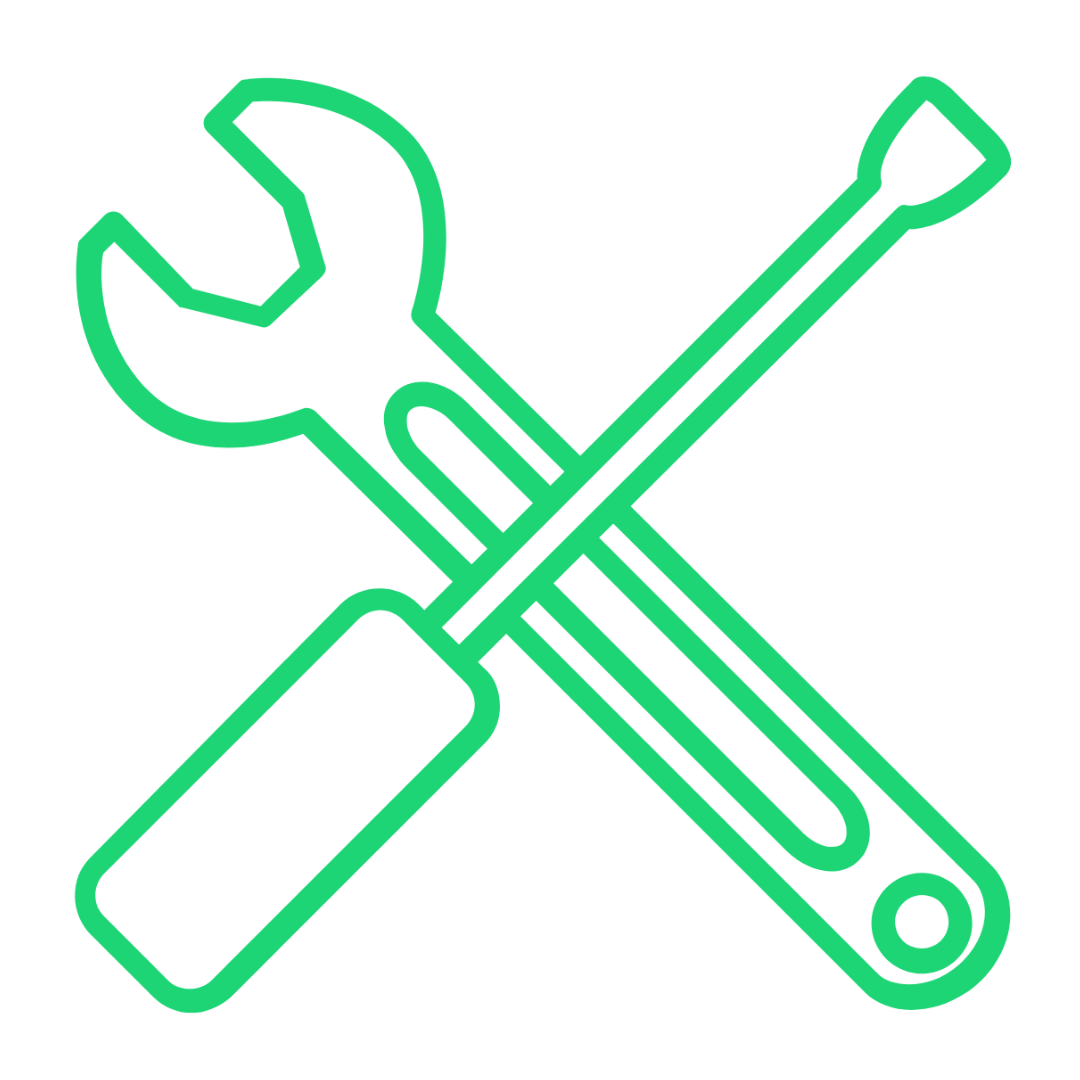 гарантийный
сервис
━━
все товары находятся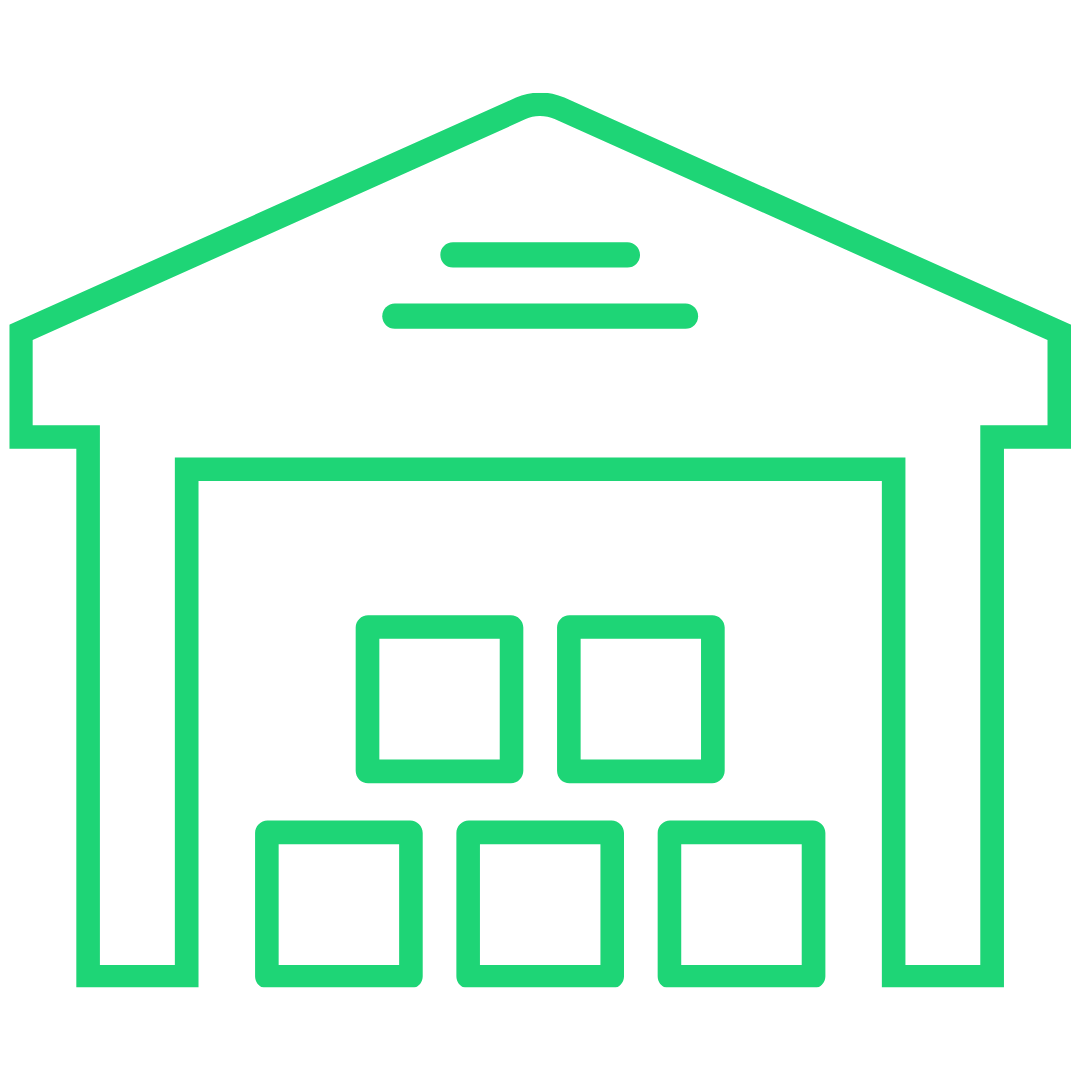 на нашем
складе
━━