TOGU - market leader in the field of air-filled training equipment and playballs. TOGU brand has been selling high quality air filled training equipment for more than 66 years and has more than 100 employees. Their products has been made in Germany, which means that the quality is more than excellent.
TOGU brand is manufactured by their own hands, which means that they can set their own standards and test every product of its quality. TOGU products are made of 100% recyclable materials, which means TOGU is following nowadays norms and trying to satisfy costumers needs.
Our drive and passion is to develop and manufacture outstanding products in premium quality and excellent functionality!
Togu Brochures:
Founded By: Toni and Gust Obermaier Headquarters: Prien, Germany Brand: Patented in 1956
manufacturer's representative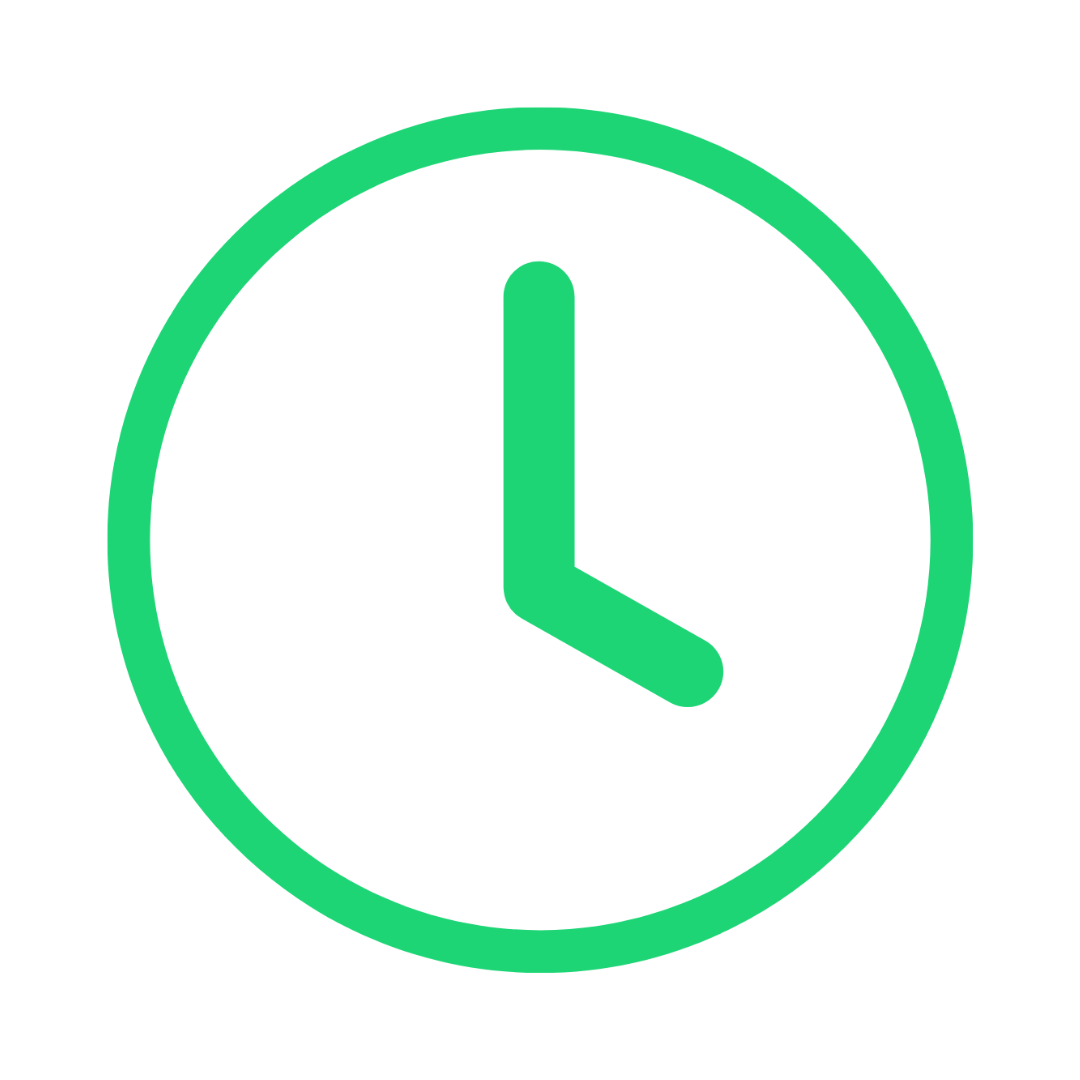 since 2012
year
━━
customers bought from us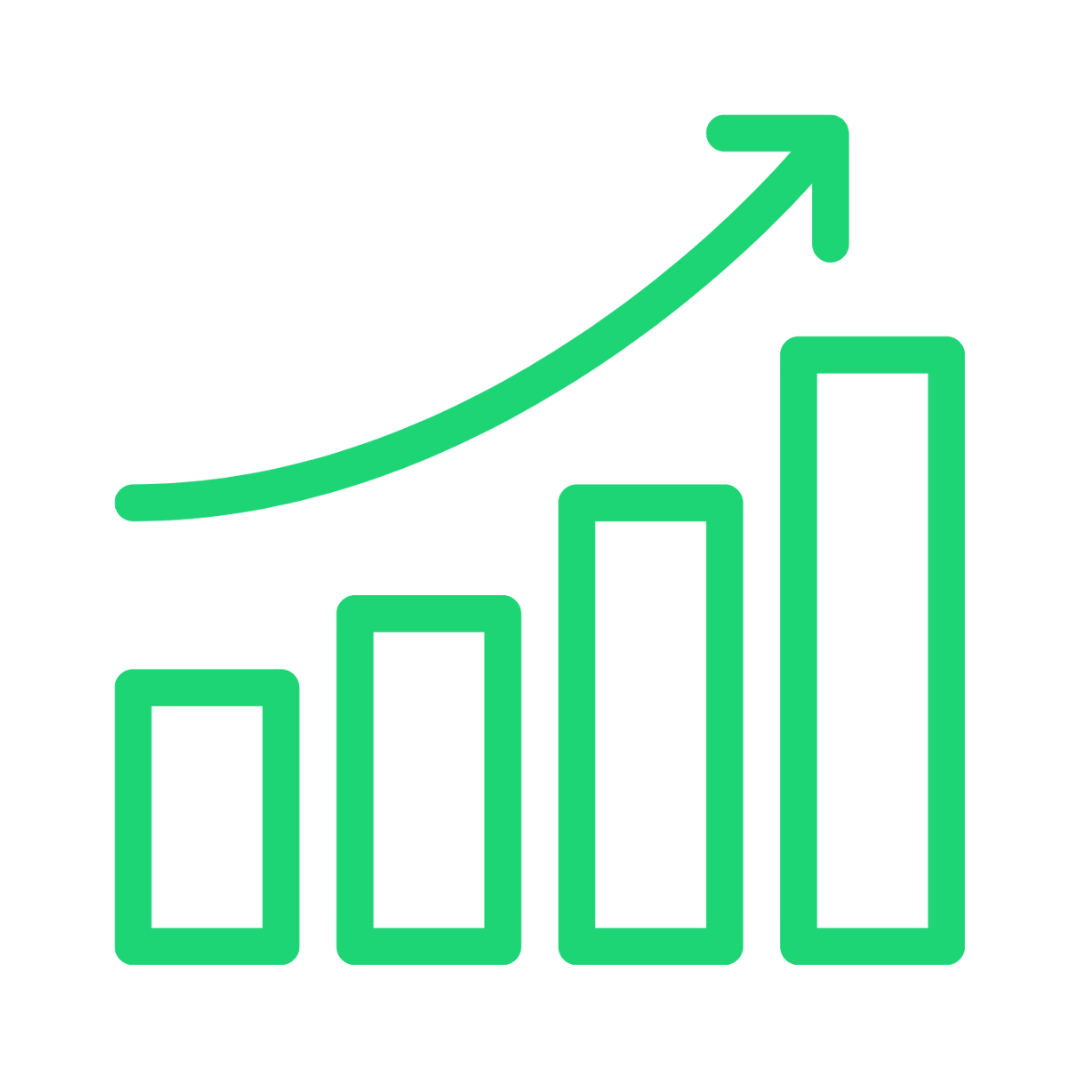 3'284
products
━━
you can see this brand in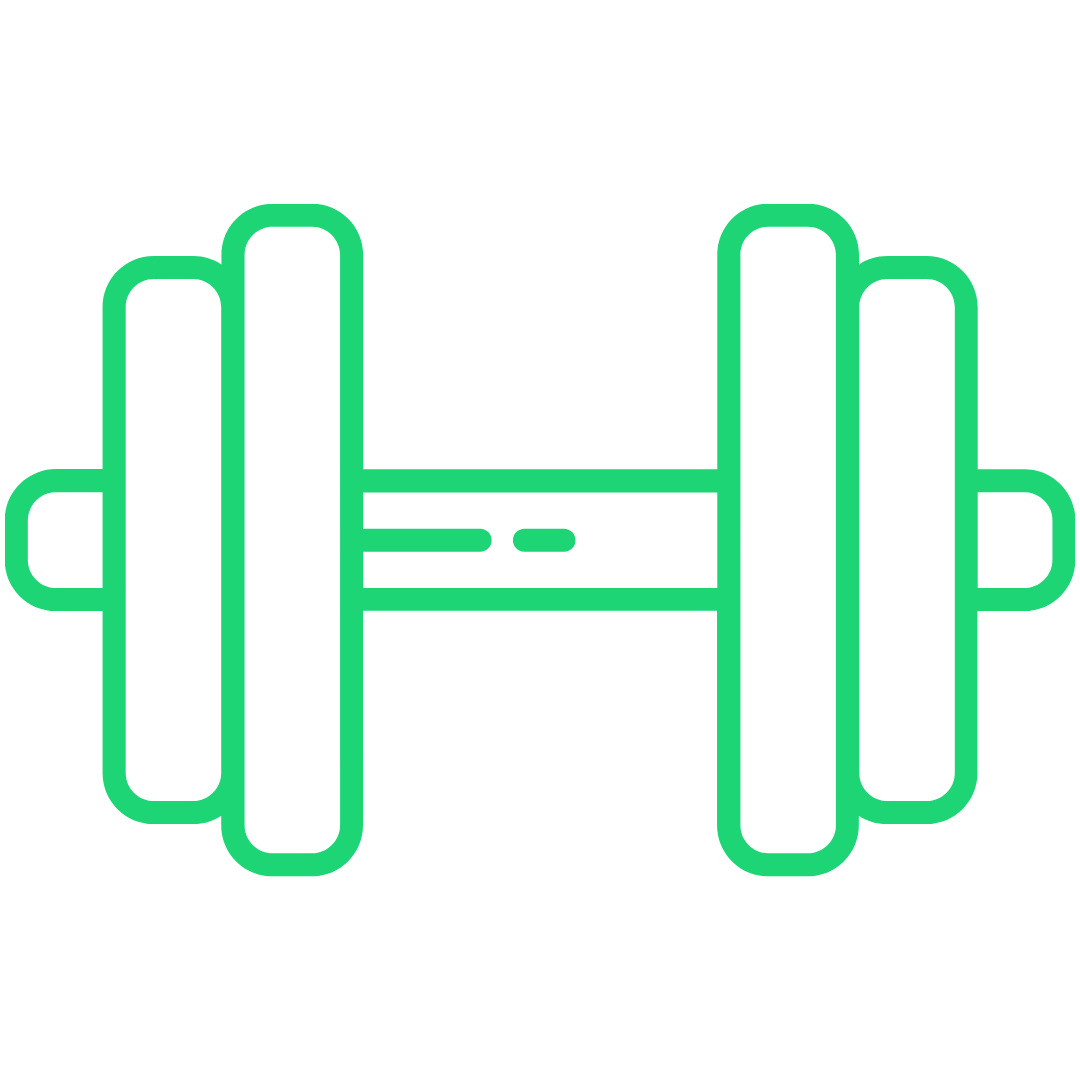 27+
gyms
━━
in the Baltics we are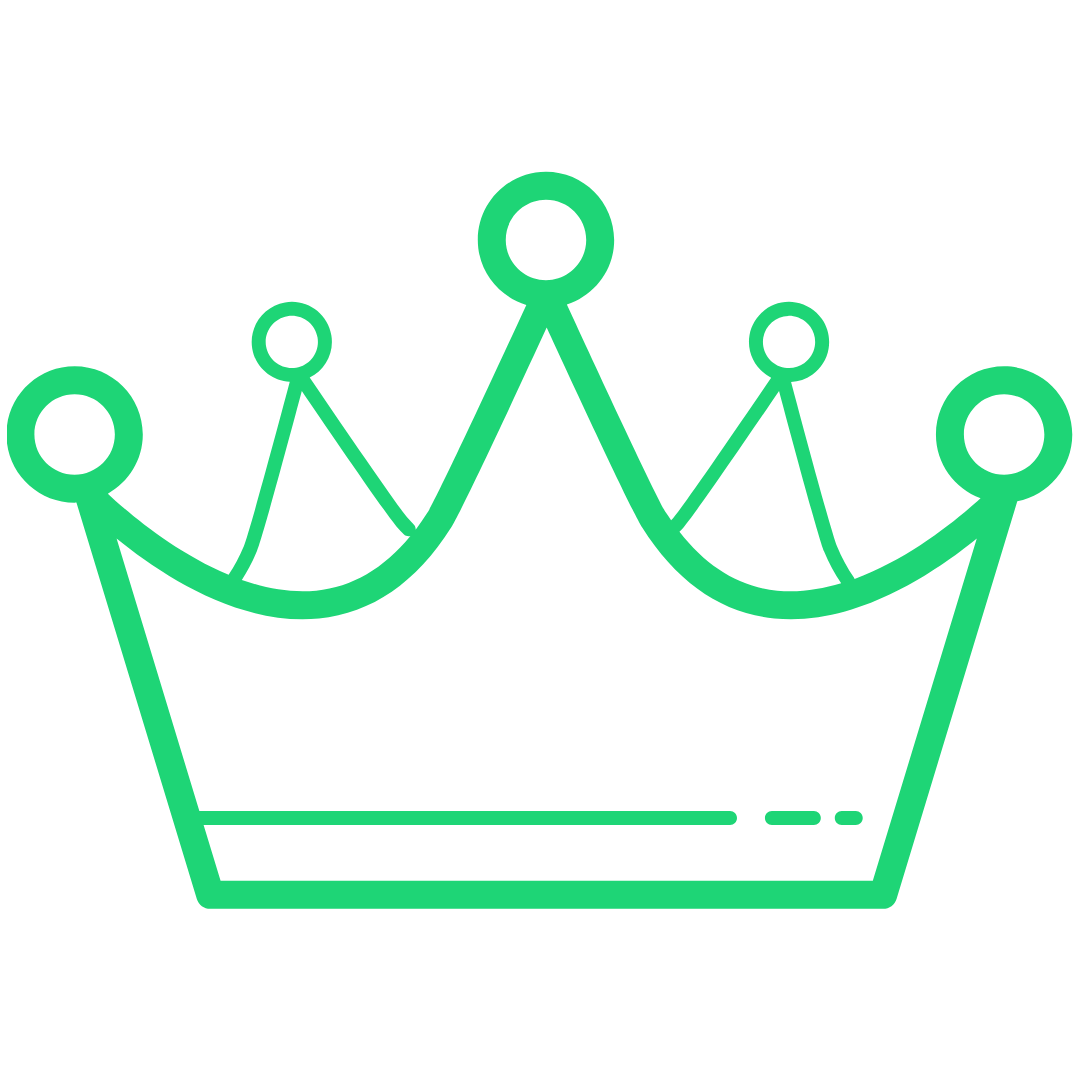 official
dealer
━━
for all goods we provide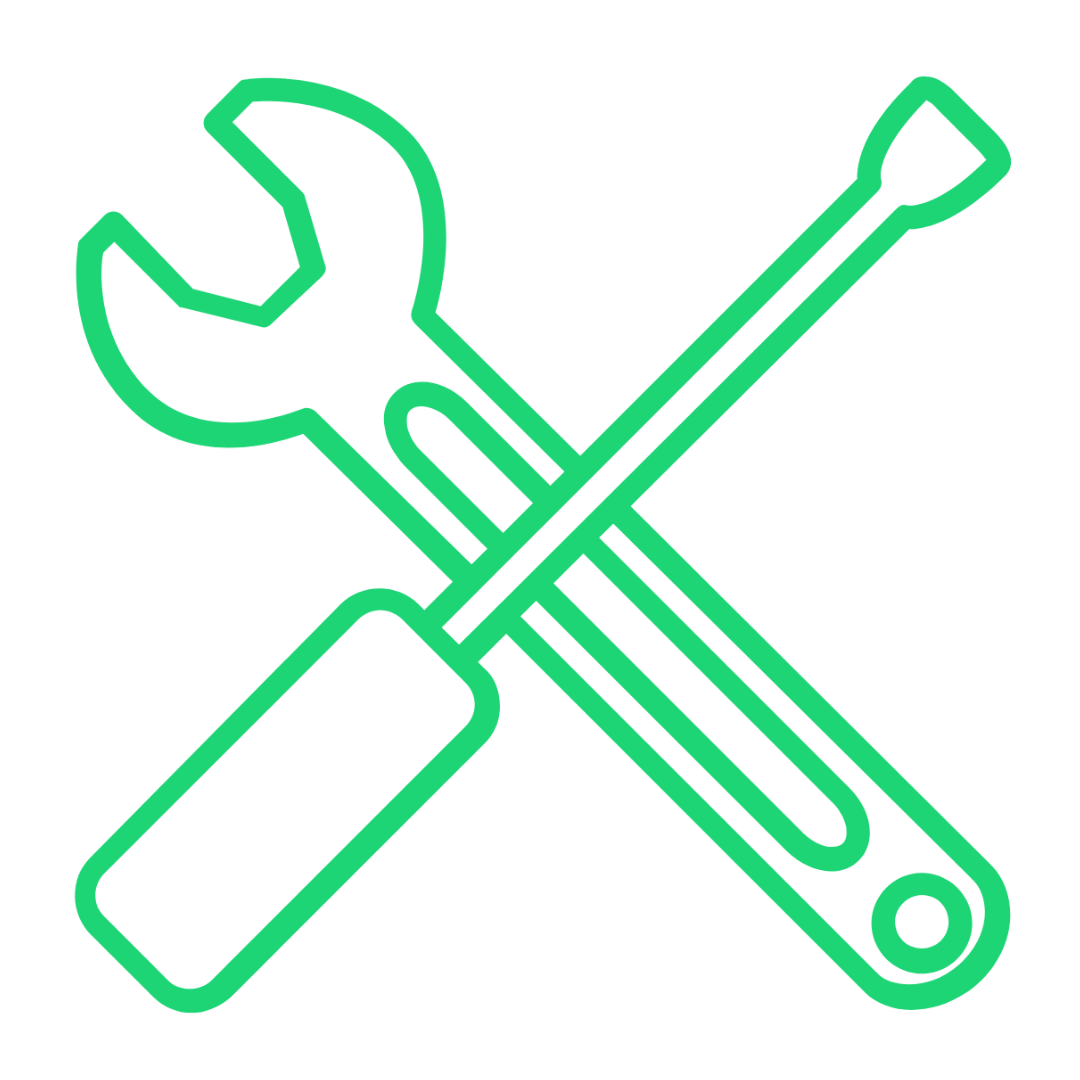 warranty
service
━━
all products are located in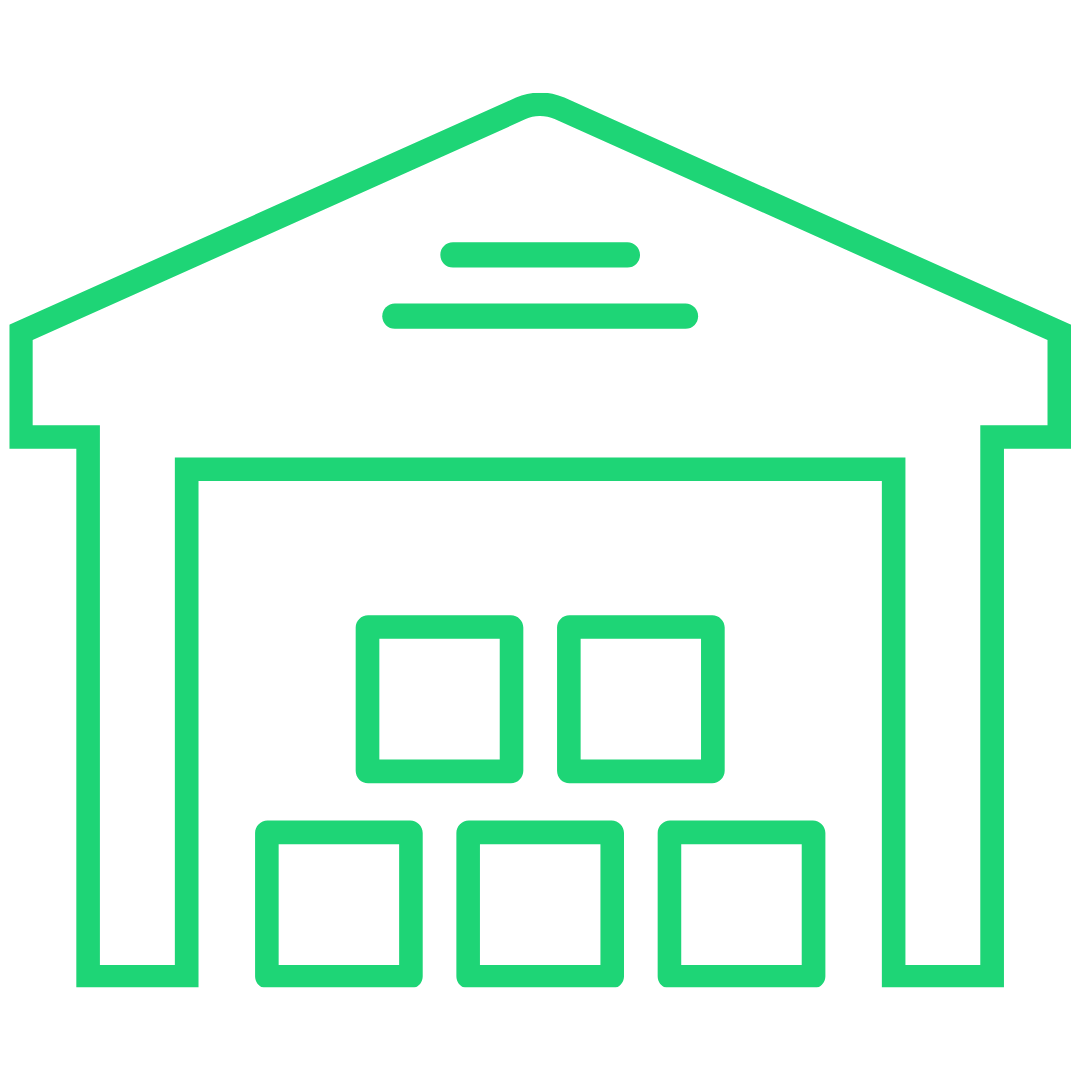 our
warehouse
━━