Pavigym - the most hygienic gym flooring on the market. They provide solutions to improve the fitness experience to its fullest. Pavigym floors are impermeable non-porous virgin rubber, antibacterial and easy to clean. Their mission is to provide the best combination of performance flooring, interactive technology, inspiring design, and the best quality flooring you can find on the nowadays market.
Pavigym is our go to brand when we are designing new gyms, because their rubber flooring has everything needed in nowadays modern gyms - quality, hygiene, and interactivity, so more people would hop on fitness experience.
Now is the best time to update and improve!
Founded By: Pedro Requena Headquarters: Alicante, Spain Brand: Founded in 1963
Pavigym Brochures:
manufacturer's representative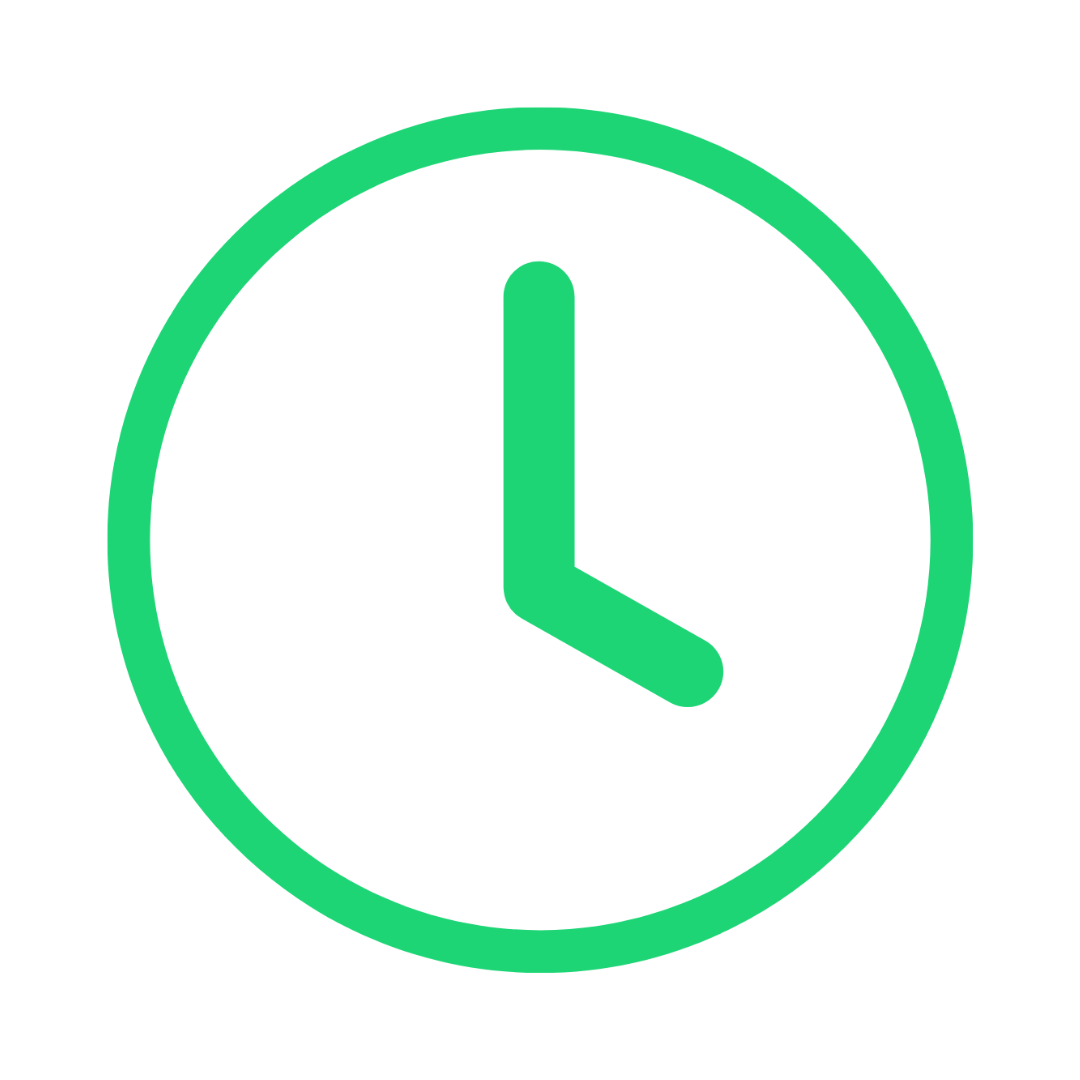 since 2007
year
━━
customers bought from us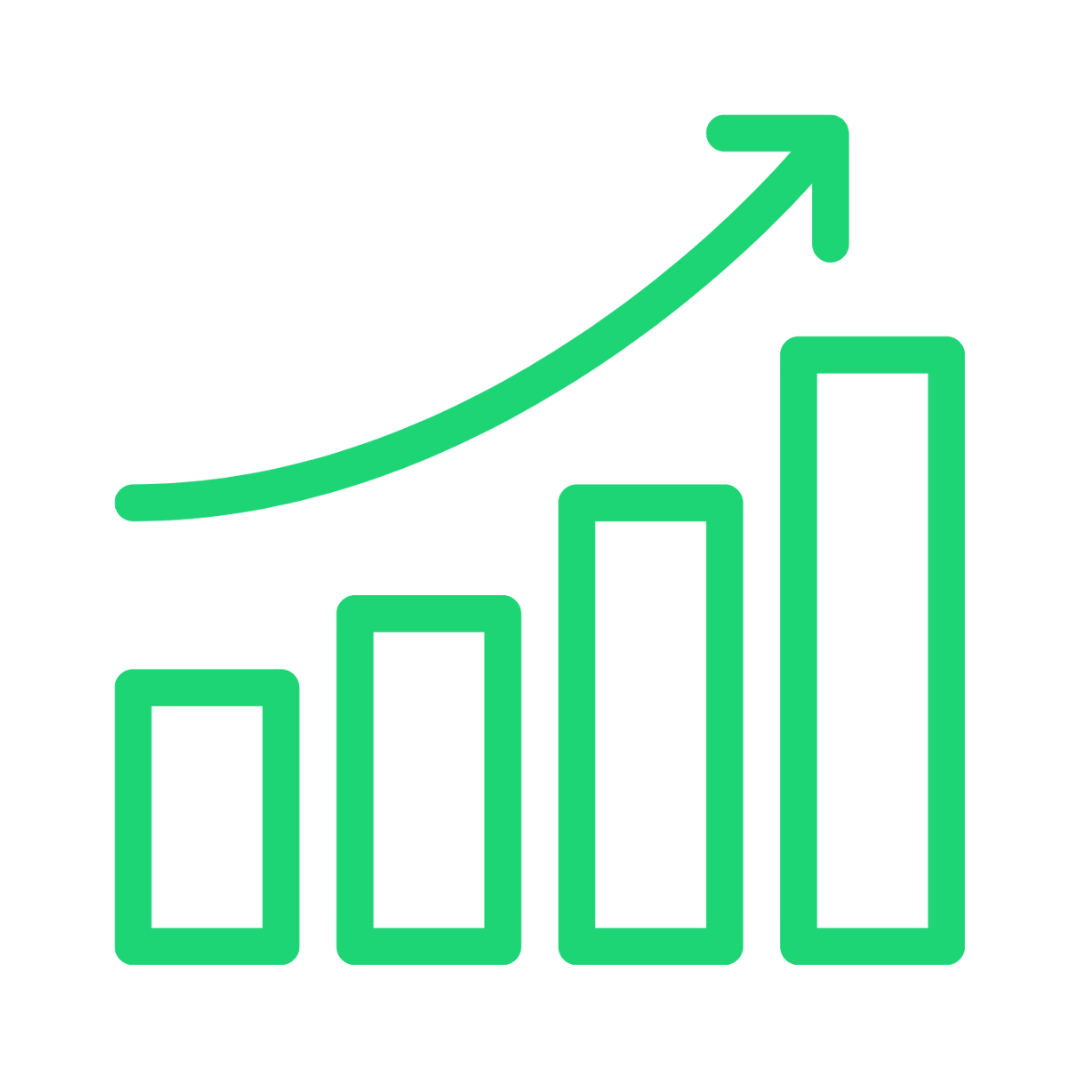 5500
products
━━
you can see this brand in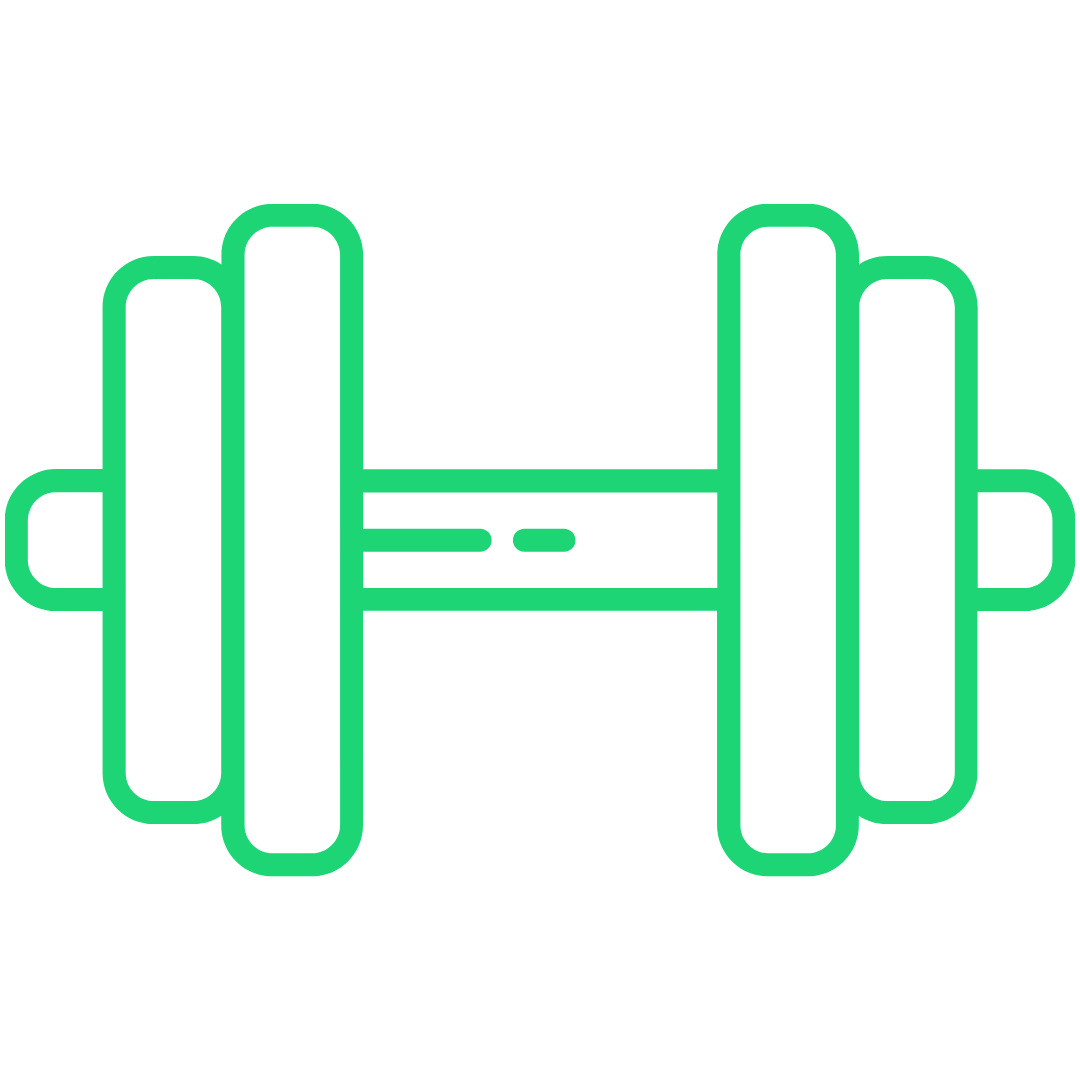 36+
gyms
━━
we are in the Baltics the only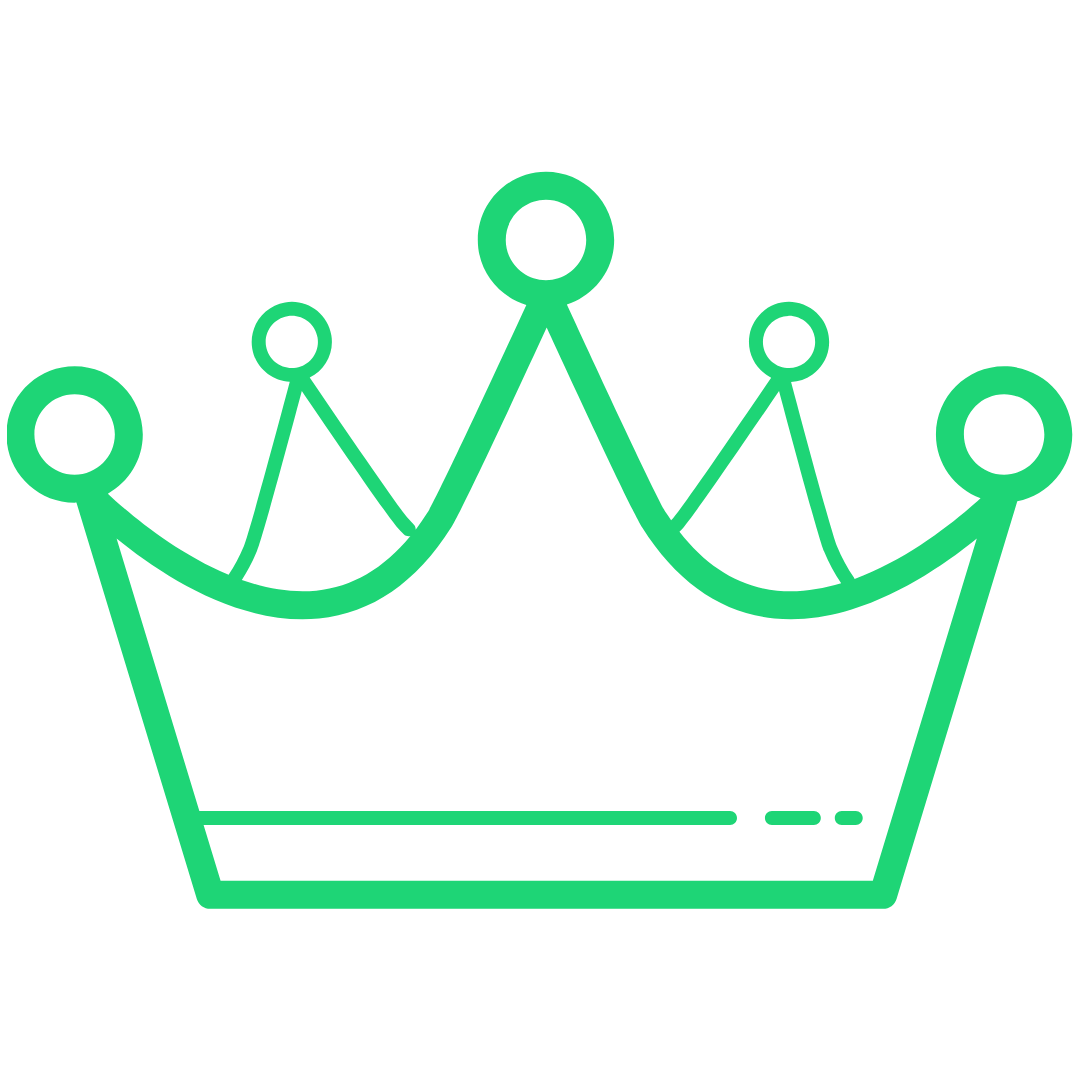 official
dealer
━━
for all goods we provide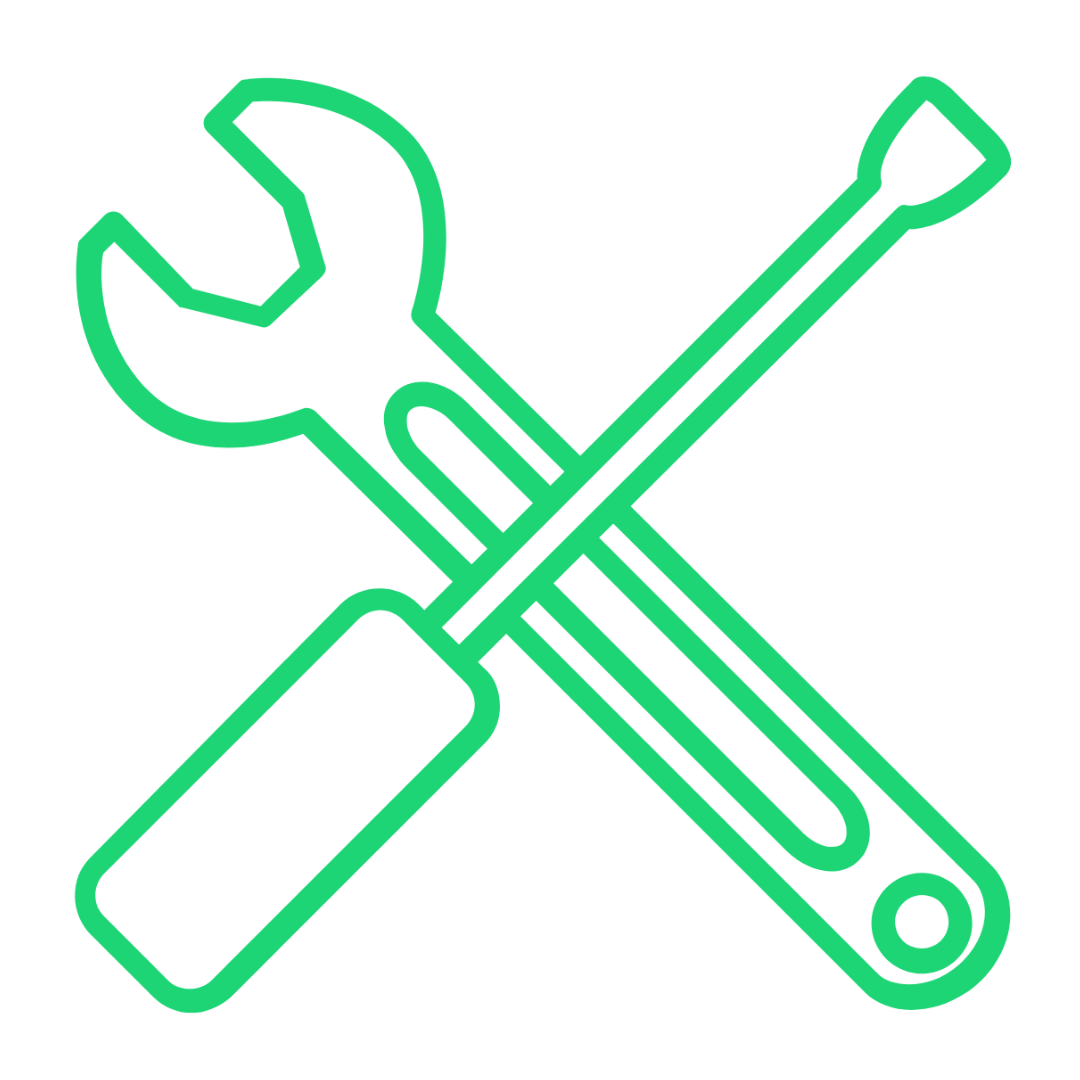 warranty
service
━━
all products are located in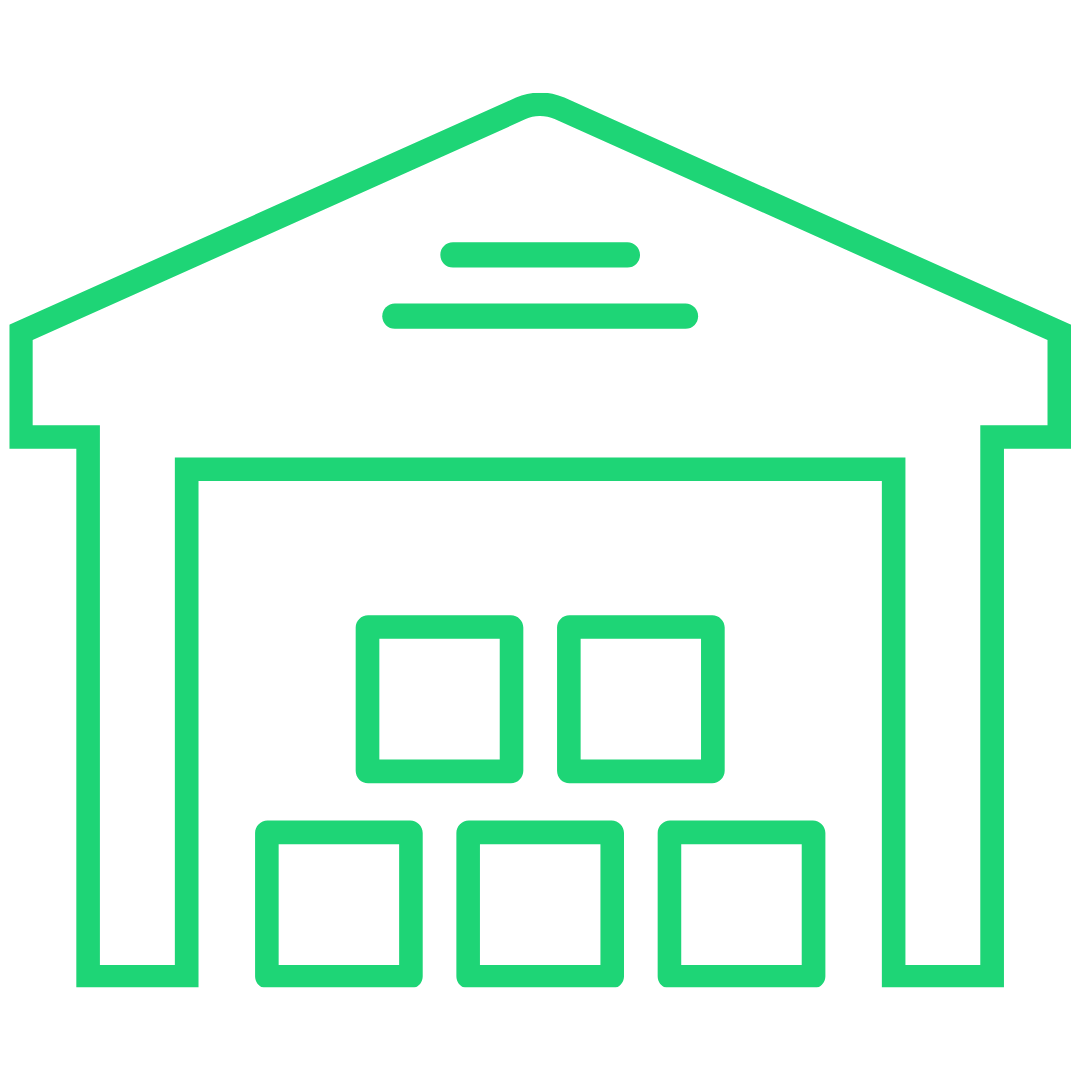 our
warehouse
━━