Perform Better - A knowledgeable staff, great products and service. Perform Better focus is on fitness equipment to help improve sports performance and rehabilitation. All fitness products are made with quality norms and an idea in mind - get stronger, get faster and explosive.
Perform Better offers different type of products, starting from Fitness Bands, Rubber Bands, Lateral Resistance Bands and all other products which are connected to Fitness and Rubber Bands. Their mini Bands can be used anywhere - at home, outside or in gym.
Speed, strength, agility, power, stability and conditioning are vital components to success in any athletic competition!
Perform Better Brochure: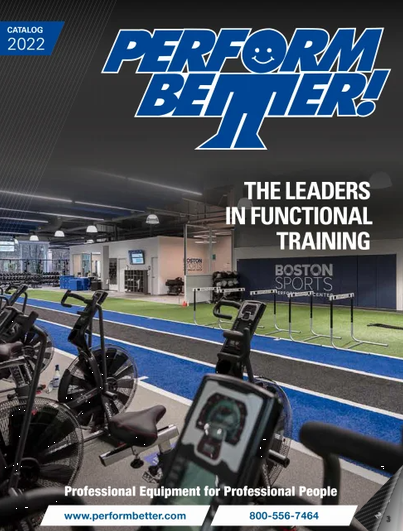 Founded By: Bill Falk Headquarters: West Warwick, USA Brand: Founded in 1985
manufacturer's representative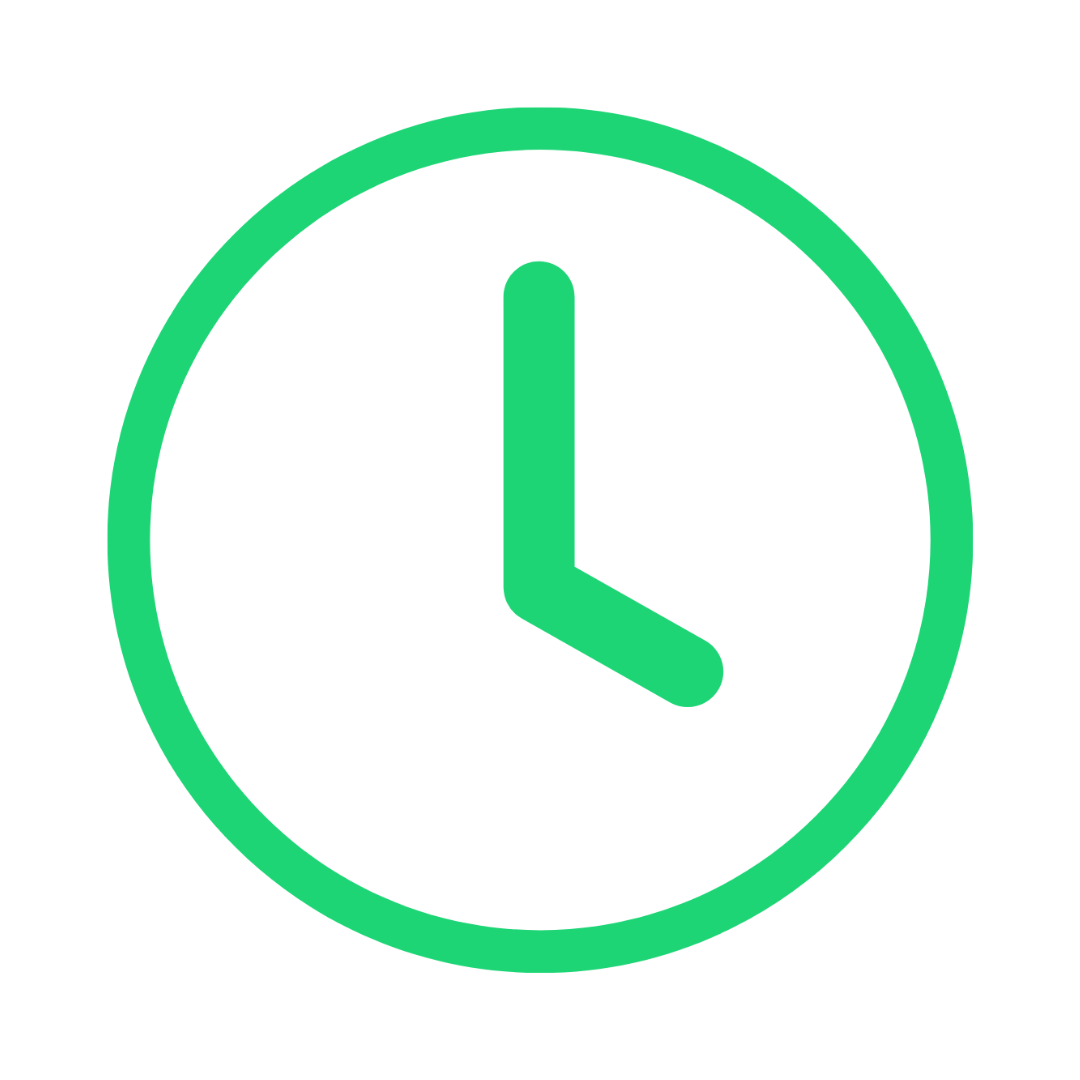 since 2020
year
━━
customers bought from us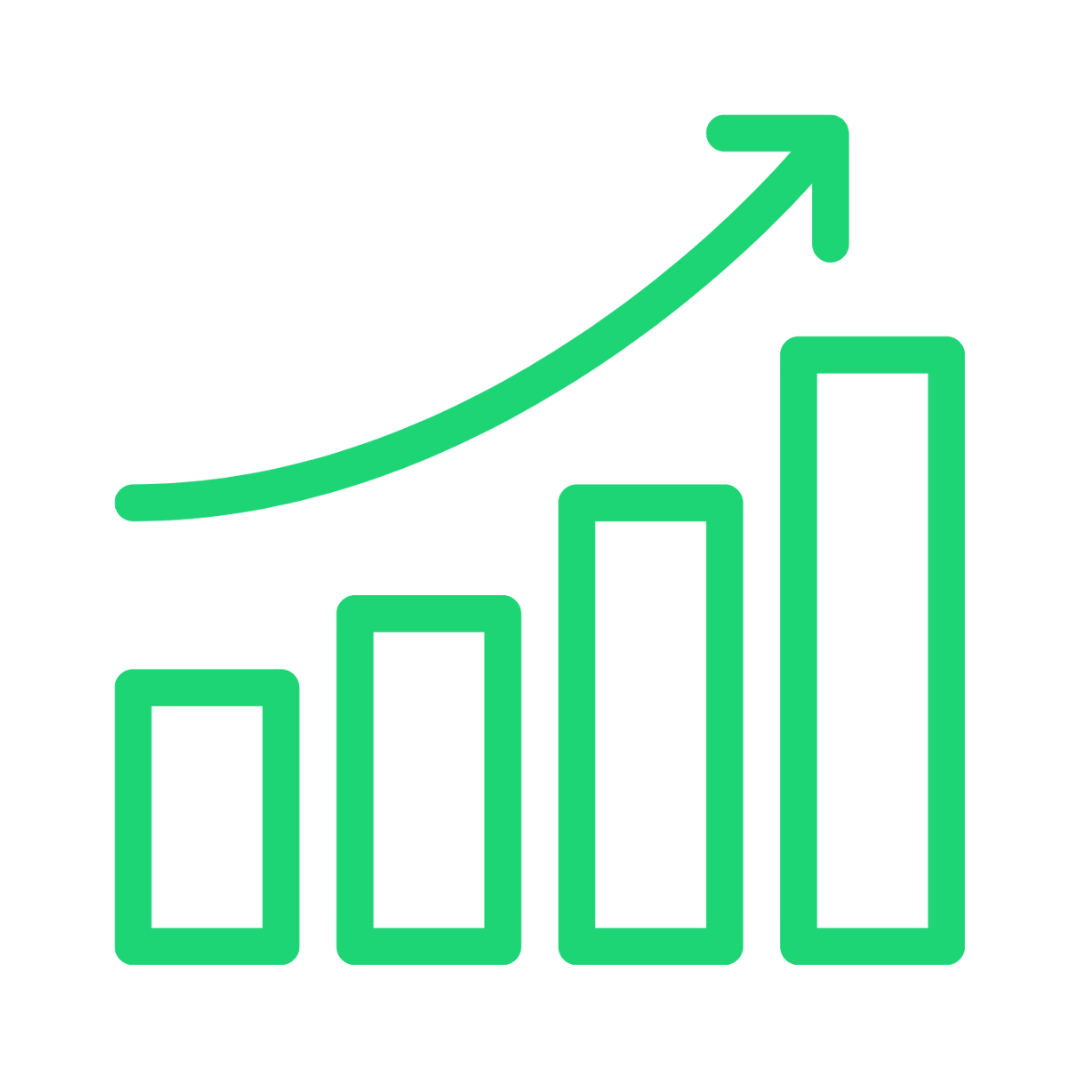 398
products
━━
you can see this brand in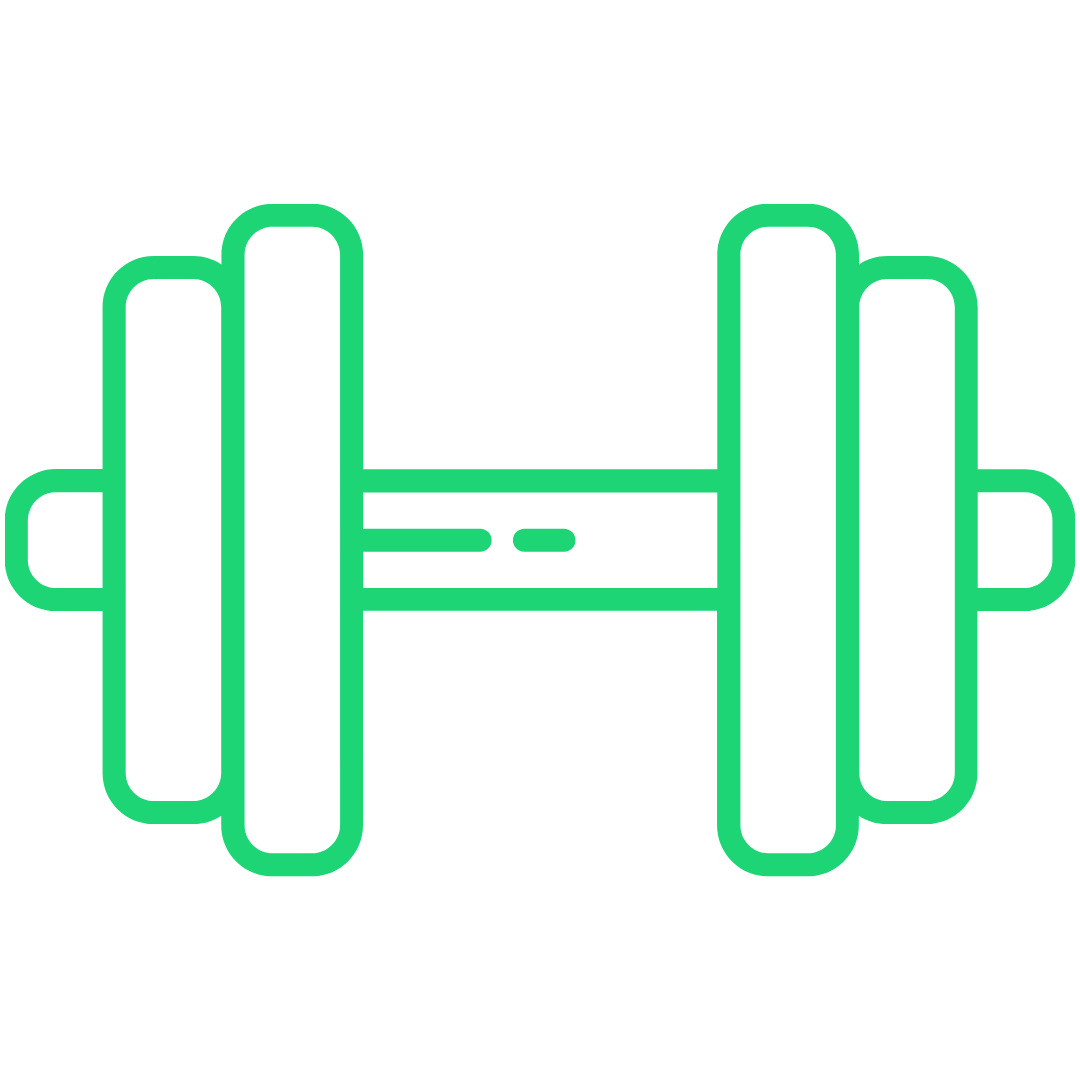 4+
gyms
━━
in the Baltics we are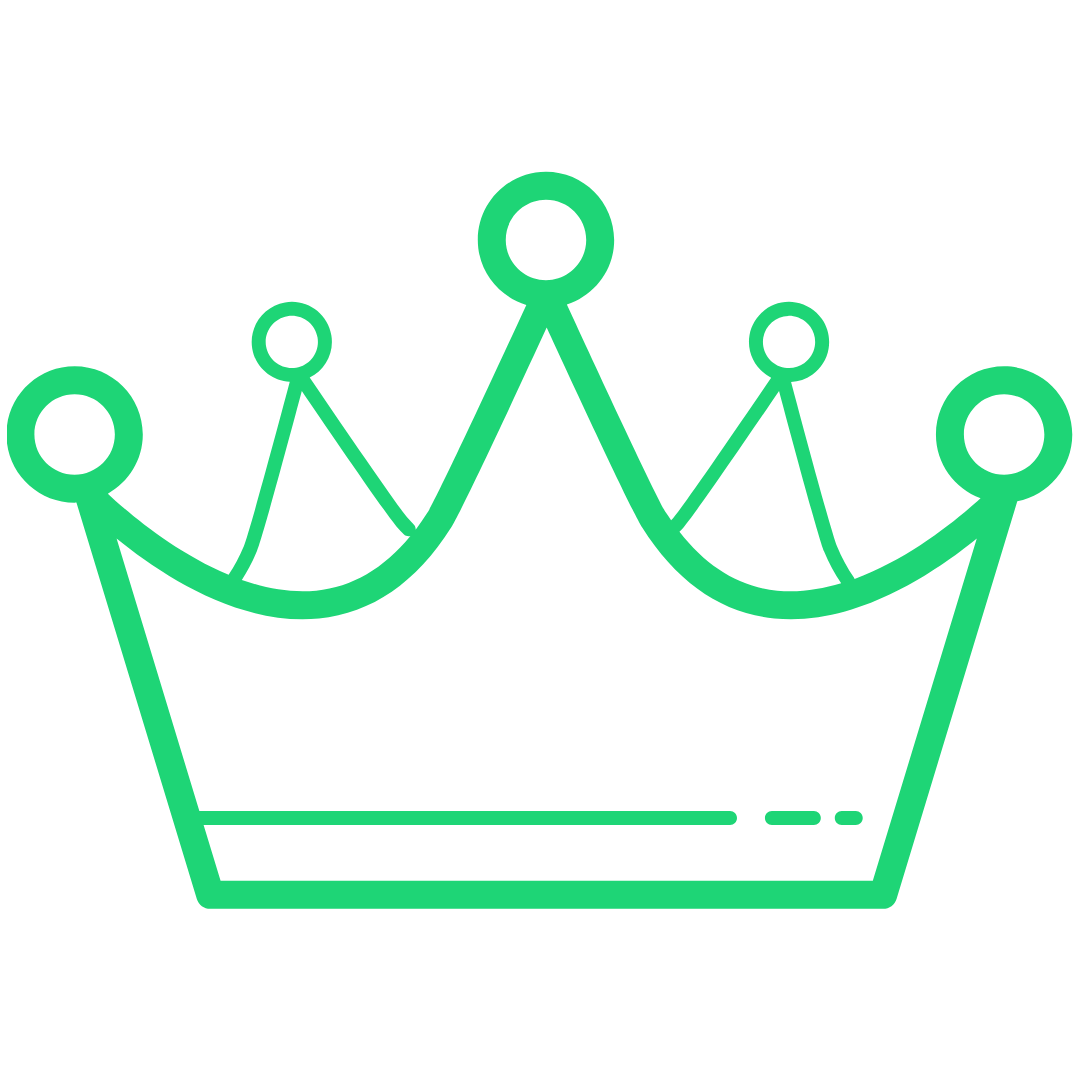 official
dealer
━━
for all goods we provide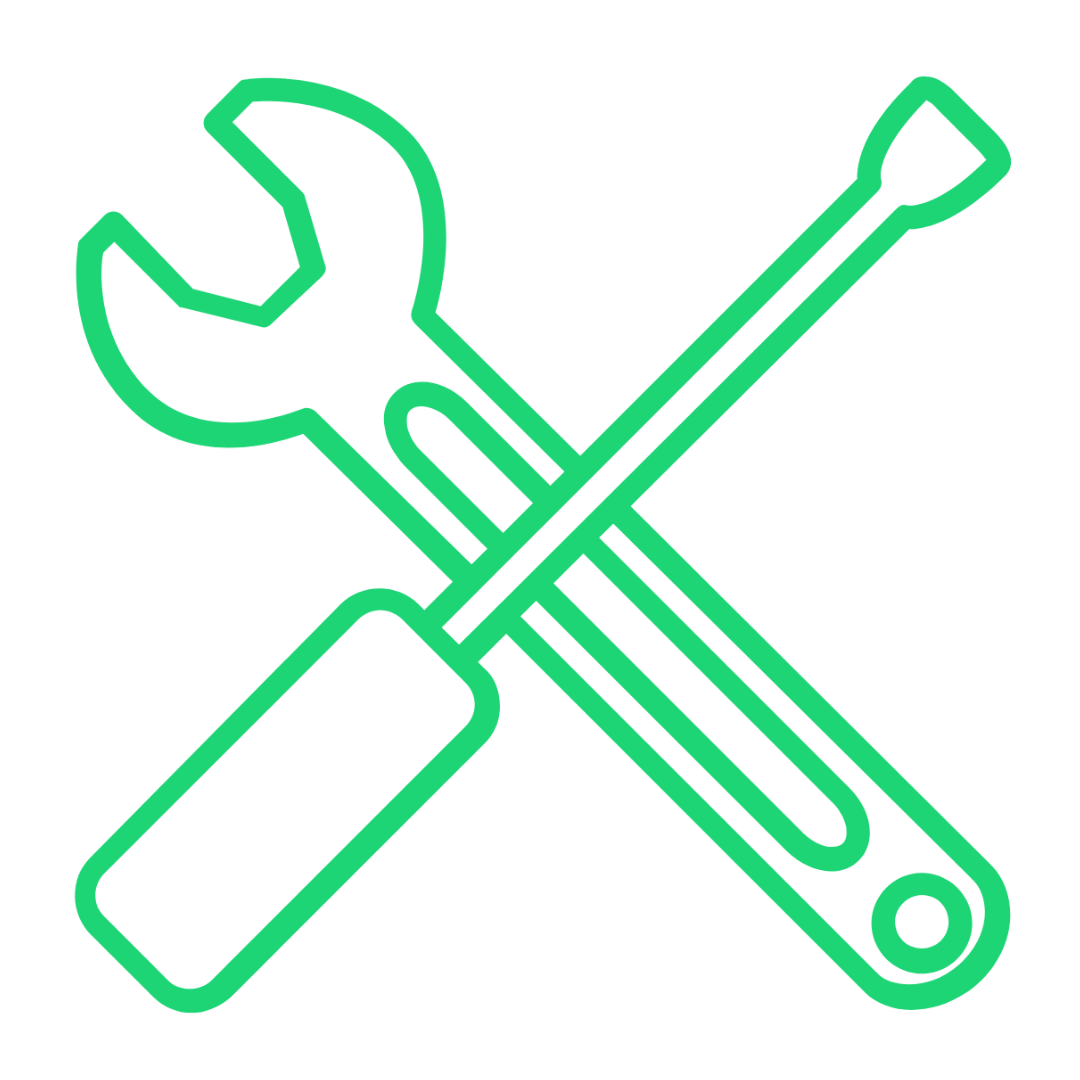 warranty
service
━━
all products are located in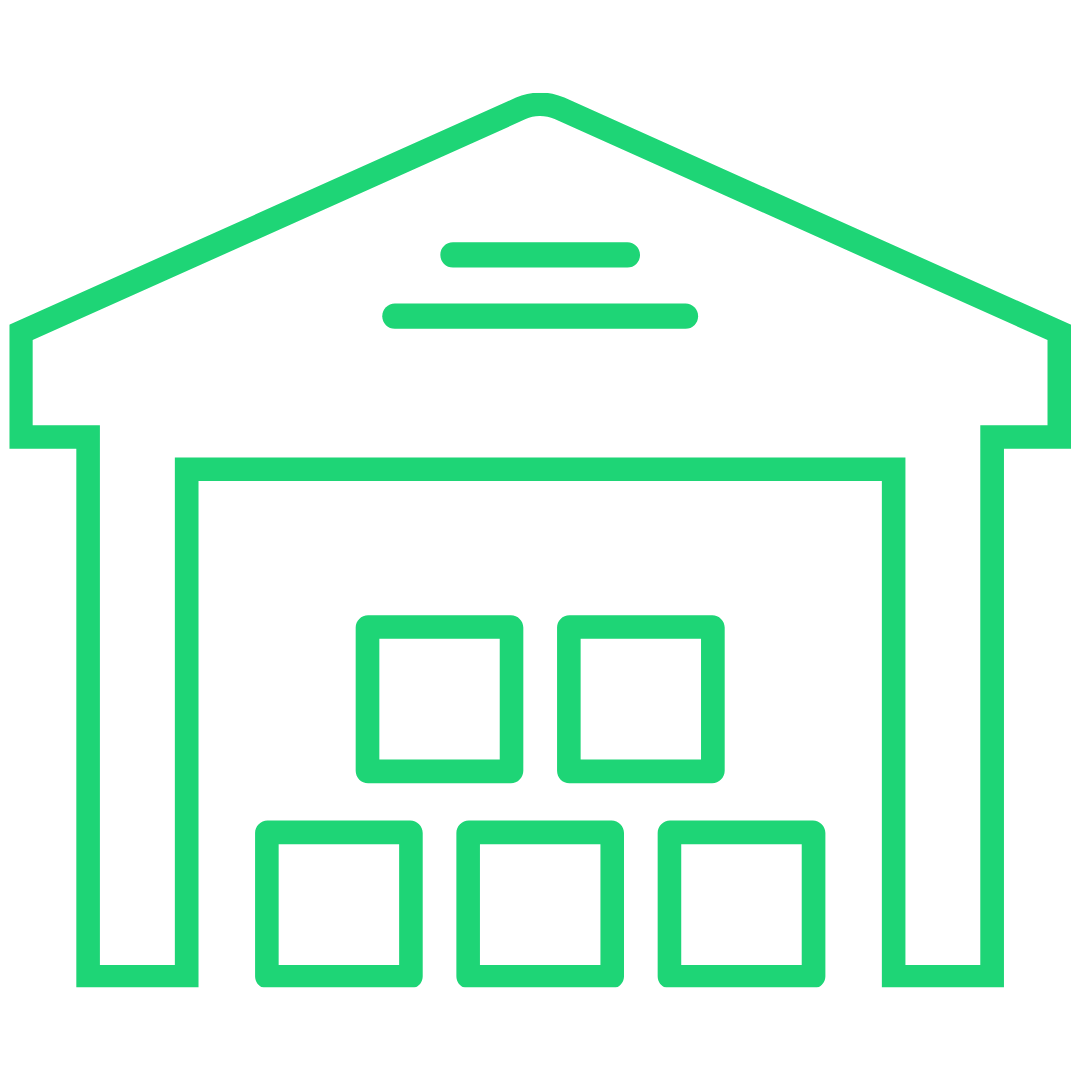 our
warehouse
━━