LIFESPAN Foldable TREADMILL TR2000IT
Lifespan Fitness TR2000iT treadmill for intensive cardio training at home. With interactive touchscreen monitor with Quick Draw Technology for a quick workout. Treadmill is foldable and has a wide and long shock-absorbing tread. It's compatible with the LifeSpan Bluetooth 4.0/ANT+ Heart Rate Monitor with chest strap and the Polar OH1 Heart Rate Monitor with Bluetooth 4.0. This Treadmill offers You incline system, so You can feel like running in real world.
Why LIFESPAN Foldable TREADMILL TR2000IT?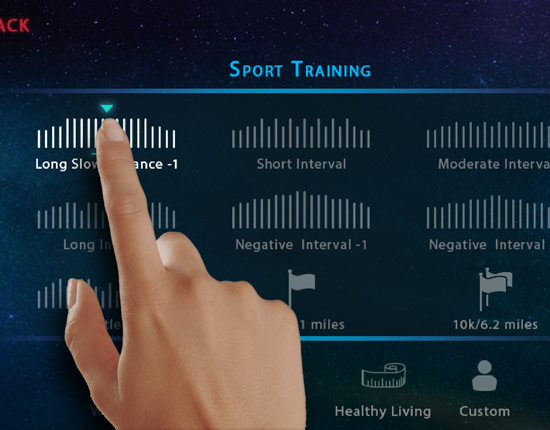 Interactive touchscreen
The TR2000iT has an innovative interactive touchscreen display with easy to use console buttons so you're on the move quickly. The console has 3 different dashboard screens to choose your preferred workout view and a clear 7" display. Special about this treadmill is the Quick Draw Technology with which you can draw your speed and incline program on the dislay by simply dragging your finger across the screen. The console features simultaneous readouts, varied workout programs, name and profile and an USB output to save your personal data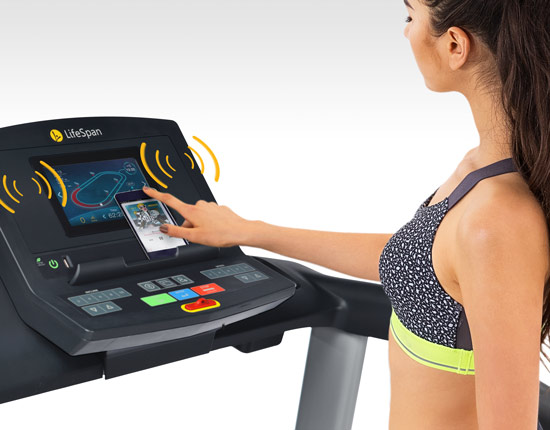 Bluetooth speakers
Exercising gets a lot more fun thanks to the TR2000iT's speakers. The built-in Bluetooth allows you to wirelessly connect your treadmill to your smartphone or tablet to play your favorite music and audio. Have fun with your training!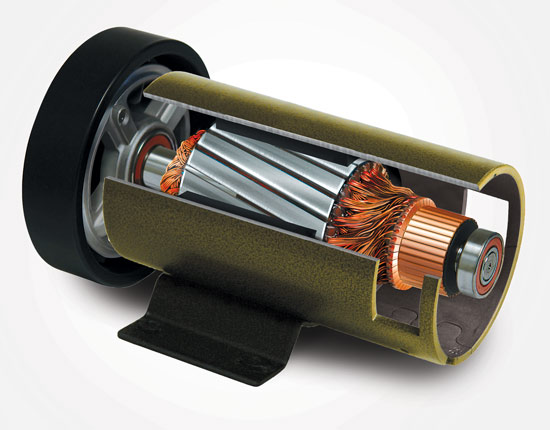 Strong motor
You want your treadmill to basically outlive you. We understand! That's why we have built a solid and powerful motor that answers to all your training needs, wheter you like to walk, run at high speed or have to rehabilitate from injury. The TR2000iT has a strong and whisper quiet 2.5 HP continous duty motor with a high durability. Our treadmill motors come with a lifetime warranty, that's how much faith we have in them!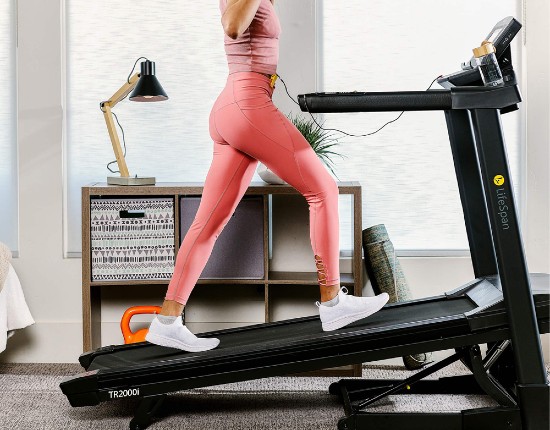 Incline
You want your training to be tough and challenging. No problem! The TR2000iT has an incline of no less than 15% which means you can lift the front of the treadmill to imitate walking, jogging or running uphill. We bet you you will feel your hamstrings, calves and leg muscles burn with every stride!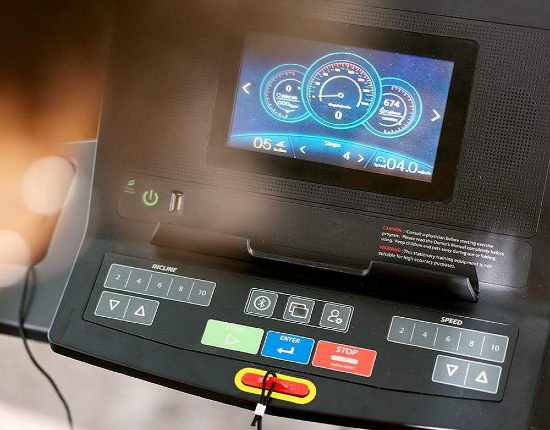 21 unique training programs
The treadmill is also equipped with 21 training programs. You can choose from two heart rate control programs, two manual user programs and 17 pre-installed training programs consisting of five weight loss programs, five healthy living programs and seven sports training programs. With so many fun and challenging training programs, you won't get bored and your training will be over before you know it.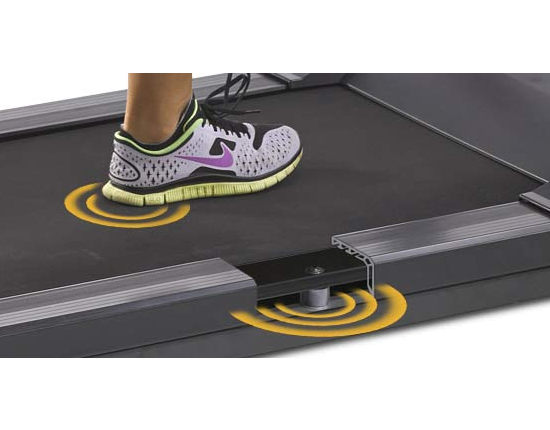 Easy to use folding system
The TR2000iT has a large and wide running surface (L 56" x W 20" - L 142 x B 51 cm) so you can train safely and comfortable because it offers you enough space to take full strides, whether you walk at 1 mile (1.6 km/u) an hour or run at 11 miles (19 km/u) per hour. The running surface is equipped with 8 compression shocks so you don't have to worry about taxing your knees, back and joints.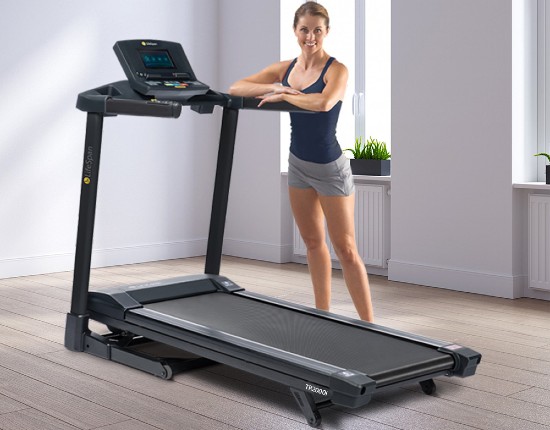 The ideal treadmill for home fitness
The treadmill has a 2.5 HP Continuous Duty DC motor and a small footprint, L 70,7″ x W 32,9″ x H 55.7″, making it perfectly suited for long and intensive cardio training at home. The running surface is 20″ wide, so you can walk, jog and run comfortably, without the risk of stepping off the treadmill. When you are done exercising, your treadmill can be folded in a space-saving way with the EZfold system and, thanks to the transport wheels, it can be moved and stored.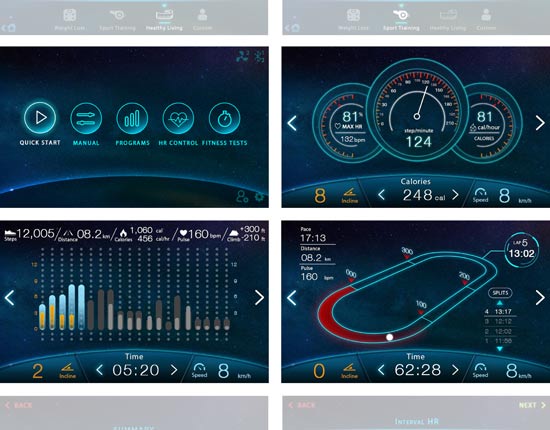 Stay motivated
The TR2000iT won't bore you for a second! With its 50+ diverse exercise programs it keeps you challenged and motivated. You can set customizable programs, heart rate programs, Weight Loss programs, Healthy Living programs and Sports training programs to reach your training goals, whether it's improving your fitness level or slimming down. The choice is yours!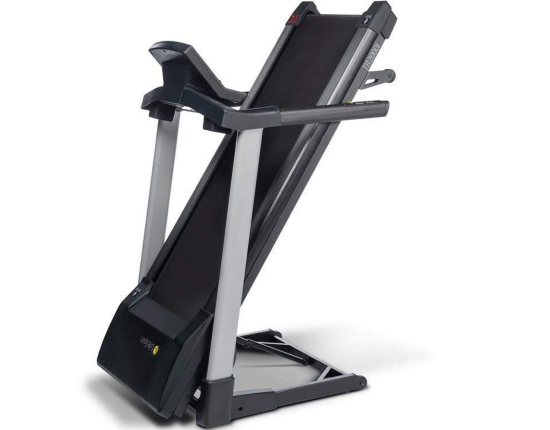 Easy to use folding system
With the handy EZfold folding system you can store your TR2000iT treadmill in a space saving way. With this innovative technology it's very easy to lift and lower the running surface. Your treadmill will never be in the way anymore.