A smooth stepping motion and 25 different speeds make the PowerMill ideal for exercisers who prefer slow climbs or those looking for one of the most challenging and intense cardio workouts at the gym. The large step space and anti toe-pinch design ensure secure footing during everything from high-intensity to moderate workouts. And a reliable AC motor ensures consistent motion during all of them. Fitness facilities have several console options, ranging from simple and intuitive to entertainment rich and engaging.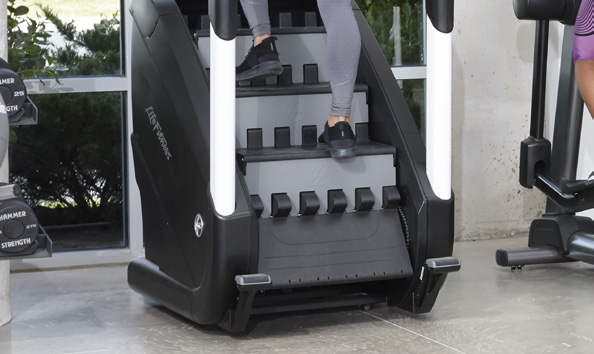 SURESTEP SYSTEM TECHNOLOGY
An AC motor provides an extremely wide range of speeds. From 12 - 185 steps per minute, the motor offers options to all exercisers, whether they're engaging in reconditioning or HIIT workouts.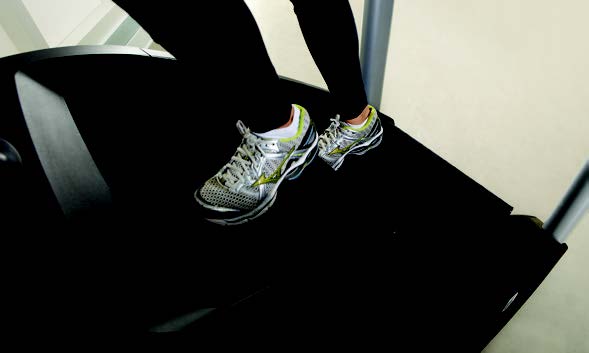 SMALL FOOTPRINT
The PowerMill Climber has an inviting design and one of the smallest footprints among similar products in the industry.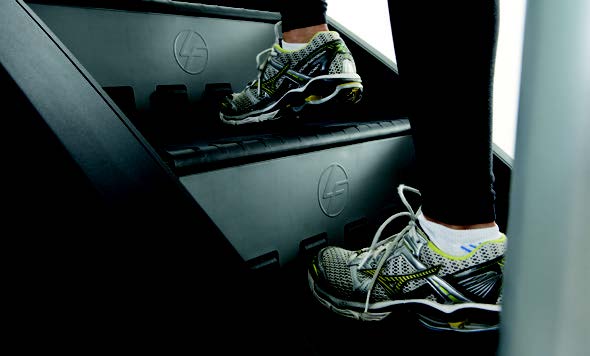 SPACE AND STABILITY
MaxBlox™ steps have the largest usable space in the fitness industry and an anti toe-pinch design for secure footing at any speed.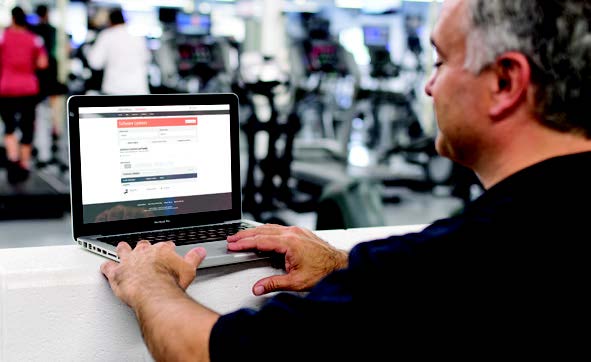 CONNECTED CARDIO
Life Fitness cardio can be connected to LFconnect for asset management, facility usage data, preventive maintenance, LFconnect Protect and more, so you get the most out of your equipment.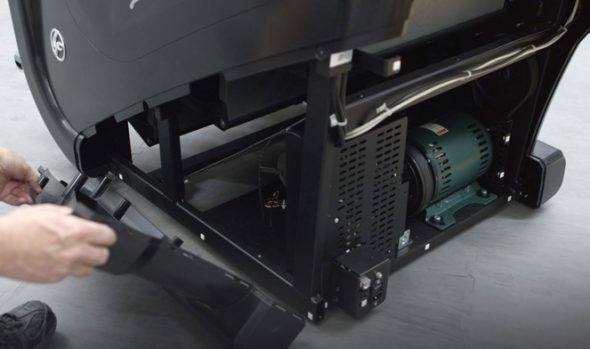 SERVICEABILITY
The PowerMill Climber has been designed to offer easy access for maintenance and servicing to keep your equipment lasting longer and reduce downtime.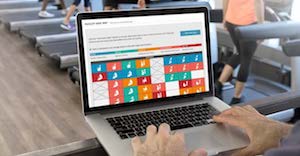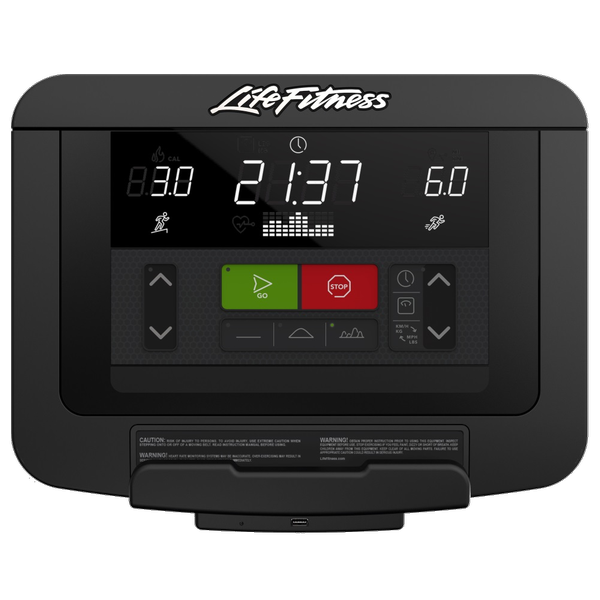 INTEGRITY C CONSOLE
Get on and go functionality

Large LED display

4 essential workouts including Quick Start

Wifi capability