BendisPilates - high quality, environmentally friendly and sustainable industrial materials used to create one of the best Pilates equipment. 11 years of experience and expertise has given BendisPilate the knowledge to make quality Pilates products. This brand is well known in more than 40 different countries. By making research in biomechanics and kinesiology BendisPilates products are approved to be safe and with quality norms.
BendisPilates offer a lot of different Pilates equipment, for example - ladder barrel, spine corrector, ped o pull, orbit and a lot of more.
The aim is that our customers maintain their health and well-being and have good equipment!
BendisPilates Brochure: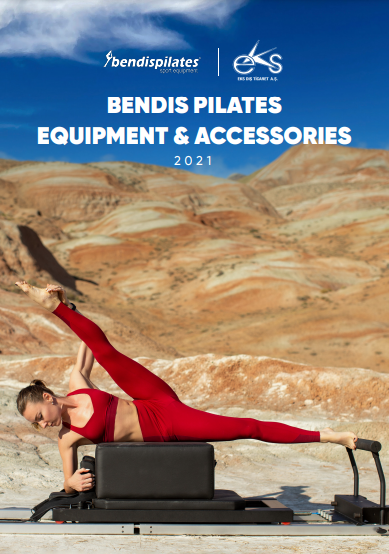 Headquarters: Turkey Brand: Founded in 2011
manufacturer's representative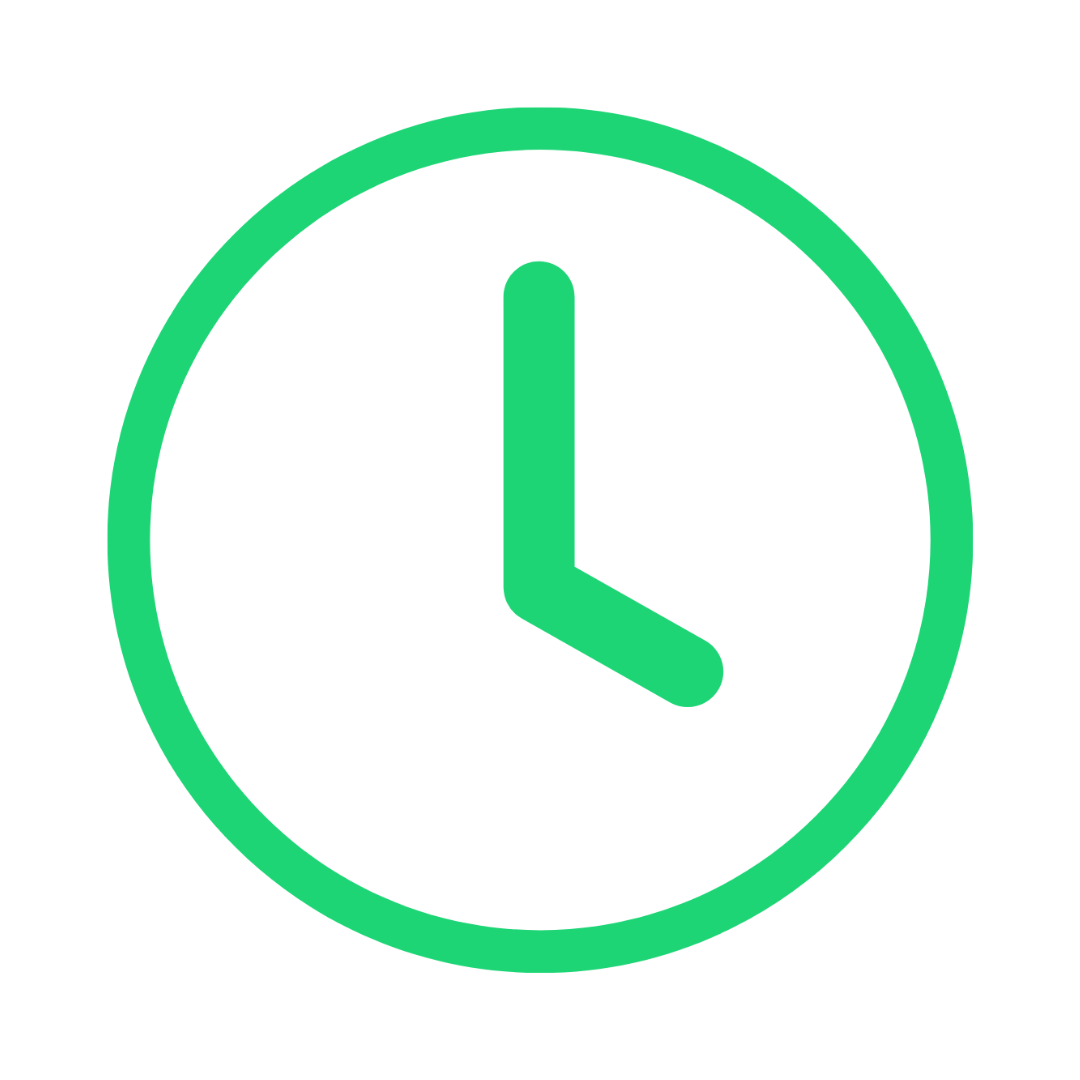 since 2021
year
━━
customers bought from us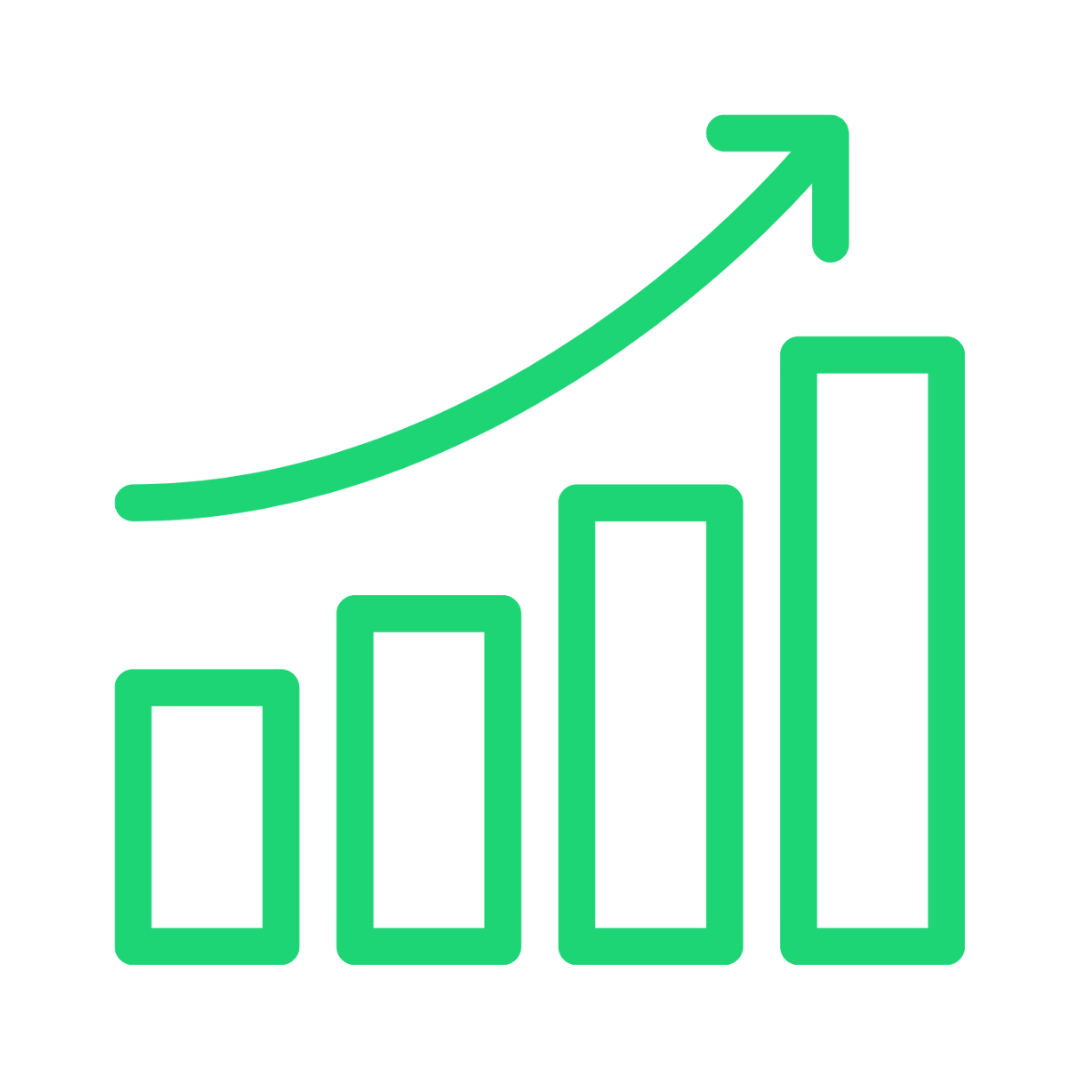 0
products
━━
you can see this brand in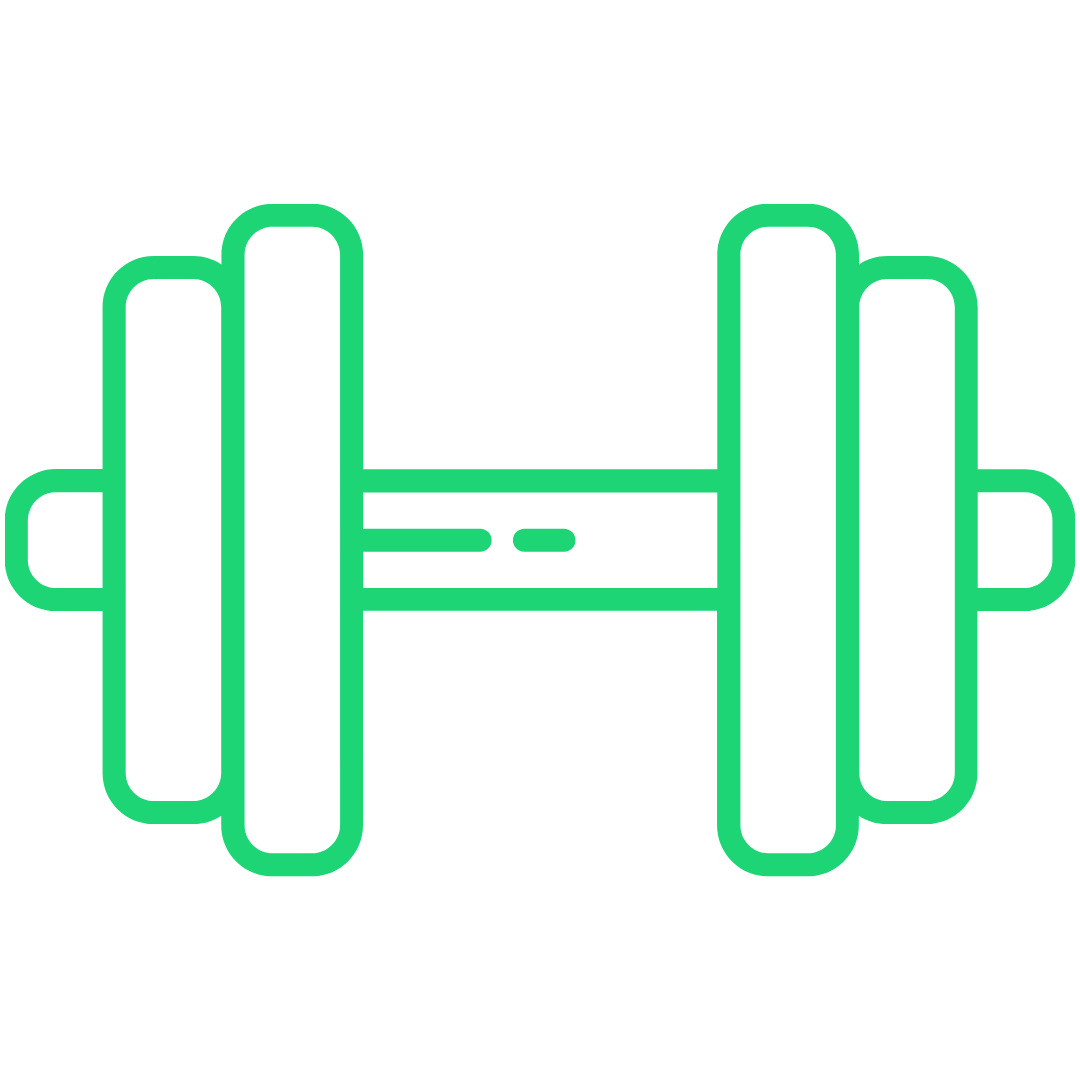 0
gyms
━━
we are in the Baltics the only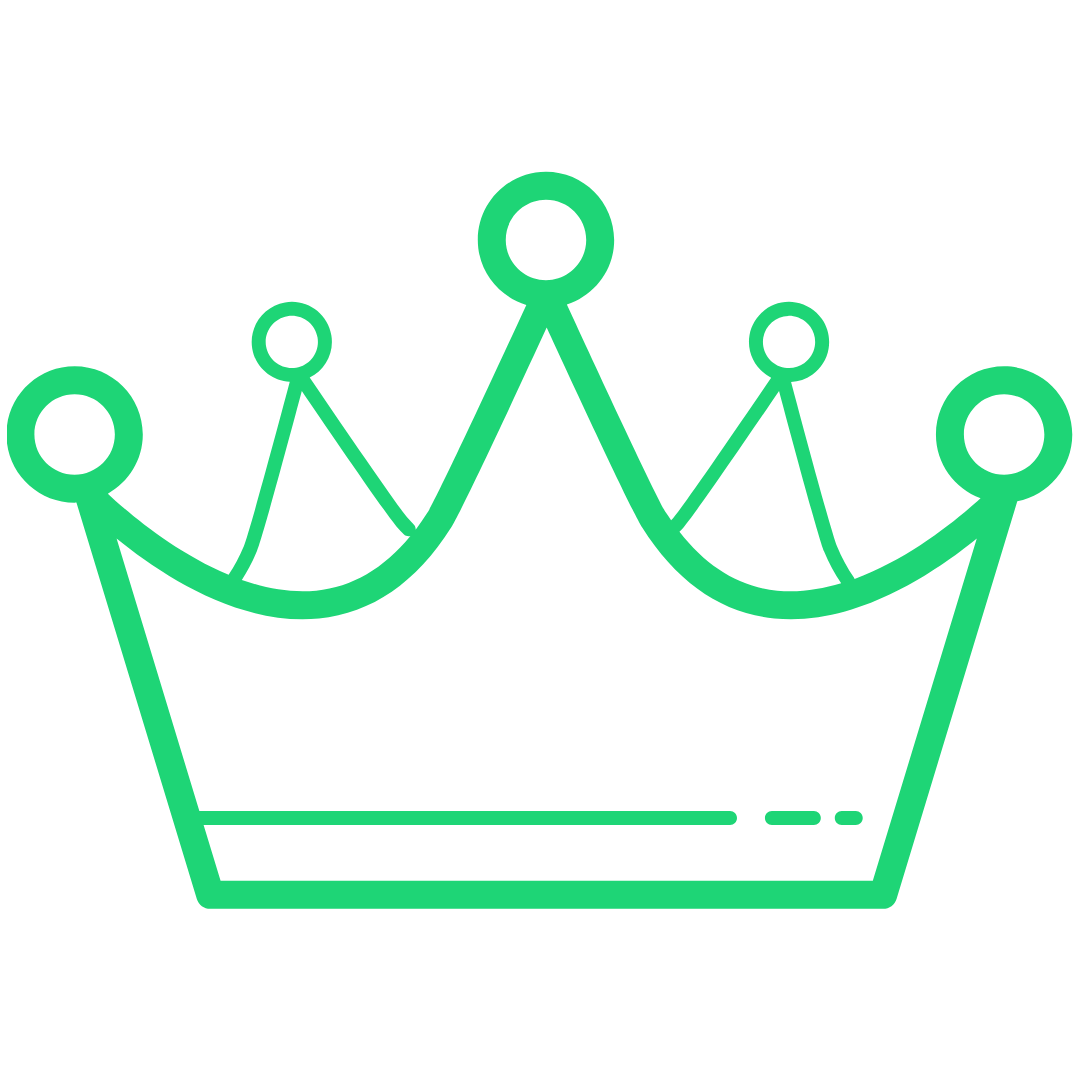 official
dealer
━━
for all goods we provide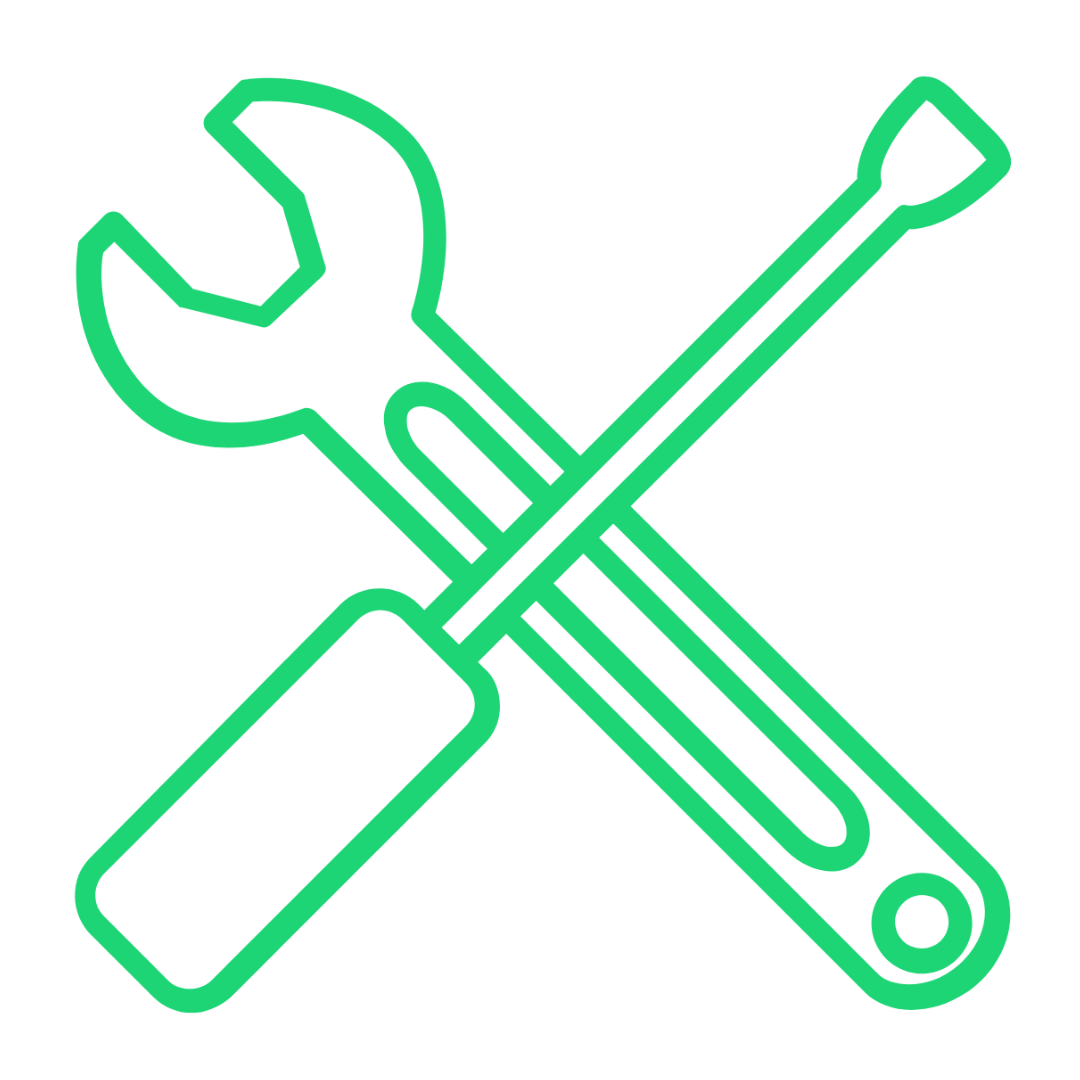 warranty
service
━━
all products are located in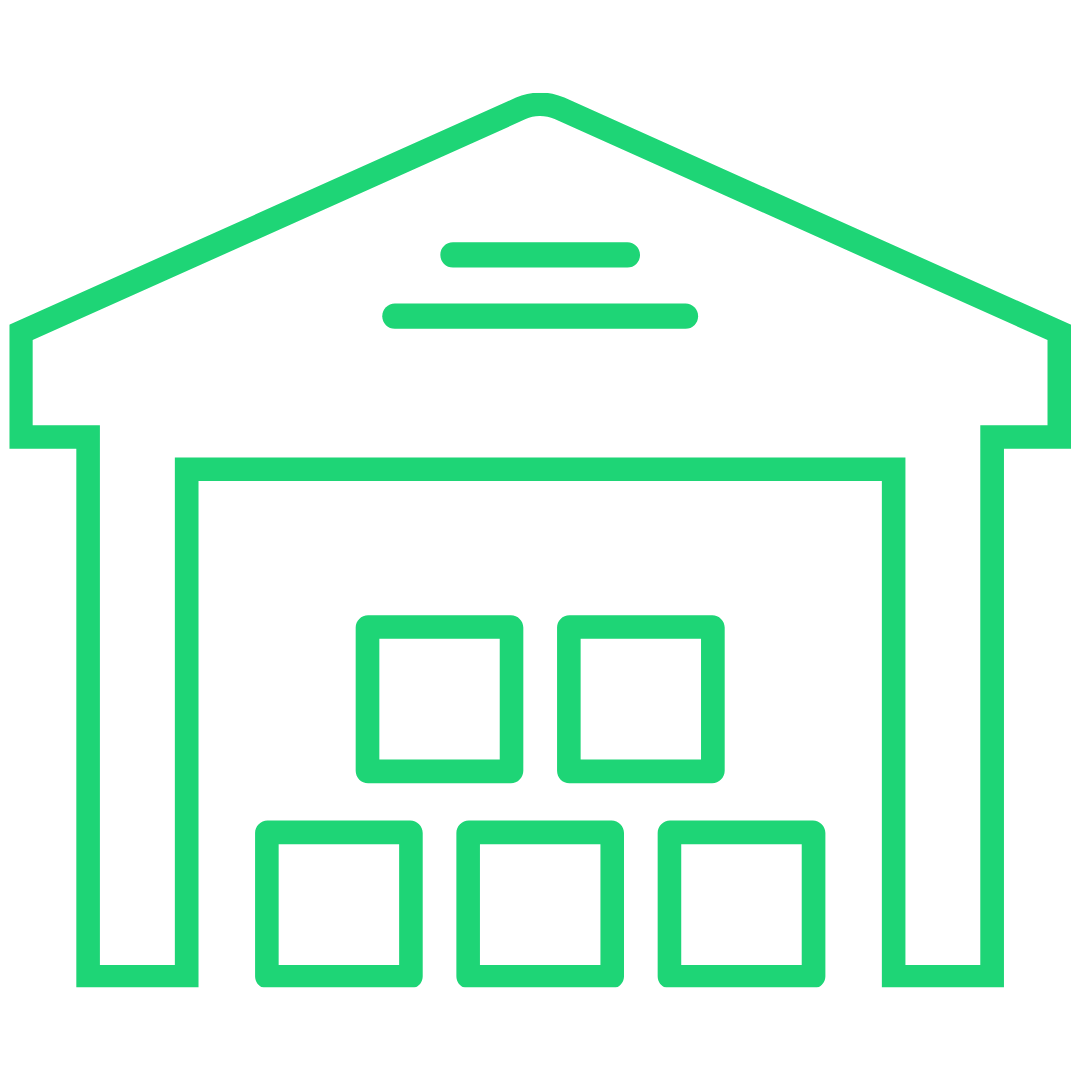 our
warehouse
━━